Dental erosion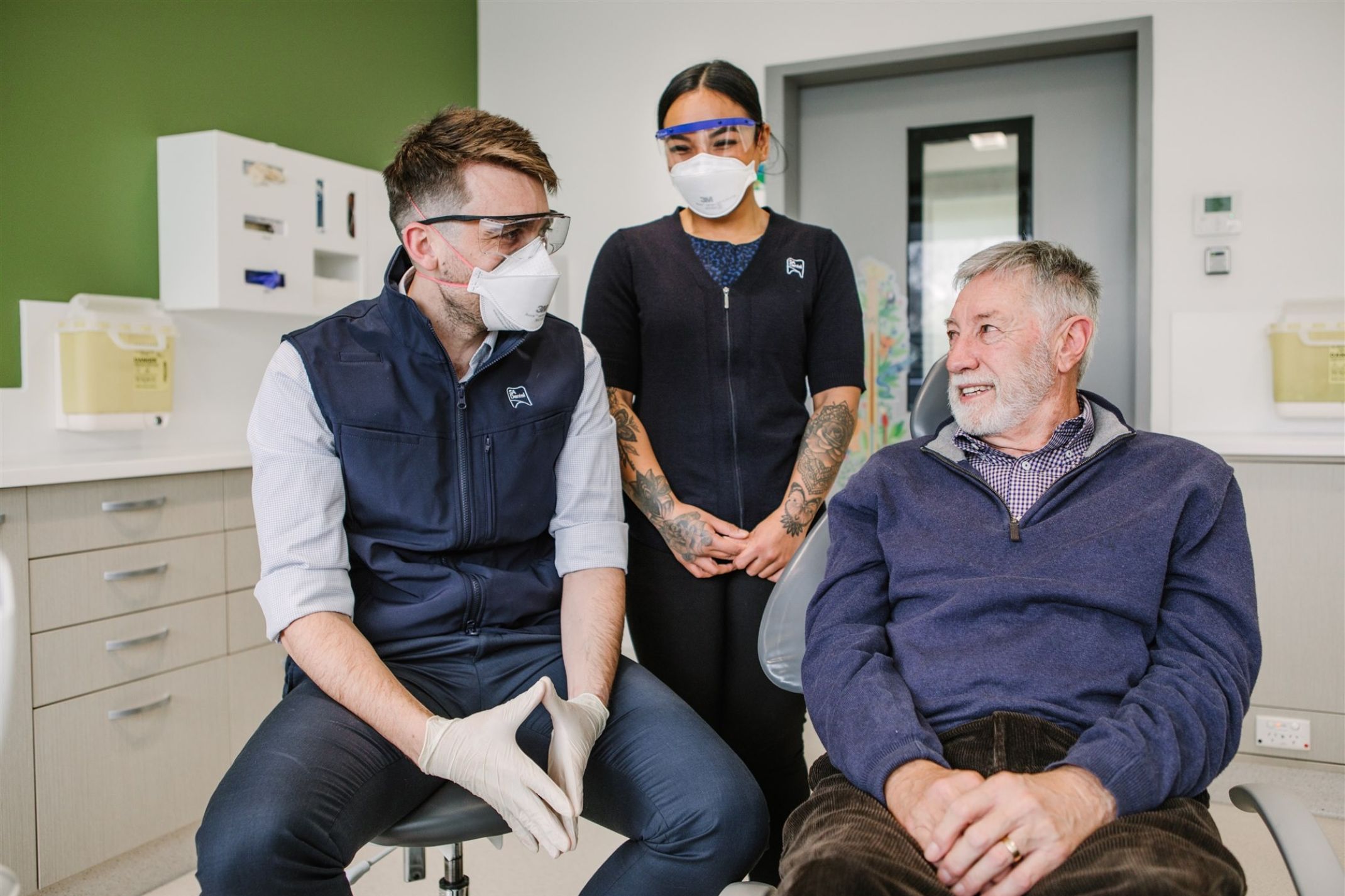 Dental erosion happens when acids in your mouth cause the surfaces of your teeth to dissolve.
Increased acids in your mouth may be from:
Acidic drinks, such as soft drinks, fruit drinks, sports drinks, and some acidic foods.
Stomach acids from excessive vomiting and acid reflux.
Some medicines.
Acid attacks cause tooth enamel to become softer for about 20 – 30 minutes until saliva dilutes the acid. If this happens often, the enamel doesn't have a chance to repair. Over time, tooth surfaces are dissolved.
Once tooth surfacers are dissolved, they can't be brought back.
If you are experiencing dry mouth, your risk of dental erosion is higher.

How to prevent dental erosion
To prevent dental erosion
Drink plain tap water - rinse with water after acid exposure.
Limit acidic food and drinks.
Avoid swishing acidic drinks in your mouth.
Wait at least 30 minutes before brushing your teeth after vomiting. Use a soft toothbrush and fluoride toothpaste.
Rinse your mouth with water after vomiting and smear fluoride toothpaste onto your teeth with your finger.
Chew sugar-free chewing gum to promote saliva flow which can help dilute acid.
Avoid abrasive toothpaste (some whitening toothpaste and charcoal-based toothpaste are more abrasive).