Tooth decay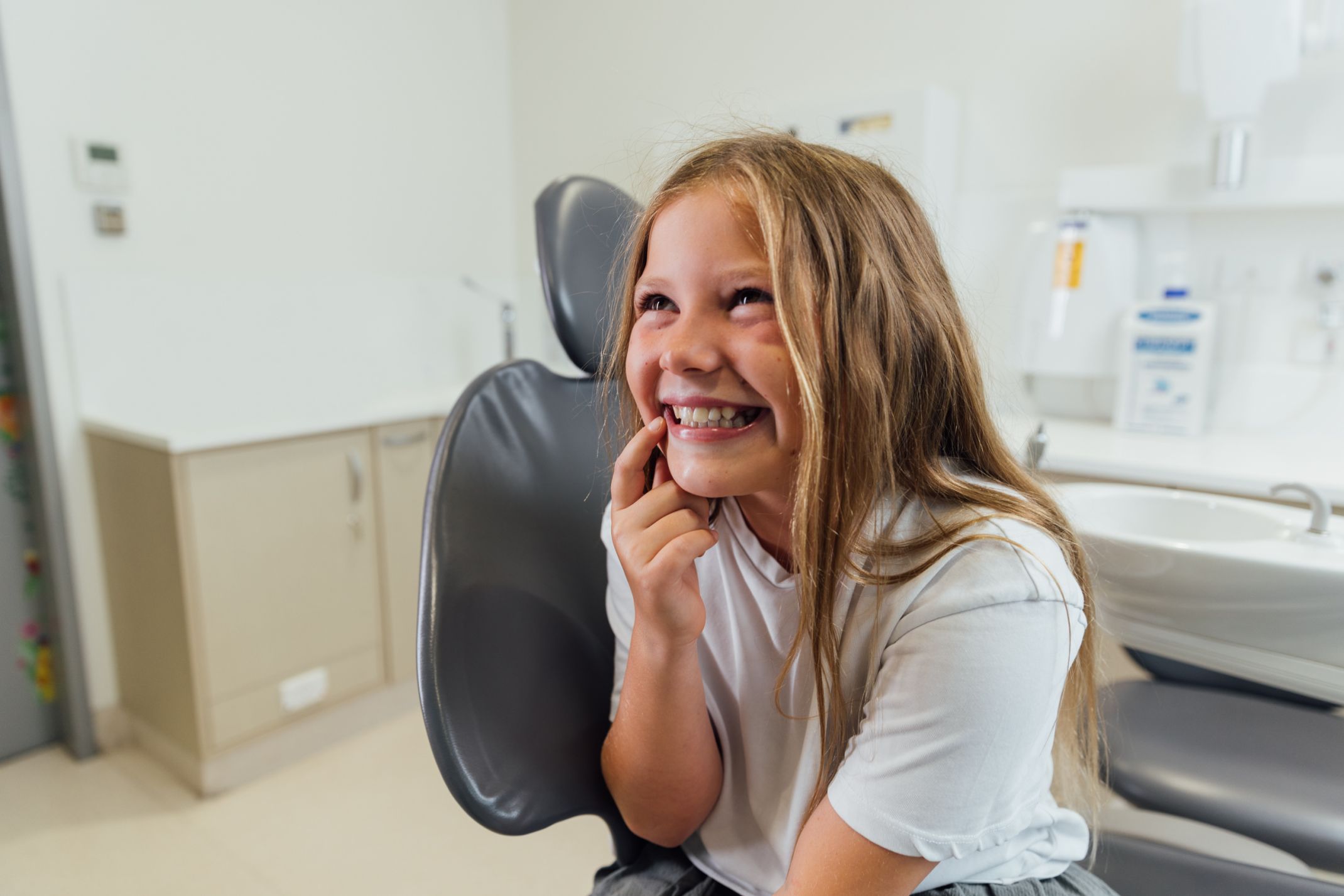 Tooth decay is Australia's most common health problem.
Plaque bacteria (germs) and sugary food and drinks are the two main factors that cause tooth decay.
When plaque and sugar combine in your mouth, acid is produced. Acid causes the surface of the tooth to weaken and over time, tooth decay can develop.
If you have sugary snacks often during the day, the time the acid is in contact with your teeth increases – and so does the risk of tooth decay.

If you have tooth decay, you might notice:
Brown or black spots or holes on the surface of your tooth.
Your tooth is sore or very sensitive to hot, cold, or sweet foods and drinks.
Sometimes only a dental professional can detect if you have tooth decay.
Tooth decay can only be treated by a dental professional. Depending on the extent of decay, treatment options vary and may range from a filling to root canal treatment or extraction.
Untreated tooth decay can cause increased pain or infection (tooth abscess).
Tooth decay can be prevented by
Brushing your teeth morning and night with a small, soft toothbrush and fluoride toothpaste.
Limiting sugary snacks during the day.
Choosing healthy snacks between mealtimes such as fruit, vegetables, reduced salt.
Crackers and reduced-fat dairy foods such as plain yoghurt and cheese.
Swapping sugary drinks for plain tap water.
Chewing sugar-free gum to increase saliva flow and reduce acids in your mouth.