Dry mouth - xerostomia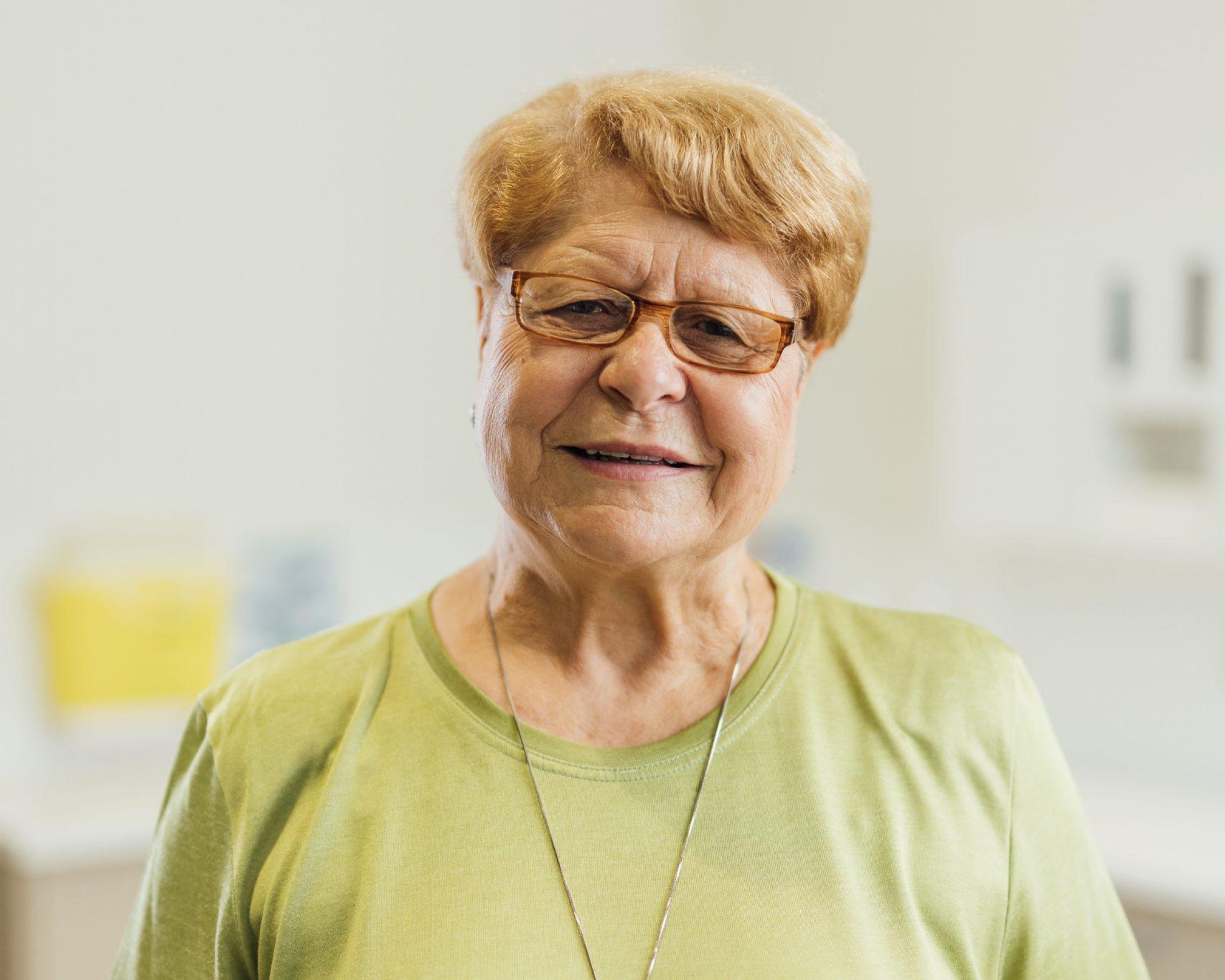 A dry mouth happens when you don't produce enough saliva. It can increase your risk of tooth decay, oral infections, and gum disease.
If you have dry mouth, you may experience discomfort and difficulty with speech, chewing and swallowing.
Some medical conditions can cause dry mouth. The most common medical conditions that can cause dry mouth are Sjogren's syndrome, sleep apnoea, diabetes, Alzheimer's and old age.
A range of medications such as blood pressure or antidepressant medications can cause dry mouth.
Saliva has many critical functions in the mouth including lubricating and hydrating the gums and cheeks, providing nutrients to the teeth, neutralising dietary acids, facilitating taste sensation and digestion and retaining your denture. Low saliva quantity or poor saliva quality increases your risk of tooth decay, oral infections and gum disease

If you experience dry mouth you may want to talk to your doctor and/or dental professional to determine if your medications may be causing this.
Your doctor may be able to investigate if there are some alternatives to your medications and your dental professional may be able to provide some advice on what you can do to best look after your teeth and gums.
Keep your mouth moist by sipping plain tap water.
Swish your mouth with water after sugary/ acidic foods and drinks.
Chew sugar-free gum.
Drink lots of water.
Ask your dentist, health professional or pharmacist about dry mouth products.
If you are a smoker, think about quitting. For free advice call the Quitline on 13 78 48.
Look after your teeth and mouth
Brush your teeth and gums each morning and night.
Use a small soft toothbrush and a pea-sized amount of fluoride toothpaste.
Spit toothpaste out, don't rinse.
Minimise the frequency, duration of exposure and amount of sugar in your diet.
Minimise the amount of acids in your diet.
Visit your dental professional regularly.