Dry mouth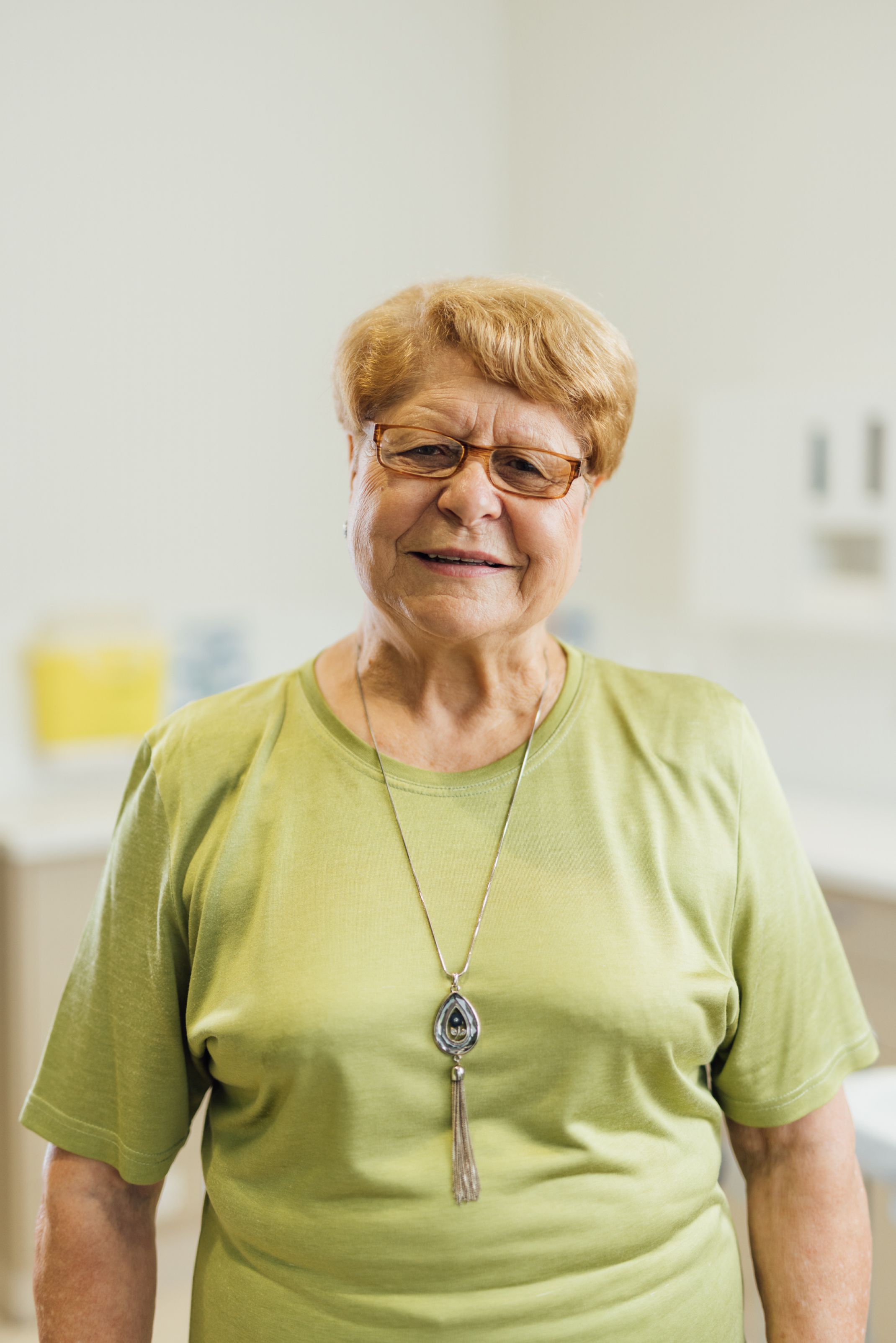 A dry mouth happens when you don't produce enough saliva. It can increase your risk of tooth decay, oral infections, and gum disease.
If you have dry mouth, you may experience discomfort and difficulty with speech, chewing and swallowing.
A range of medical conditions, medications (such as blood pressure or antidepressant medications), dehydration and smoking can cause dry mouth.
Saliva is important to your mouth's health. It lubricates your mouth and assists with your speech, taste and chewing. It also washes your teeth providing minerals for repair, and helps prevent bacteria, viruses, and fungi from causing infections, tooth decay and gum disease.
Keep your mouth moist by sipping plain tap water.
Swish your mouth with water after sugary/ acidic foods and drinks.
Chew sugar-free gum to increase saliva flow.
Ask your dentist, health professional or pharmacist about dry mouth products.
Look after your teeth and mouth by
Brushing each morning and night with a small, soft toothbrush and a pea-sized amount of fluoride toothpaste.
Spitting the toothpaste out after brushing, don't rinse. The fluoride in toothpaste helps to keep your teeth strong.
Visiting your dental professional regularly.