Dummies and thumb sucking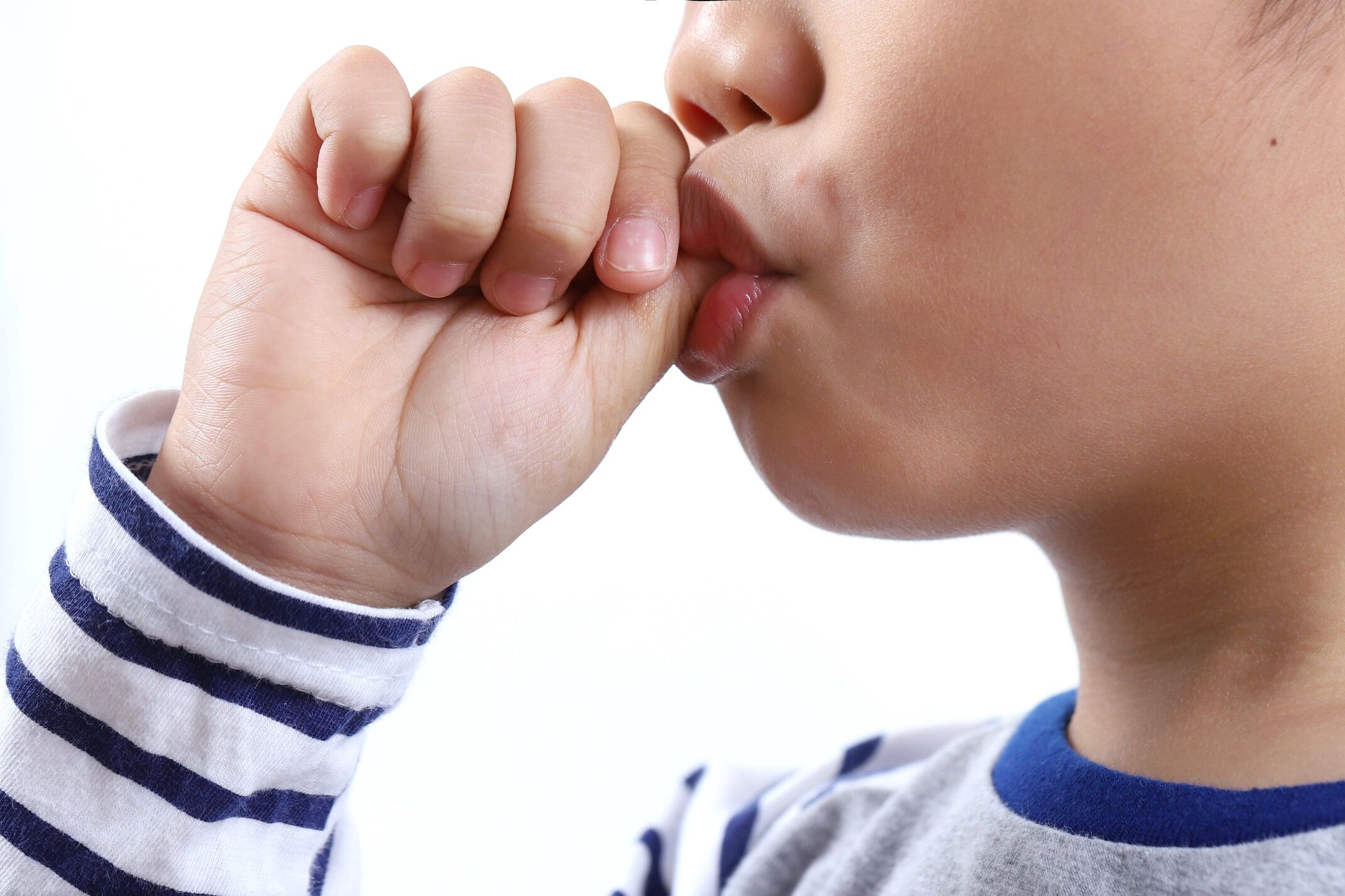 Thumb sucking is a natural habit for babies
Babies usually stop sucking their thumbs between the ages of two and four.
Dental problems related to jaw growth and the position of teeth can occur if thumb sucking or dummy use continues after the age of six or seven when the permanent teeth come through. Talk to a dental professional if you are concerned.
If your baby has a dummy, do not put anything sweet on it, such as honey or jam. This can cause tooth decay. Clean a dummy under running water, not in your mouth.