Infections & sepsis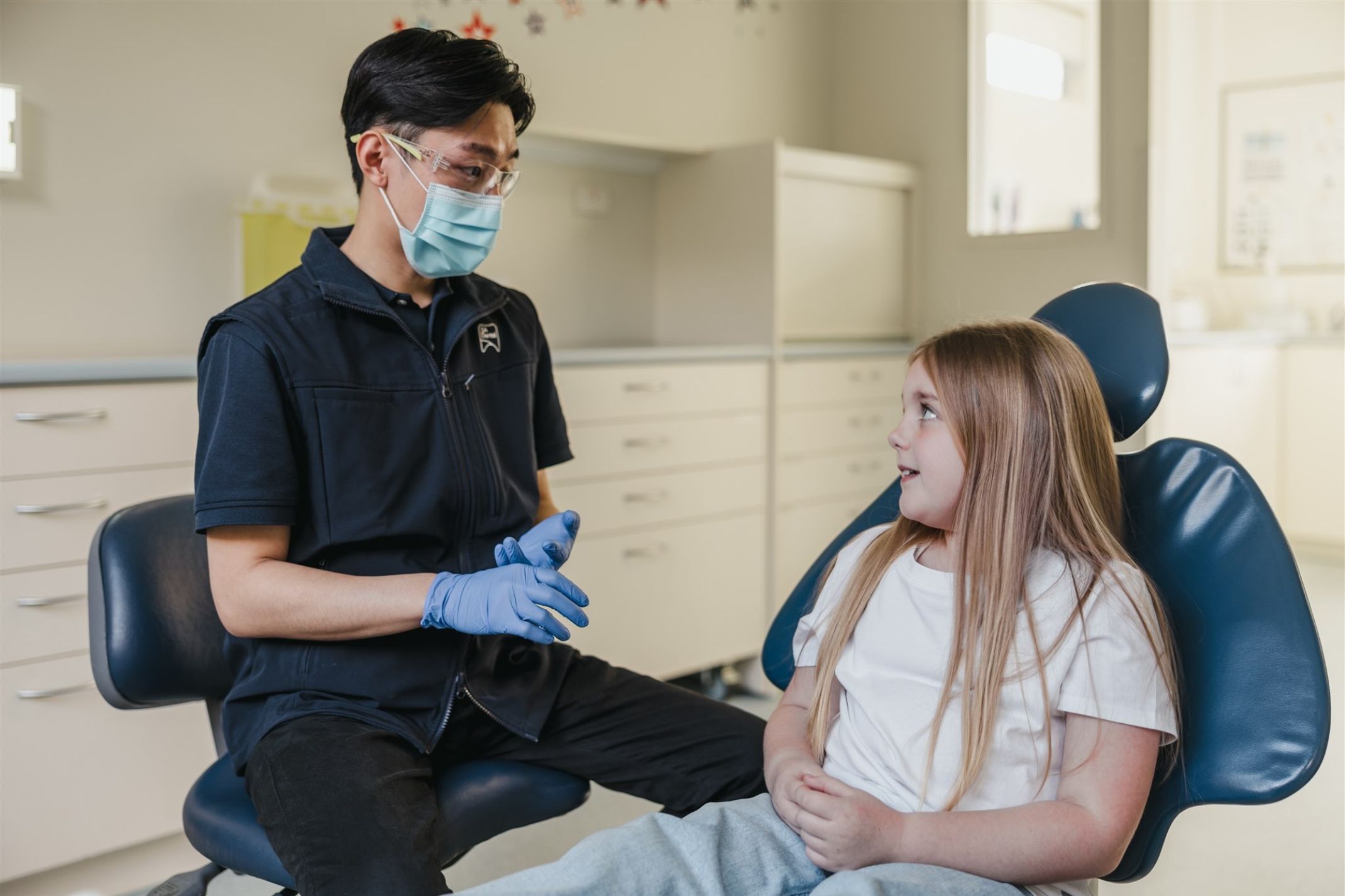 Infections can develop anywhere inside your mouth.
They can pop up in different parts, like your lips, the roof of your mouth (we call it the palate), your cheeks, and even your tongue. Some infections can also happen inside and underneath your teeth.
It's important to take good care of your mouth to avoid these infections. If you don't, you might get a dental infection inside or below one of your teeth. This can happen if a tooth decays or if a tooth breaks. Inside your tooth, there's something called the pulp. It has blood vessels, connective tissue, and big nerves. When an infection starts, germs can sneak out of your tooth and go into the bone or the stuff under your tooth, and that can cause a dental abscess.
So remember, brush your teeth and visit your dental professional to keep your mouth healthy and avoid these infections!
Signs of an infection in the mouth include:
Bad breath
Bitter taste in the mouth
Fever
Pain
Sensitivity of the teeth to hot or cold
Swelling of the gum
Swollen glands of the neck
Swelling in the jaw
Difficulty opening or closing your mouth
Difficulty breathing and/or swallowing.
Just like any other infection, if you have one in your mouth, it's really important to get help fast to avoid further problems.
While you're waiting to see your dentist, you can try rinsing your mouth with saltwater. It might make your mouth feel better if it hurts. You can also talk to your dental professional or your local pharmacist to see if there are things you can do to ease the pain before your appointment.

If your infection is really bad, your dentist might give you a special medicine called an antibiotic. You have to take it exactly how your dentist says, even if you start to feel better. Sometimes, you can feel better on the outside, but the infection is still there on the inside. So, it's important to finish all the medicine to make sure the infection is completely gone.
If you have a bad infection in your mouth, it can lead to something very serious called sepsis.
Sepsis is when your body goes into a dangerous mode to fight off an infection. It's like when someone has a heart attack or a stroke – it's a really big medical emergency that needs quick help from doctors.
Now, here's the scary part: Sepsis can happen because of an infection anywhere in your body, not just in your mouth. It could be from things like pneumonia (a lung infection), the flu, or a urinary tract infection.
Around the world, sadly, about one-third of the people who get sepsis don't make it. And even if they do survive, they can have some lasting problems, like
feeling really stressed out (that's Post-traumatic stress disorder - PTSD)
constant pain
always being tired.
They can also have problems with their organs (those are the parts inside your body like your heart and lungs), or even losing a body part, like an arm or a leg.
A long time ago, before we had antibiotics, tooth infections were one of the main reasons people got sepsis and died.
So, it's super important to take good care of your teeth and get help from a dental professional if you have any problems to avoid something so serious.