Pregnancy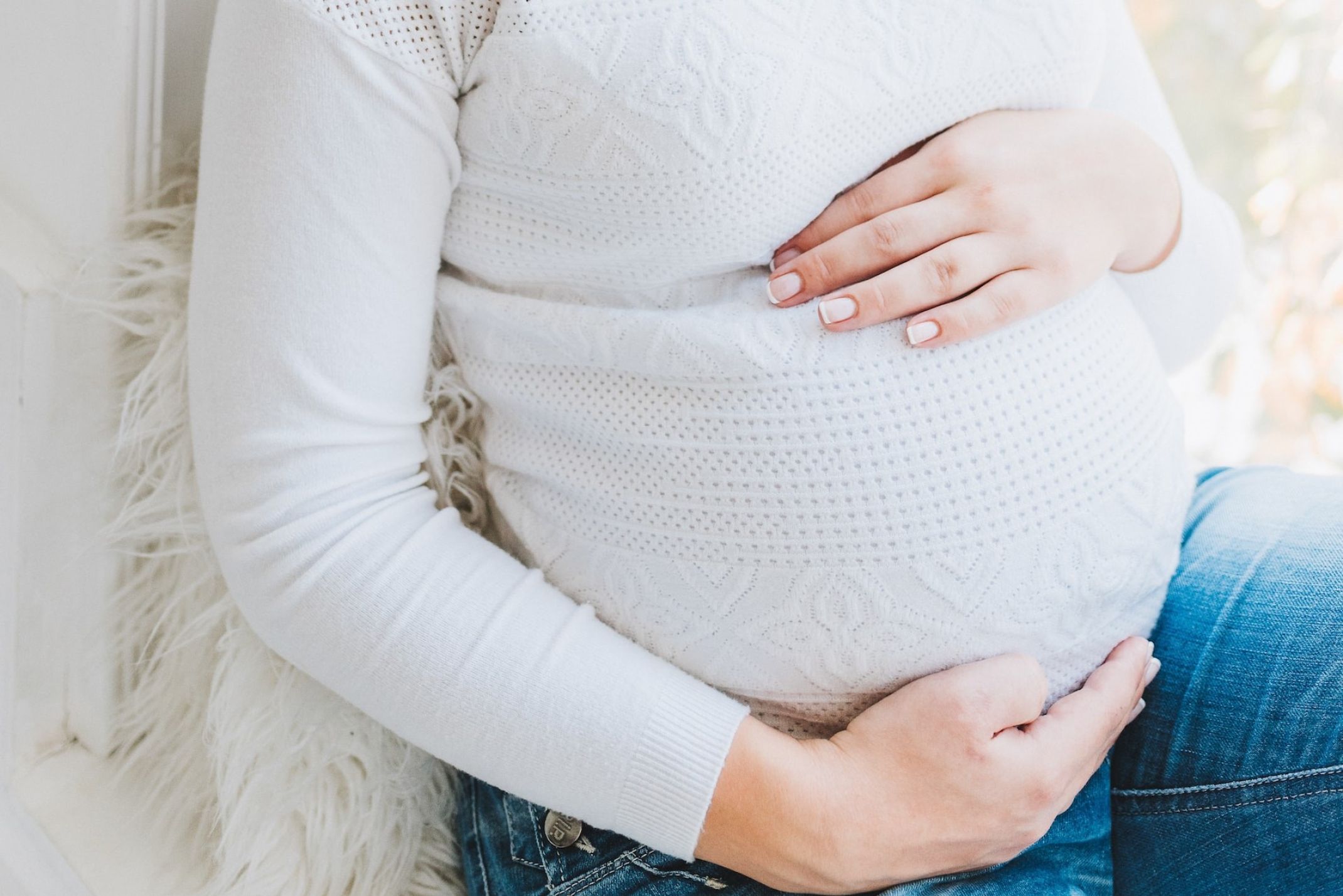 You are less likely to have oral health problems during pregnancy if you look after your teeth and gums before you are pregnant.
Brush your teeth and gums in the morning and at night.
Use a small, soft toothbrush and a pea-sized amount of fluoride toothpaste.

After brushing, spit out the toothpaste but don't rinse with water.

Drink plain tap water.

Avoid drinks that contain added sugars that can lead to dental erosion and tooth decay (e.g. soft drinks, cordials, juice, flavoured milk, sports and energy drinks).

Avoid frequent snacking on sweet foods.

Visit your dentist for a check-up.

If you're a smoker, think about quitting. Call the Quitline on 13 78 48.

Now you're brushing for two
While you're pregnant, hormonal changes may increase your risk of tooth decay and gum disease.
Poor oral health can impact your baby's health. Recent research has linked the poor oral health of pregnant women with premature births, low birth weights and an increased risk of early dental decay in their children.
During pregnancy, you should continue with your regular oral health care routine.
If you are experiencing sickness, gagging, or vomiting during pregnancy it will help if you:
Brush later in the morning when the gag reflex may not be as strong.
Rinse your mouth with water after vomiting and wipe a little fluoride toothpaste over your teeth with your finger.
Wait 30 minutes after vomiting before brushing your teeth – this will give the enamel time to recover from the acid attack.
Use a smaller toothbrush for the back teeth.
Visit your dentist for a check-up before your baby arrives. Don't forget to mention you're pregnant.
Give your child's teeth a heathy start
Use a clean cloth or a small, soft toothbrush to clean your baby's gums.
Start to clean your child's teeth as soon as they come through.
Brush twice a day - in the morning and before bed at night.
Use a small, soft toothbrush and fluoride toothpaste (0 - 17 months, no toothpaste. 18 months - 5 years, use a pea-sized amount of low-fluoride children's toothpaste).
Children will need help with brushing until they are 8 years old.
Limit sugary foods and drinks.
Tap water is the healthiest drink for your child's teeth.
Choose healthy snacks like fruit, cheese, crackers, vegetables and dairy foods.
Do not put your baby to bed with a bottle of milk or other sugary liquid.
Check your child's teeth regularly (once a month) for early signs of tooth decay. White lines on the top front teeth near the gum line can be the beginning of tooth decay.
First dental visits are recommended at 12-18 months.
Once you have had tooth decay, the type of bacteria that causes decay remains in your mouth. To avoid passing the bacteria onto your baby's mouth:
Always clean your baby's dummy with water and not in your mouth. Children should never share dummies.
Avoid sharing spoons with your child.