Pregnancy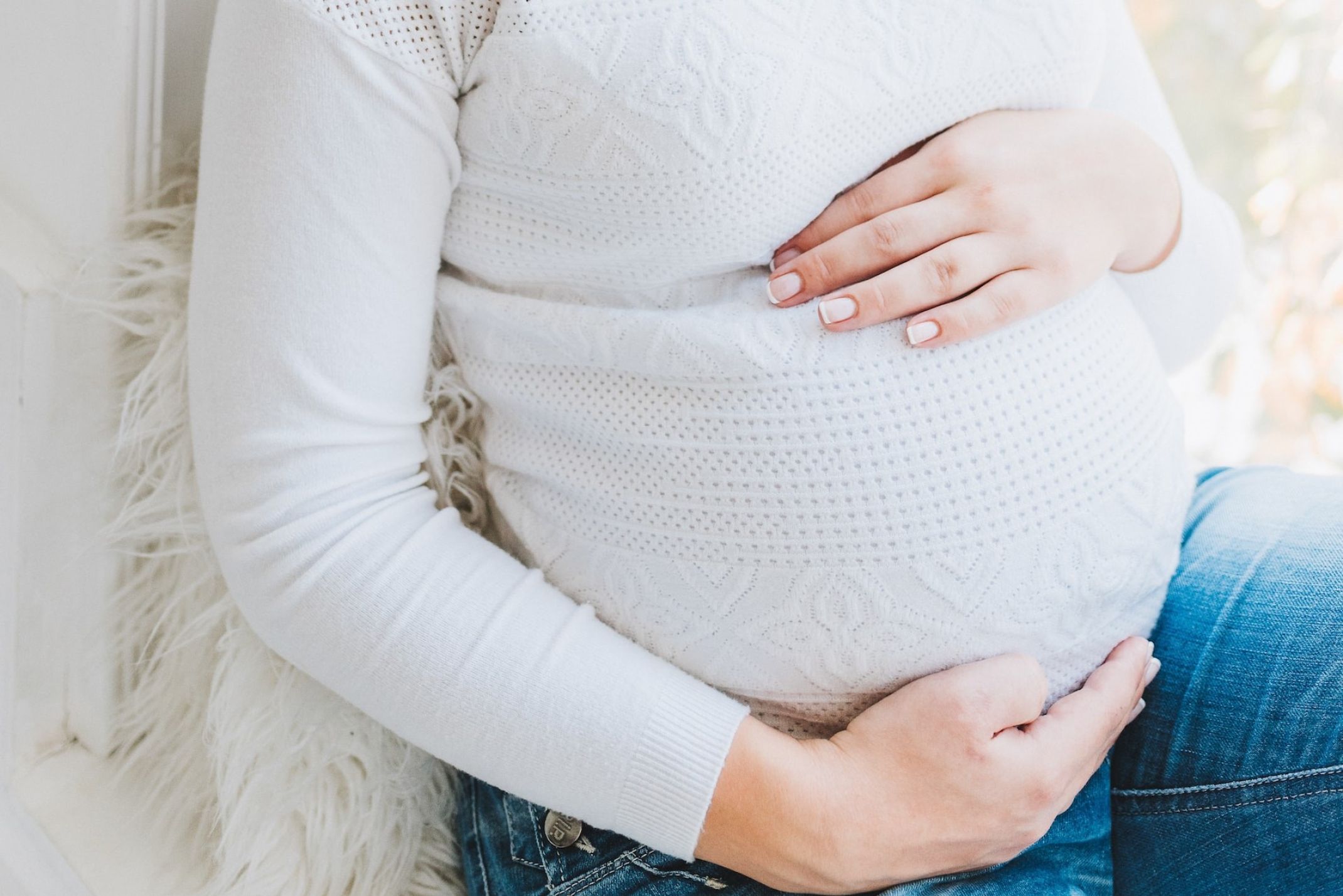 Increased risk of oral health problems
Pregnancy can increase your risk of developing oral health problems such as tooth decay and gum disease.
Hormonal changes during pregnancy can affect teeth and gums.
You are less likely to have oral health problems during pregnancy if you look after your teeth and gums before you are pregnant.
You can do this by:
Brushing your teeth and gums morning and night
Using a small, soft toothbrush and a pea-sized amount of fluoride toothpaste
Drinking plain tap water - soft drinks, cordials and fruit juice can lead to dental erosion and tooth decay
Avoiding frequent snacking on sweet foods
Visiting your dentist for a check-up.
If you're a smoker, think about quitting. Call the Quitline on 13 78 48.
During pregnancy, you can continue with your regular oral health care routine.
If you are experiencing sickness, gagging, or vomiting during pregnancy it will help if you:
Brush later in the morning when the gag reflex may not be as strong
Use a smaller toothbrush for the back teeth
Rinse your mouth with water after vomiting
Wait 30 minutes after vomiting before brushing your teeth – this will give the enamel time to recover from the acid attack.
Visit your dentist in early pregnancy to have your teeth and gums checked.
Don't forget to mention you're pregnant.