Relative Analgesia (RA) - 'Happy Gas'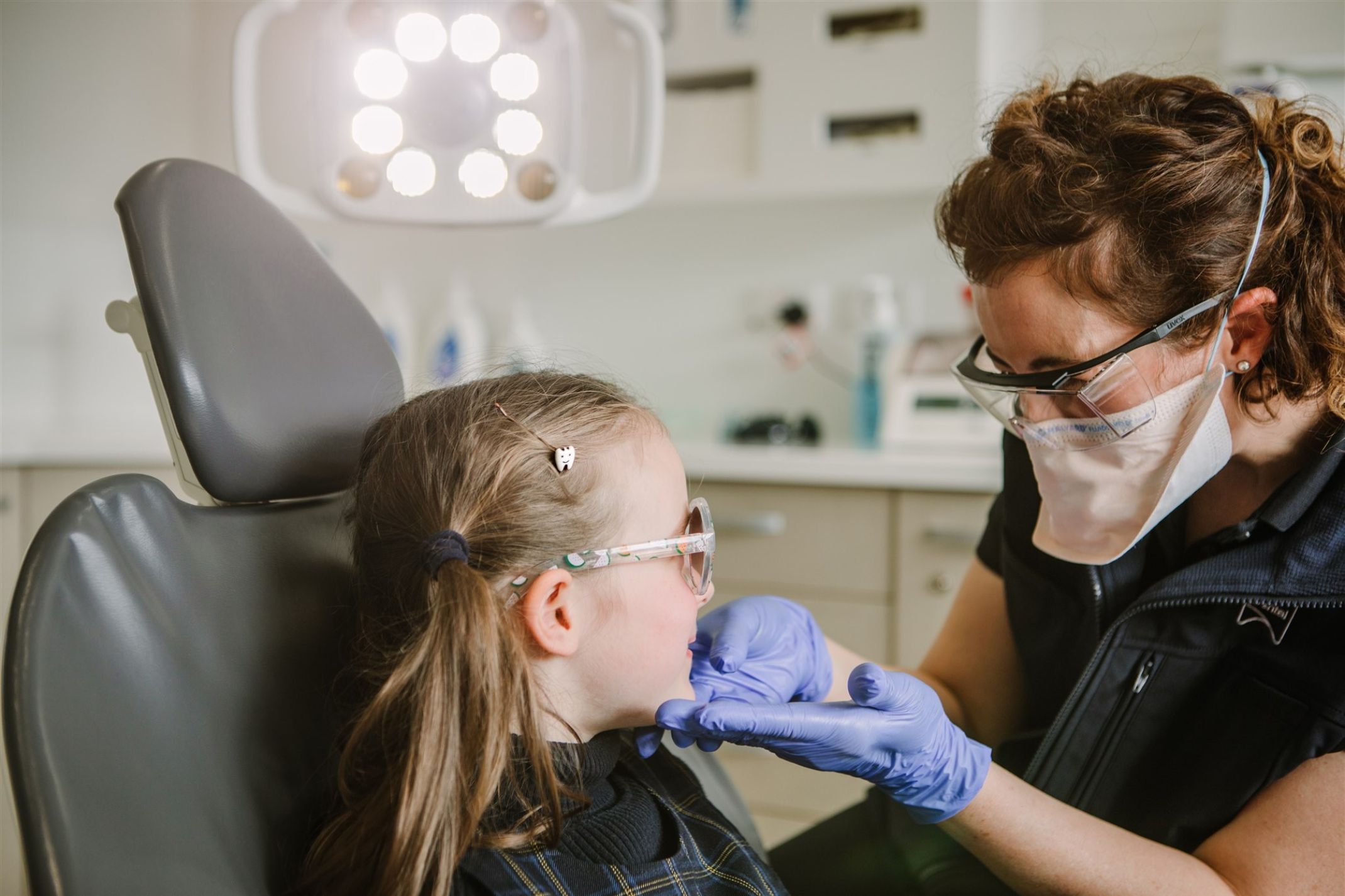 Relative Analgesia (RA) is recommended when children are anxious or have special needs and find it difficult to cope with treatment in the dental chair.
RA works by the child breathing the gas in and out through a mask resting over their nose which produces a calming and relaxing effect.
Most children become less aware of the dental surroundings and may fall asleep because they are so relaxed.
RA is very safe – it works quickly and wears off quickly.
RA may not be suitable for your child if they:
Are unable to breathe through their nose.
Have blocked or infected sinuses or ears.
Are very anxious.
If your child is having treatment under RA, SA Dental staff will talk to you about:
Accessing a public or private provider.
Any costs involved.
How long you will need to wait.