Mount Gambier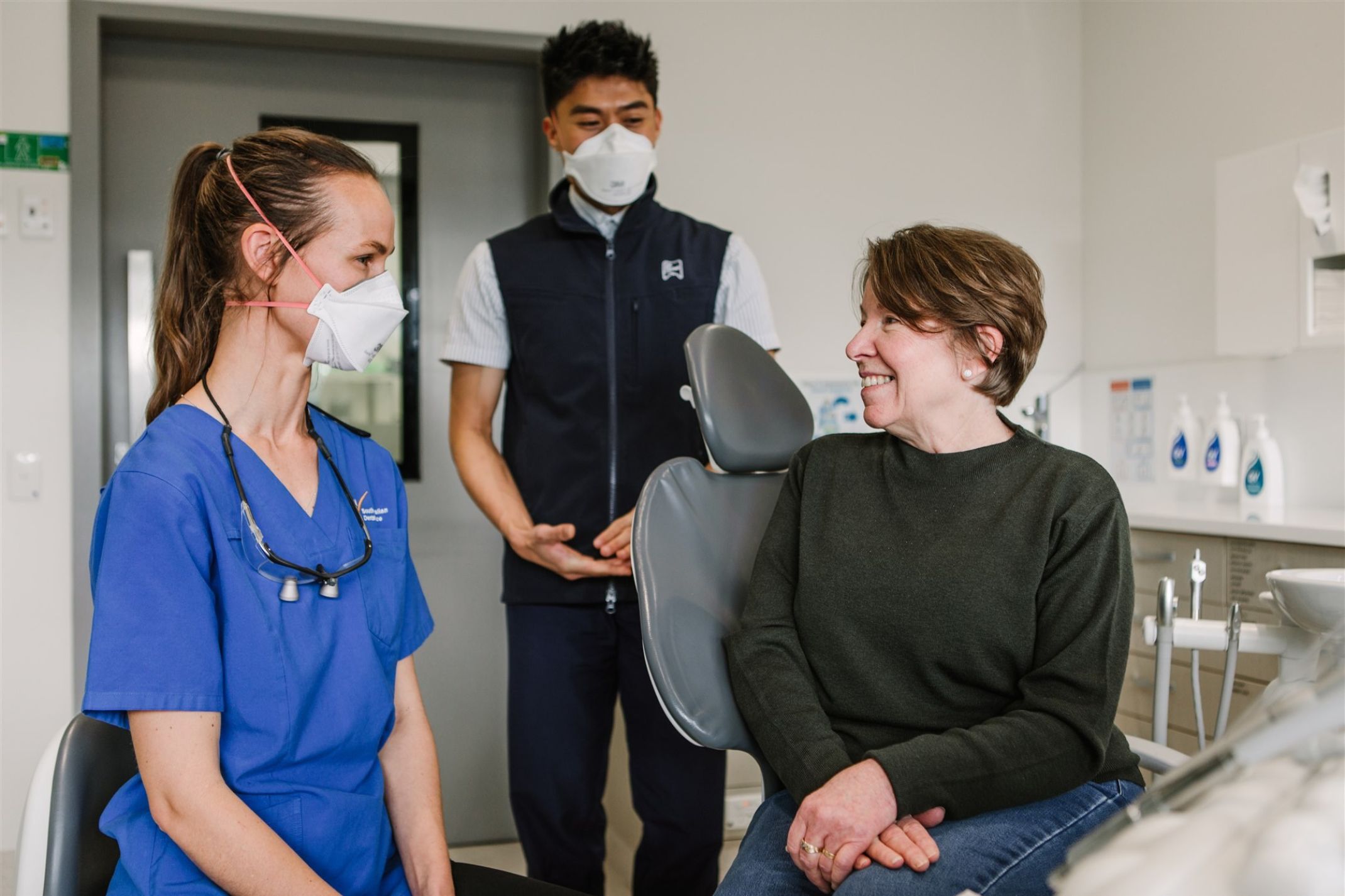 Mount Gambier
Mount Gambier
Mount Gambier and Districts Health Service, Wehl Street North, Mount Gambier SA, Australia
Get directions
Address

Mount Gambier and Districts Health Service, Wehl Street North, Mount Gambier SA, Australia

Get directions

Opening Hours

Monday

8:30 am - 4:30 pm

Tuesday

8:30 am - 4:30 pm

Wednesday

8:30 am - 4:30 pm

Thursday

8:30 am - 4:30 pm

Friday

8:30 am - 4:30 pm

Saturday

Closed

Sunday

Closed
Student Placement Clinic
Your oral health care may be carried out by a student at this clinic
The car park is located on hospital grounds on Wehl Street North.
The clinic is located inside the community health service entrance of the hospital.
This clinic is wheelchair accessible.
---
You might also be interested in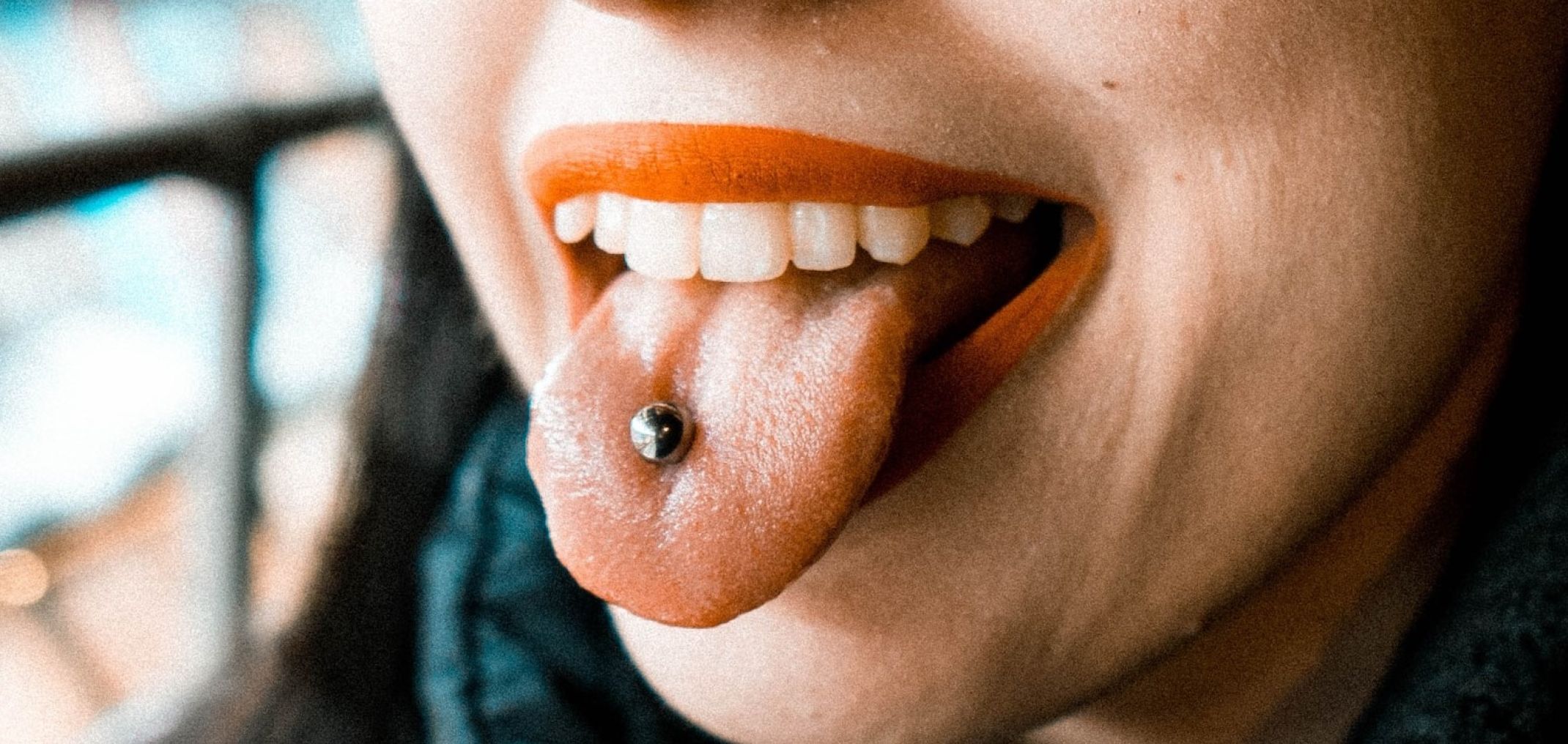 Oral piercings
Tongue and lip piercings can affect both the hard parts like your teeth and the softer parts like the inside of your cheeks and gums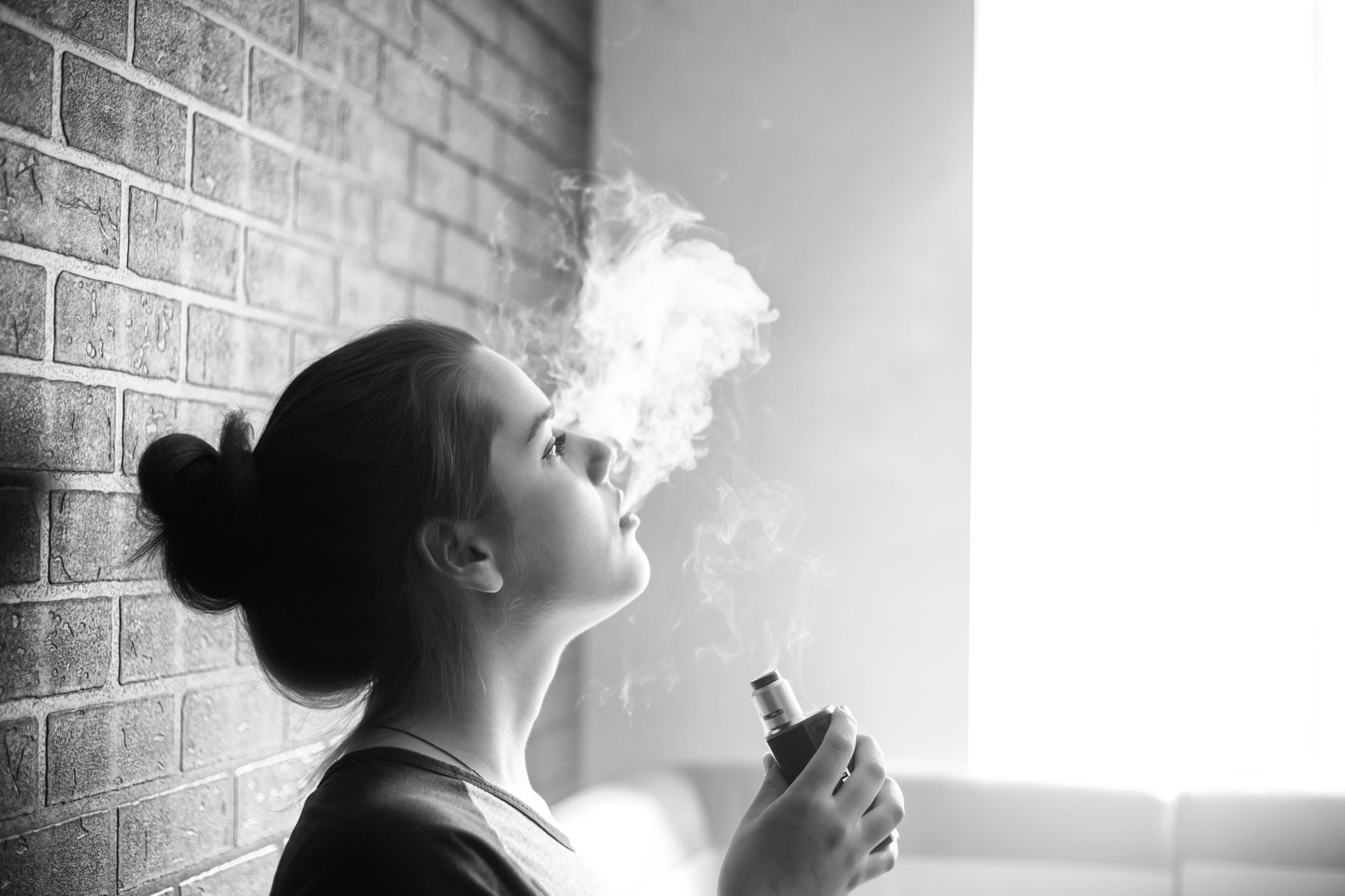 Vaping
Vaping can cause long-term damage to your teeth, mouth and gums.