Naracoorte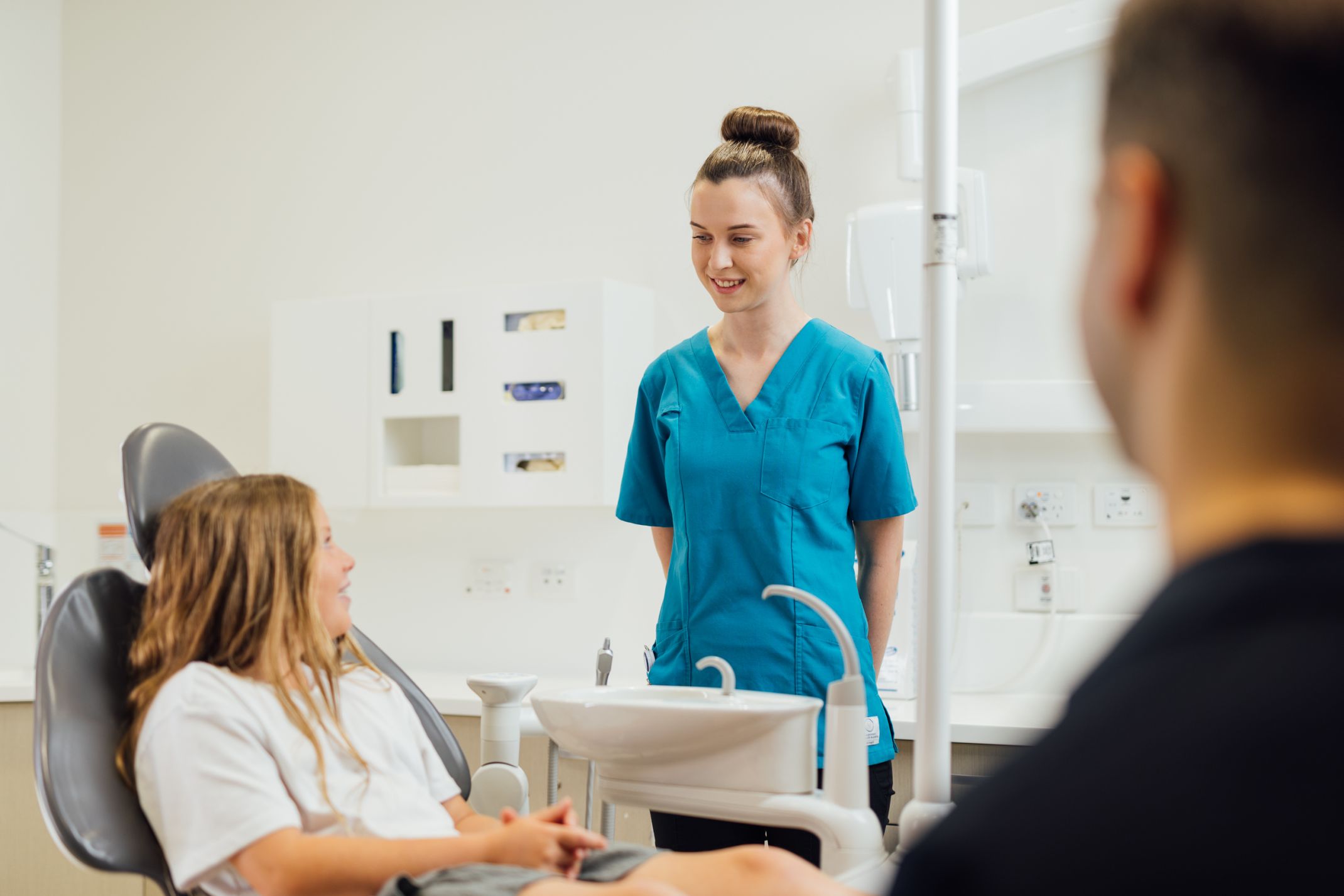 Naracoorte
Naracoorte
Naracoorte Primary School, Park Terrace, Naracoorte SA, Australia
Get directions
Address

Naracoorte Primary School, Park Terrace, Naracoorte SA, Australia

Get directions

Opening Hours

Monday

8:30 am - 4:30 pm

Tuesday

8:30 am - 4:30 pm

Wednesday

8:30 am - 4:30 pm

Thursday

8:30 am - 4:30 pm

Friday

8:30 am - 4:30 pm

Saturday

Closed

Sunday

Closed
Enter the car park off Park Terrace.
Street parking is available on Park Terrace.
The clinic can be accessed via Park Terrace and is on school grounds.
The clinic has a ramp to access.
---
You might also be interested in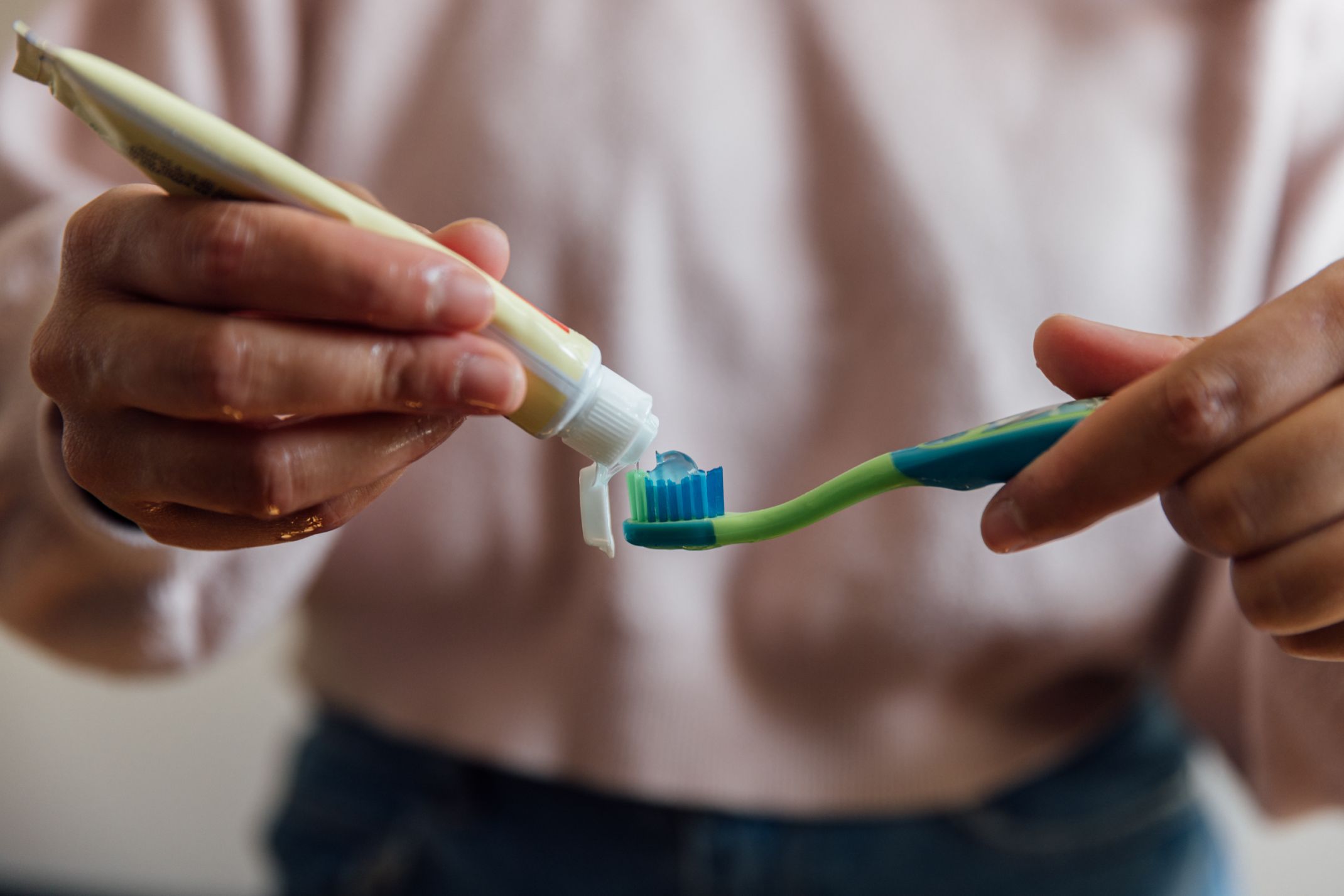 Toothpaste
Brush your baby's teeth without toothpaste, until they are 18 months.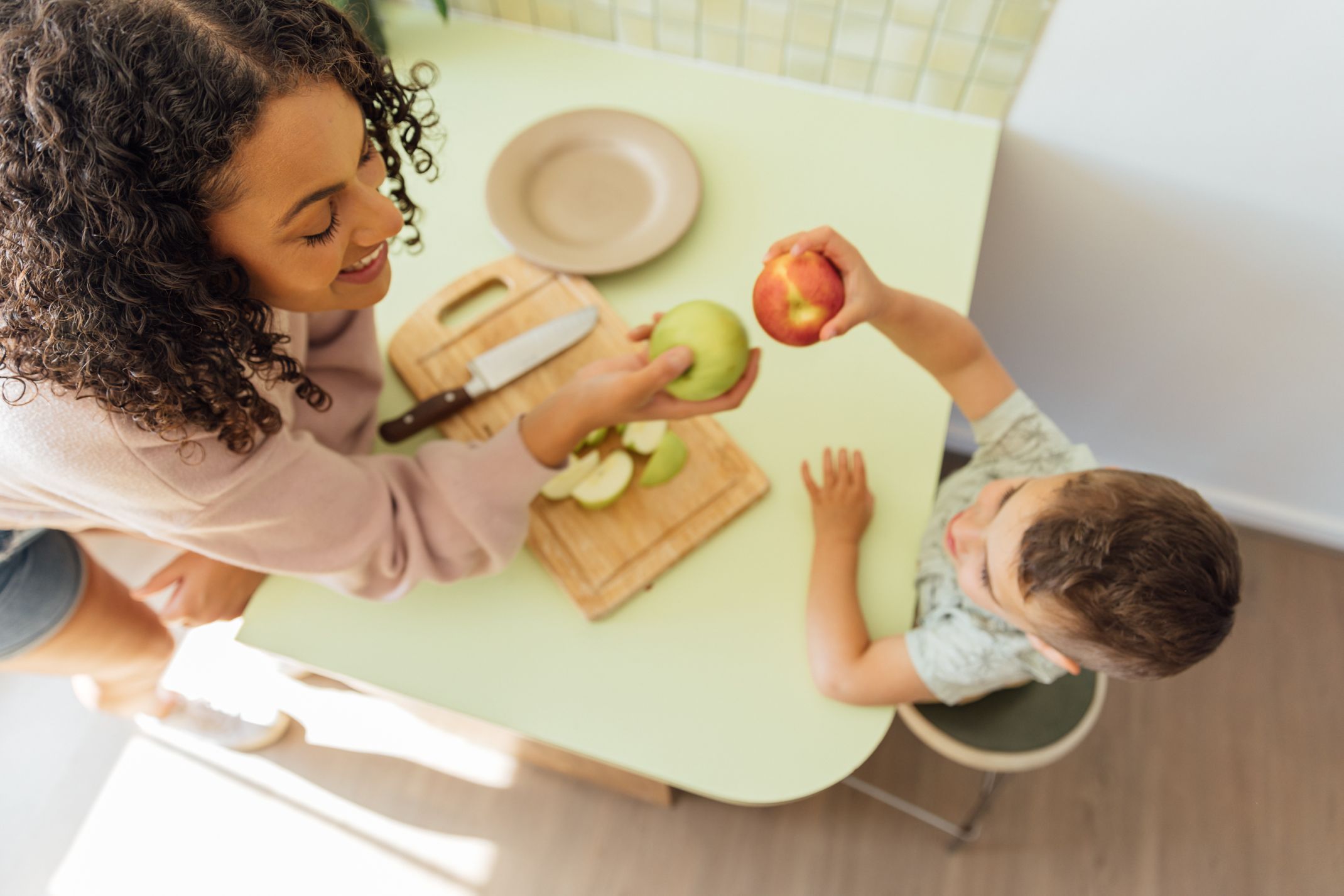 Kids should avoid sugary foods and drinks
Limit the number of times a day your child has sugary foods and drinks.