Port Augusta (temporarily closed)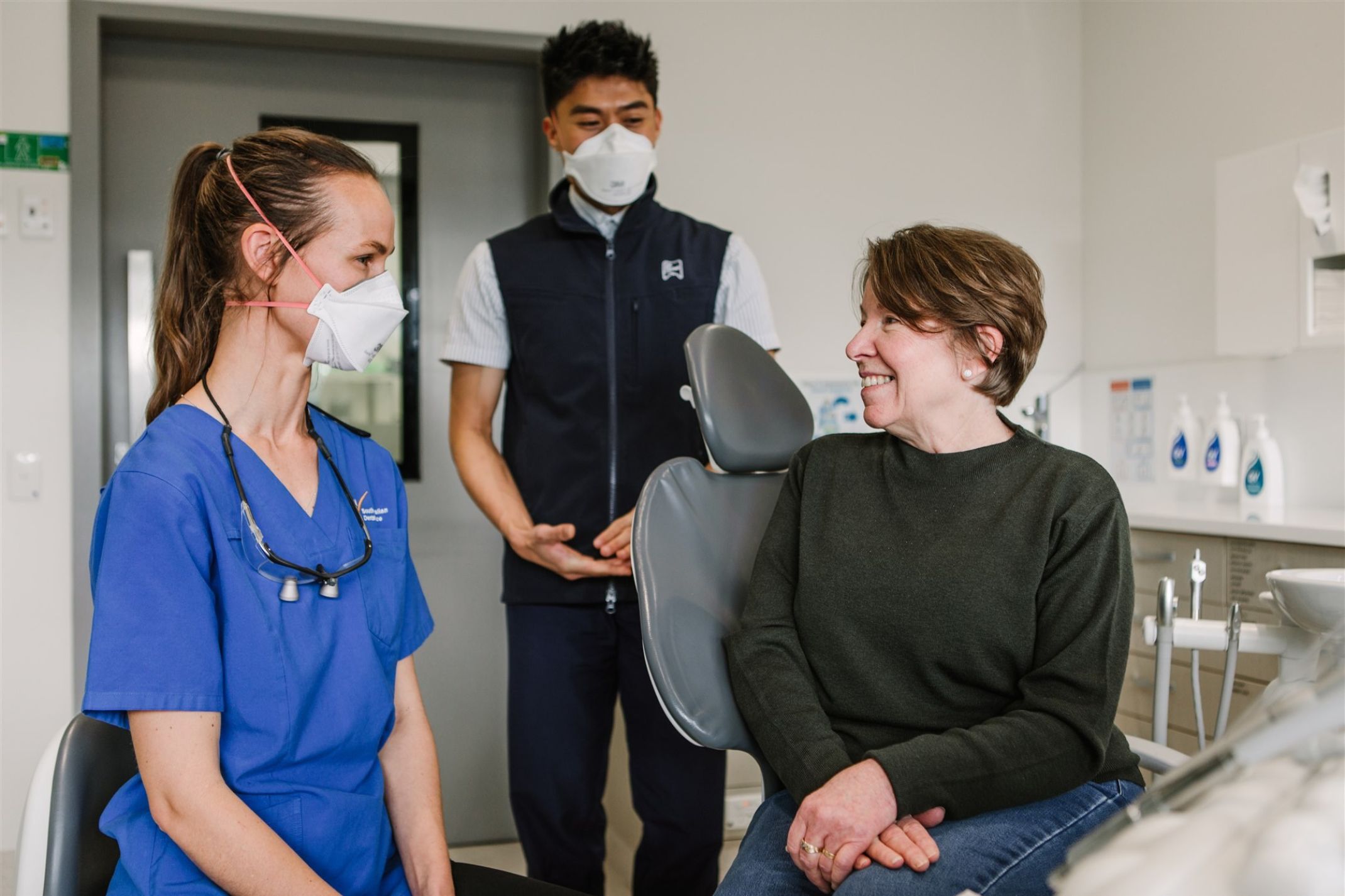 Port Augusta (temporarily closed)
Port Augusta (temporarily closed)
Flinders & Far North Community Health Service, 36 Flinders Terrace, Port Augusta SA, Australia
Get directions
Address

Flinders & Far North Community Health Service, 36 Flinders Terrace, Port Augusta SA, Australia

Get directions
The clinic will be closed from 1 May 2023 for approximately 12 weeks.
Please contact our Whyalla clinic for all enquiries.
Street parking is available on Flinders Terrace.
The clinic is located at the entrance of the health service, on the left hand side.
The clinic is accessible for people with a disability or mobile impairment.
---
You might also be interested in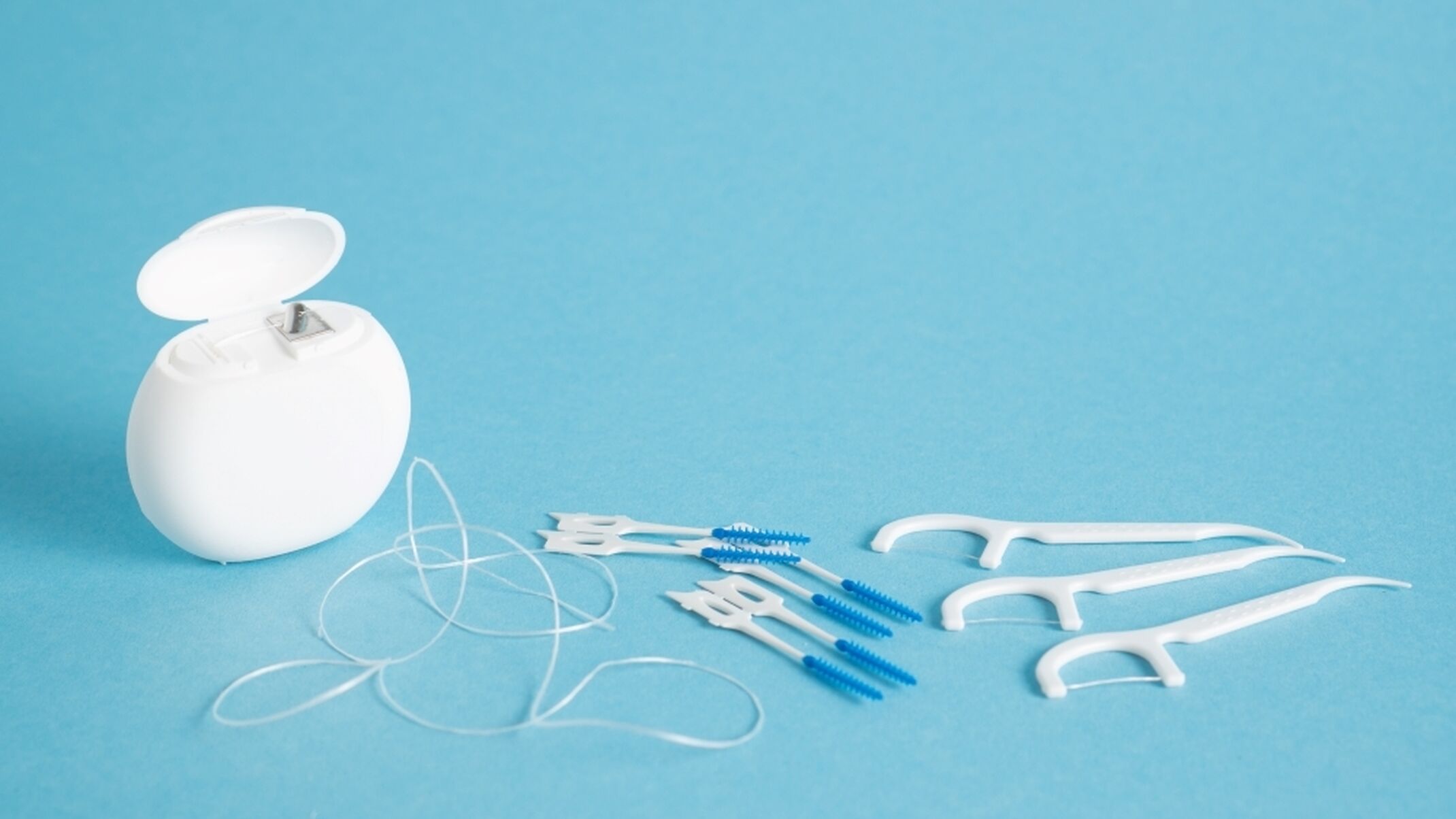 Tips for cleaning between your teeth
Cleaning between your teeth removes soft plaque, food debris and bacteria from the teeth and gums.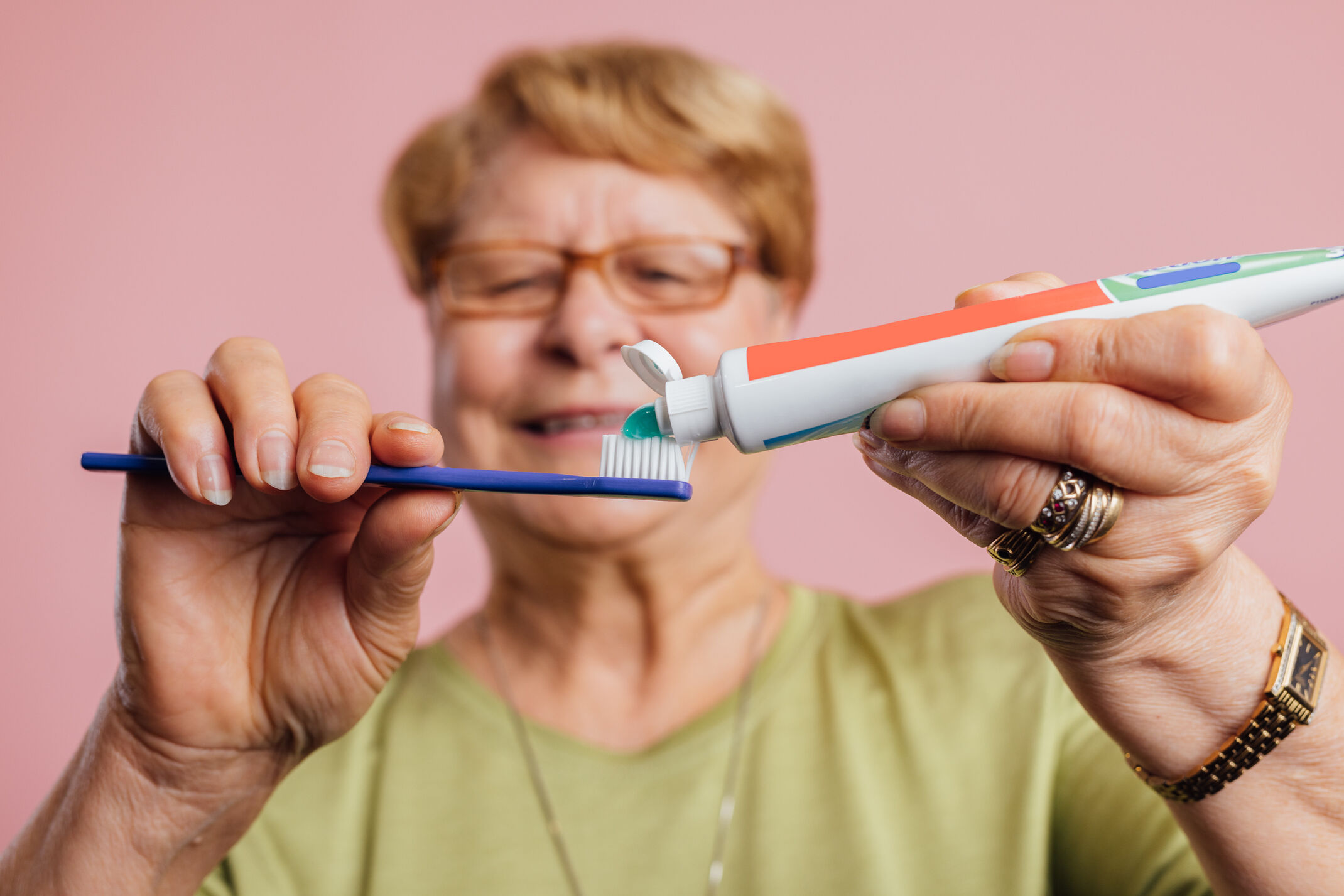 Ingredients of toothpaste
When you squeeze toothpaste onto your brush, have you ever wondered what's really in it?