Port Augusta (temporarily closed)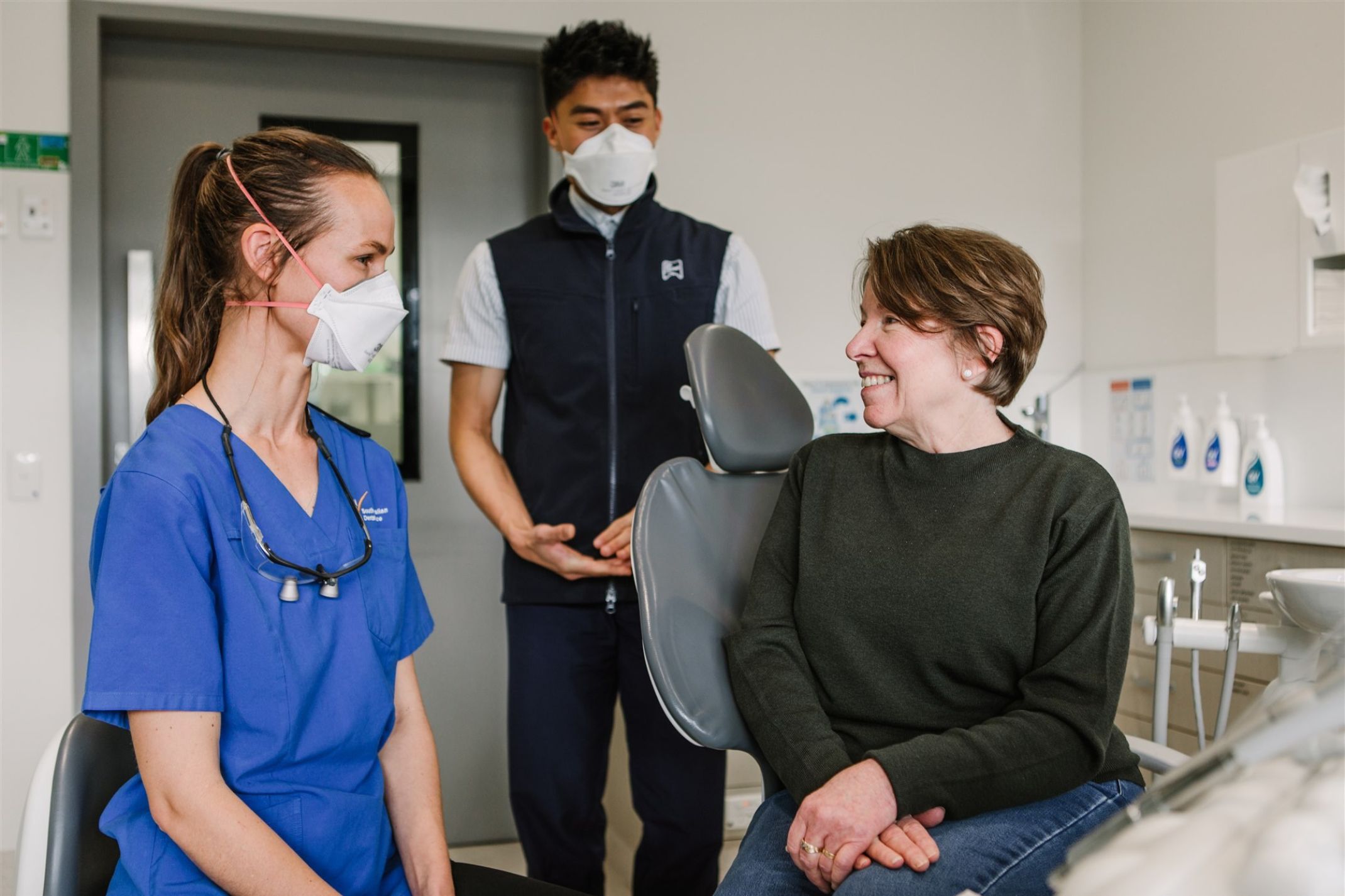 Port Augusta (temporarily closed)
Port Augusta (temporarily closed)
Flinders & Far North Community Health Service, 36 Flinders Terrace, Port Augusta SA, Australia
Get directions
Address

Flinders & Far North Community Health Service, 36 Flinders Terrace, Port Augusta SA, Australia

Get directions
The clinic will be closed from 1 May 2023 for approximately 12 weeks.
Please contact our Whyalla clinic for all enquiries.
Street parking is available on Flinders Terrace.
The clinic is located at the entrance of the health service, on the left hand side.
The clinic is accessible for people with a disability or mobile impairment.
---
You might also be interested in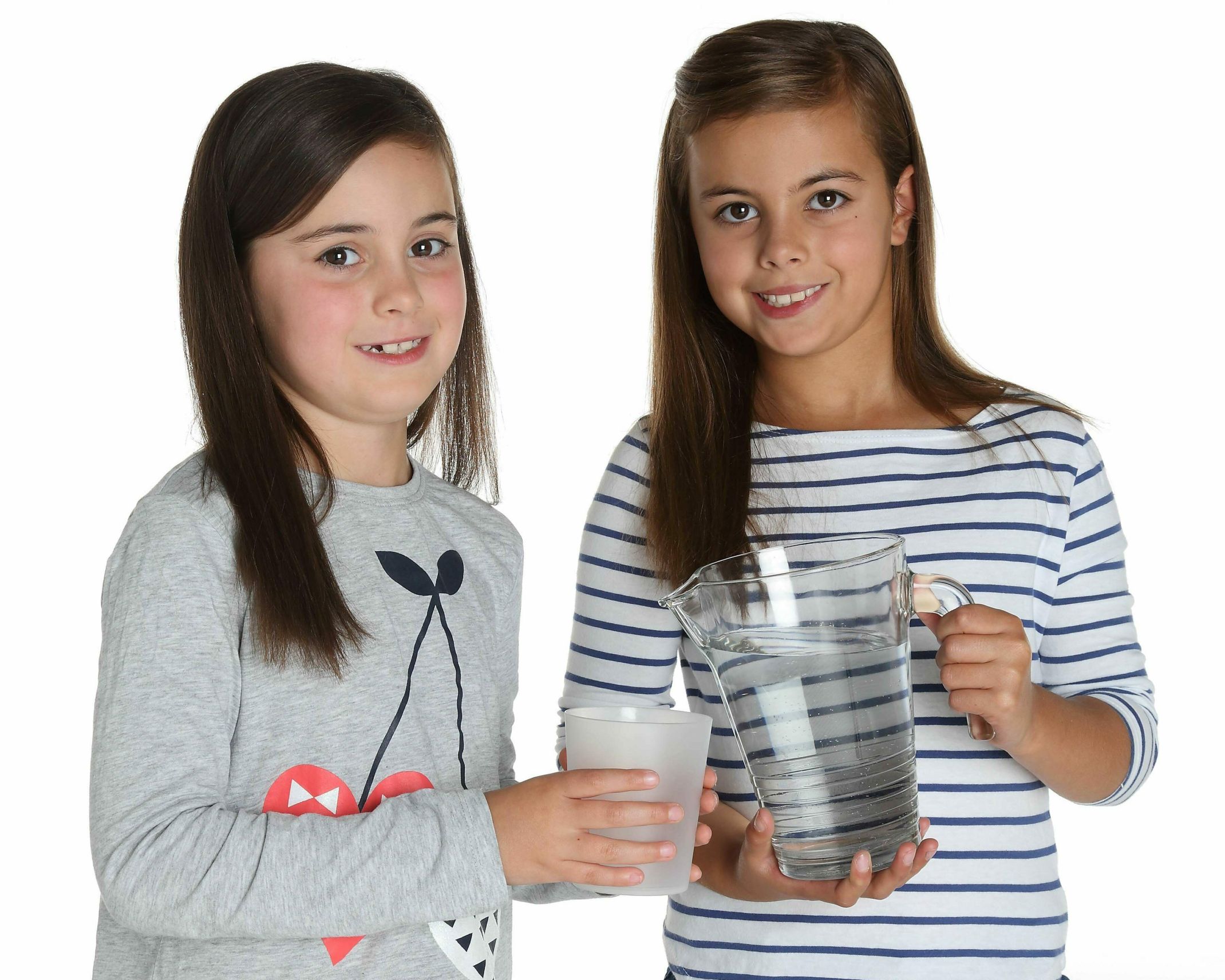 Plain tap water is best
Drinking plain tap water instead of sugary drinks provides many benefits to our health and wellbeing, including keeping teeth healthy and strong and preventing tooth decay.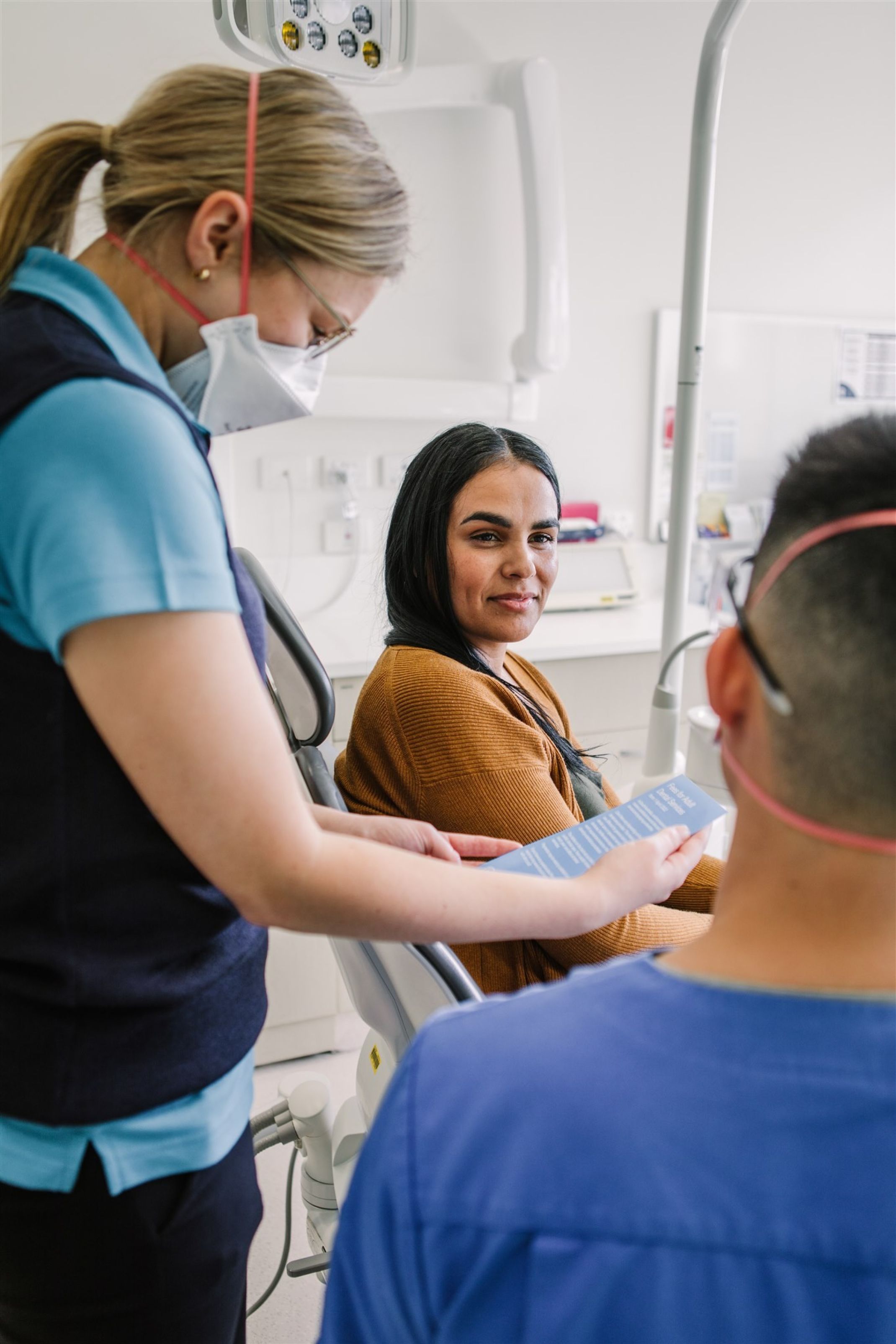 Dental trauma & emergency first aid
Accidents can happen to anybody at any age, but knowing what to do when a dental injury or trauma occurs is critical.