Streaky Bay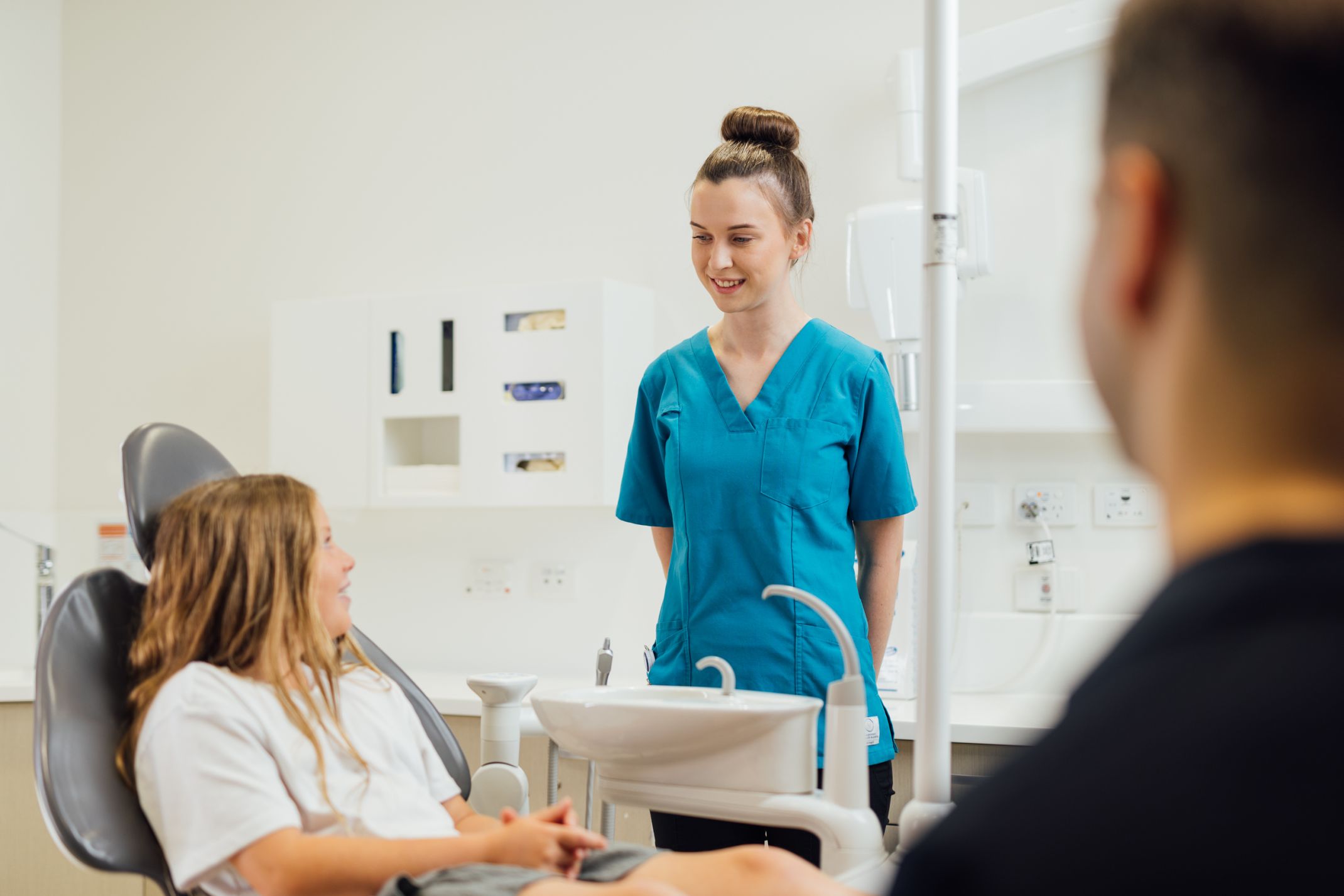 Streaky Bay
Opening Hours

Monday

9:00 am - 5:00 pm

Tuesday

9:00 am - 5:00 pm

Wednesday

9:00 am - 5:00 pm

Thursday

9:00 am - 5:00 pm

Friday

9:00 am - 5:00 pm

Saturday

Closed

Sunday

Closed
Private practice contracted for children services
Car parking is available at the front and rear of the clinic.
Access the clinic from Burke Street.
---
You might also be interested in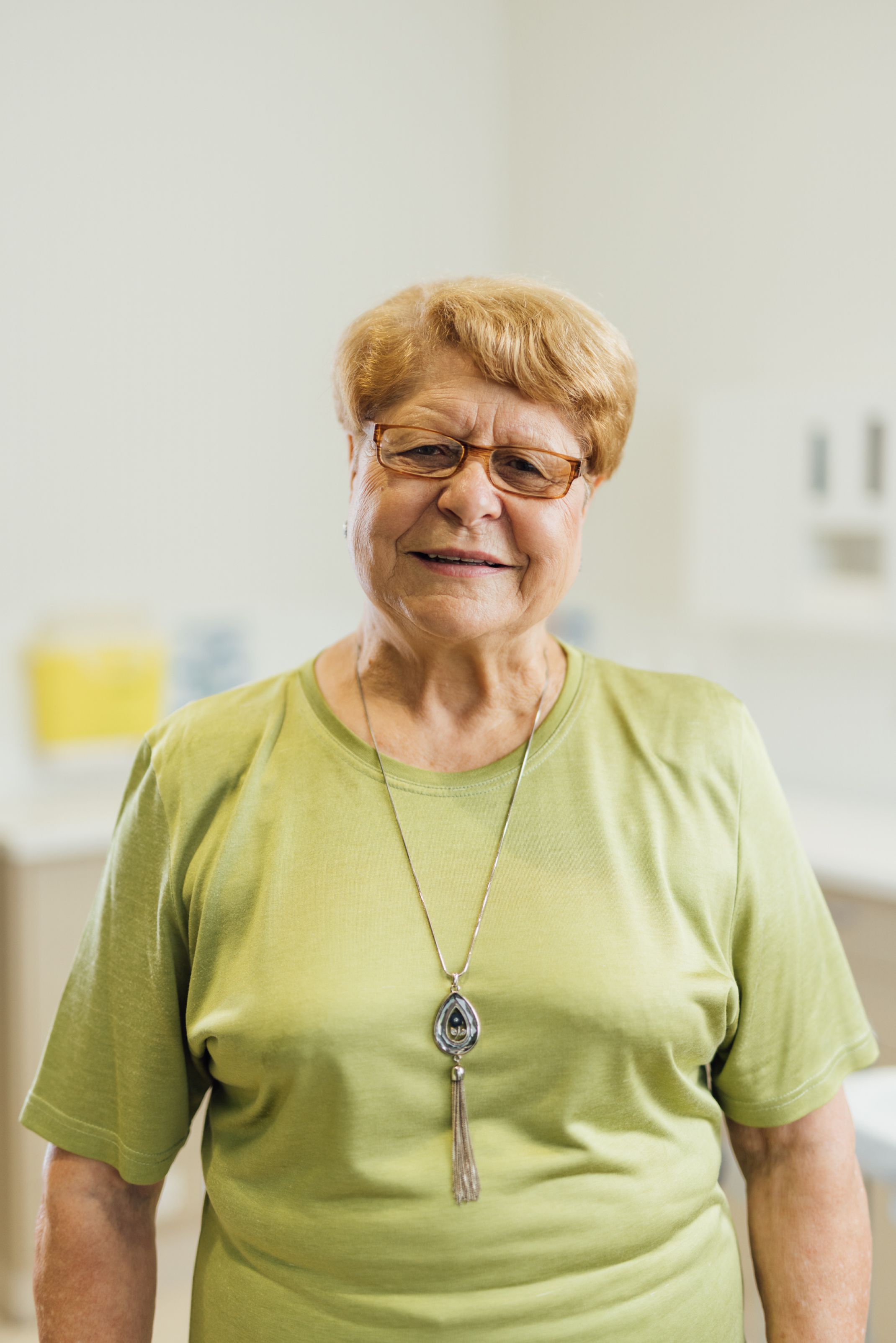 Dry mouth
A dry mouth happens when you don't produce enough saliva. It can increase your risk of tooth decay, oral infections, and gum disease.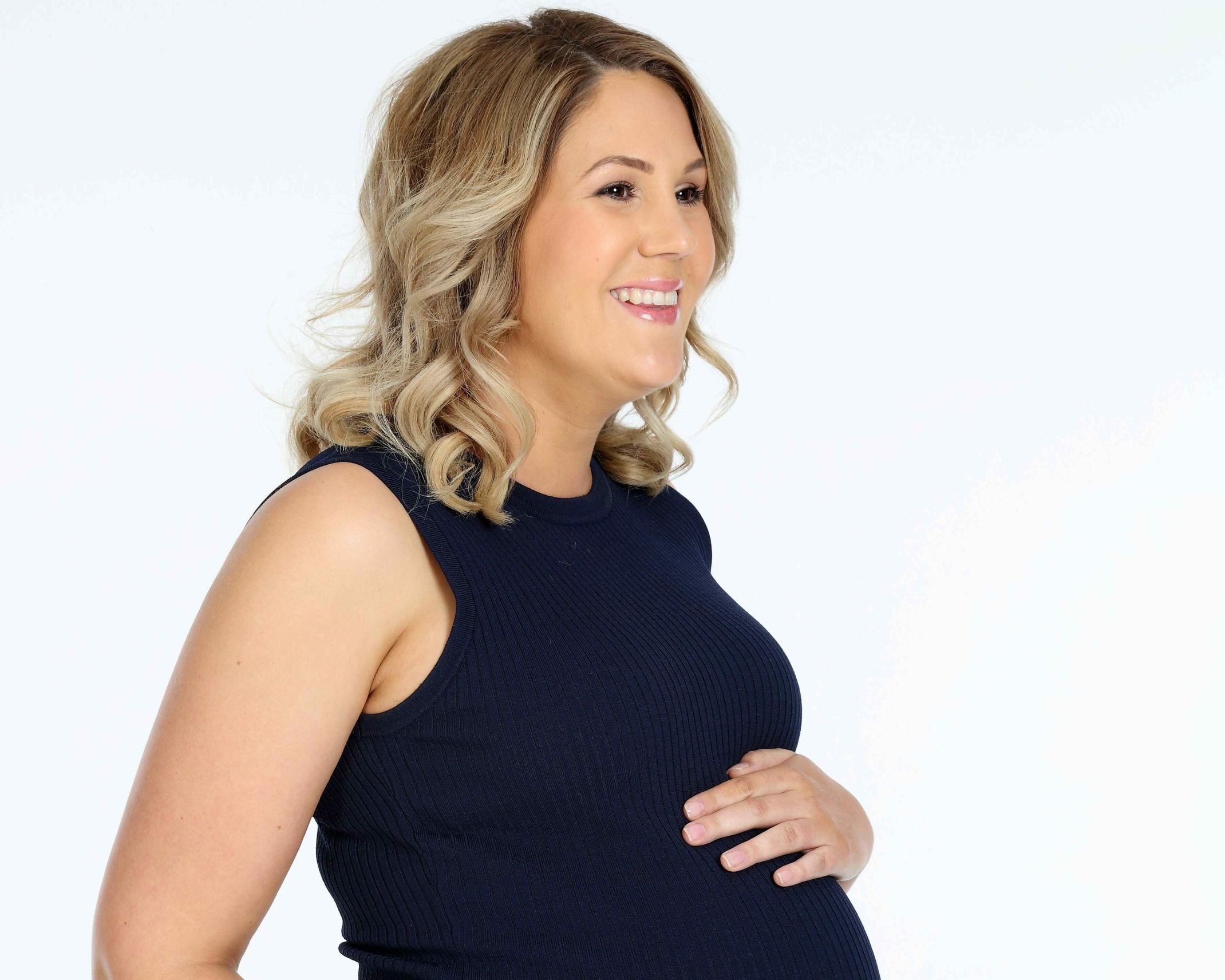 Breastmilk and bottle feeding
Breast milk is best for your baby's teeth.