Wallaroo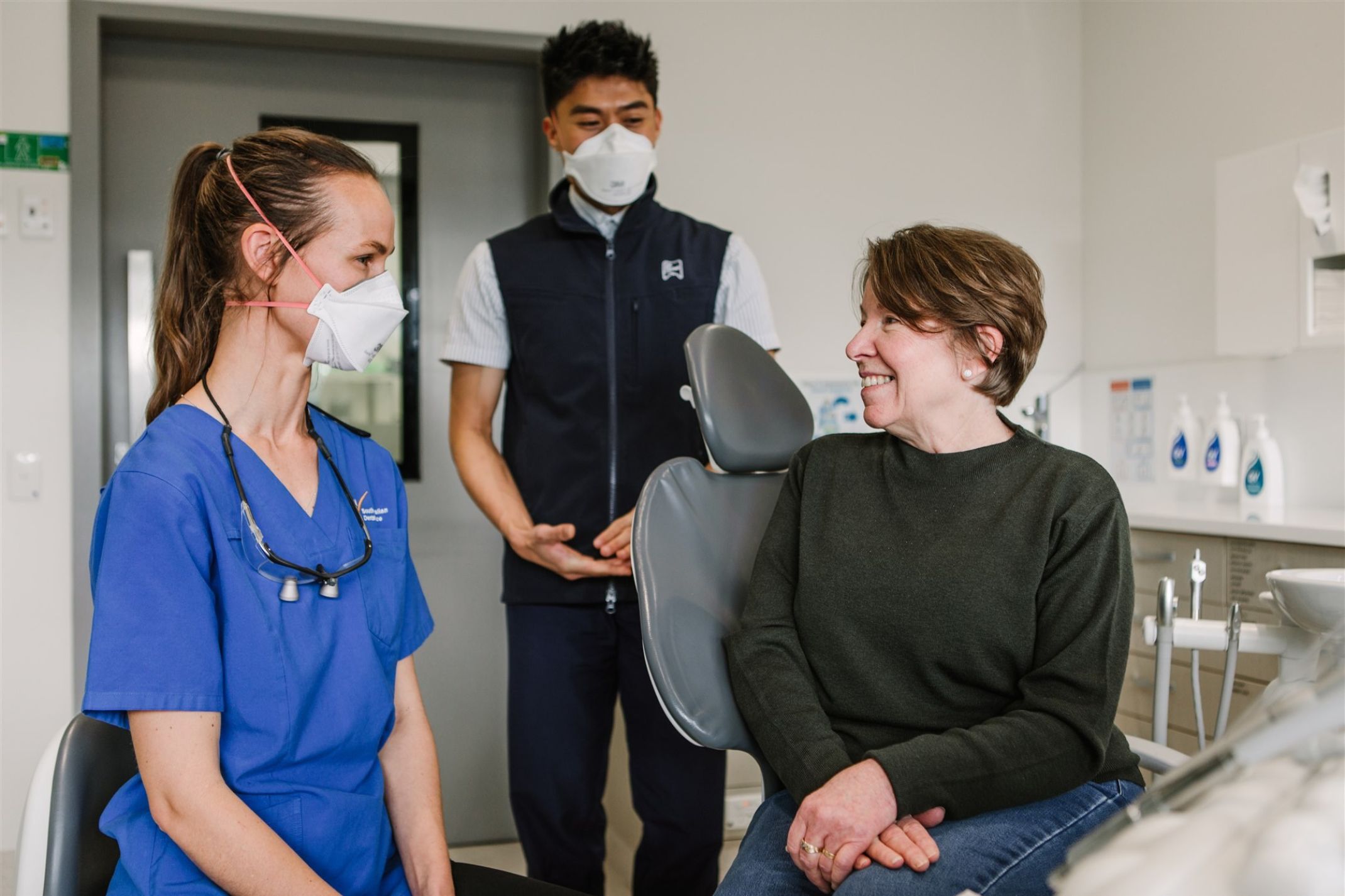 Wallaroo
Wallaroo
Wallaroo Hospital and Health Services, Ernest Terrace, Wallaroo SA, Australia
Get directions
Address

Wallaroo Hospital and Health Services, Ernest Terrace, Wallaroo SA, Australia

Get directions

Opening Hours

Monday

8:30 am - 4:30 pm

Tuesday

8:30 am - 4:30 pm

Wednesday

8:30 am - 4:30 pm

Thursday

8:30 am - 4:30 pm

Friday

8:30 am - 4:30 pm

Saturday

Closed

Sunday

Closed
Car parking is available on the hospital grounds.
The clinic is located on the hospital grounds, behind the ambulance station.
Once in the hospital grounds, the clinic is located to the right of the emergency department.
This clinic is wheelchair accessible.
---
You might also be interested in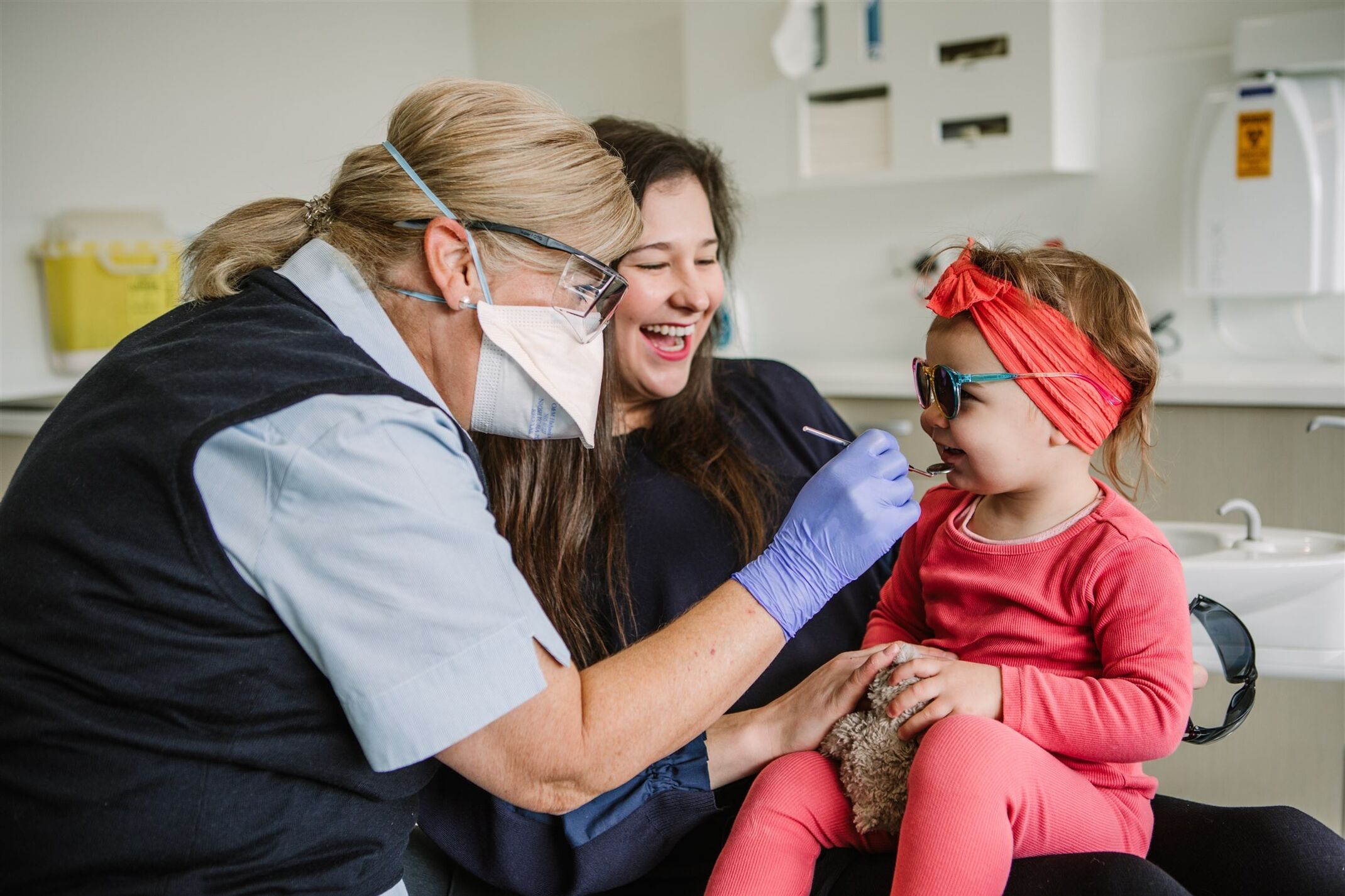 First dental appointment
It's a good idea to make your baby's first dental appointment between 12 – 18 months of age.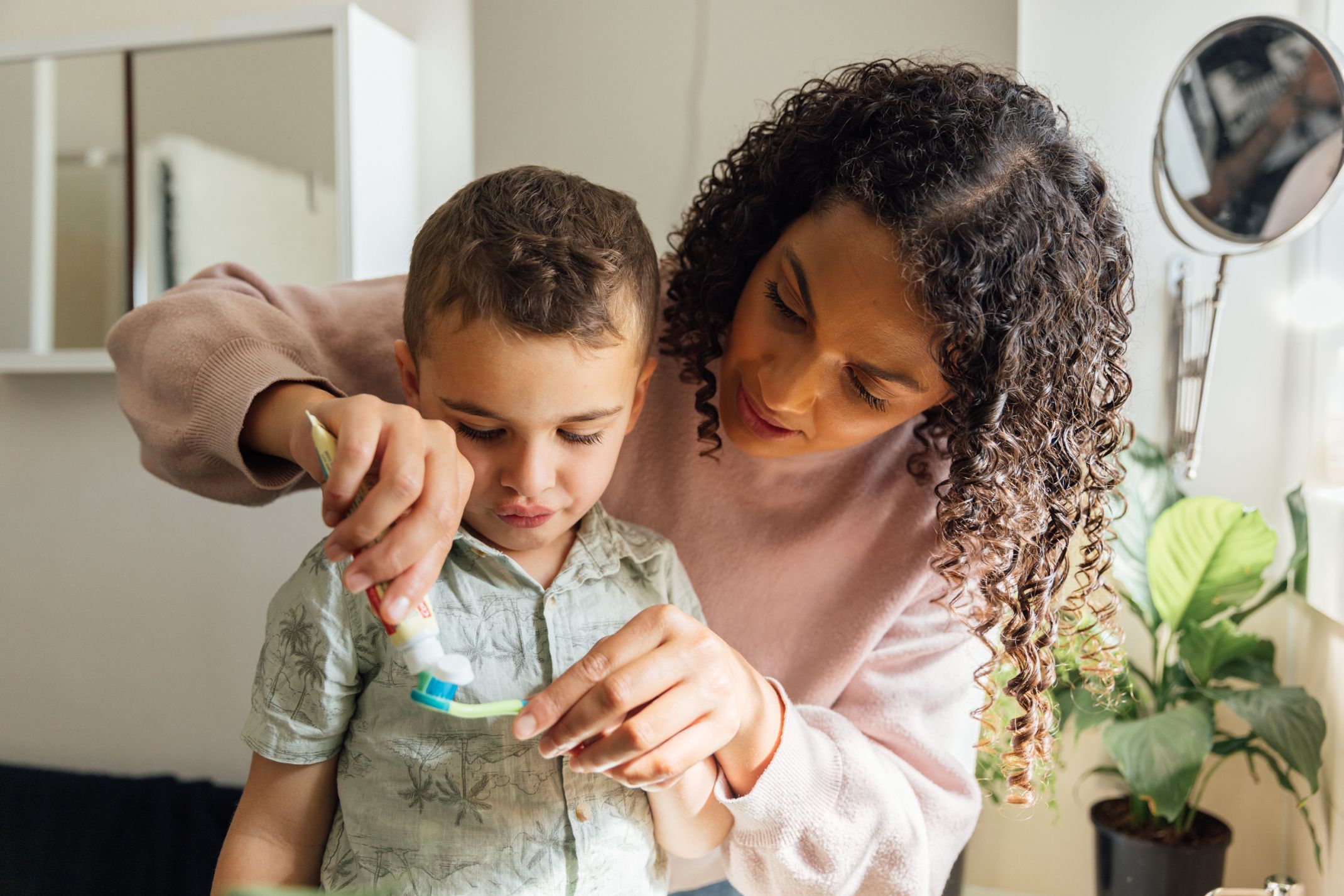 Brushing your baby's teeth
You should start to brush your baby's teeth as soon as they come through.