Dental referral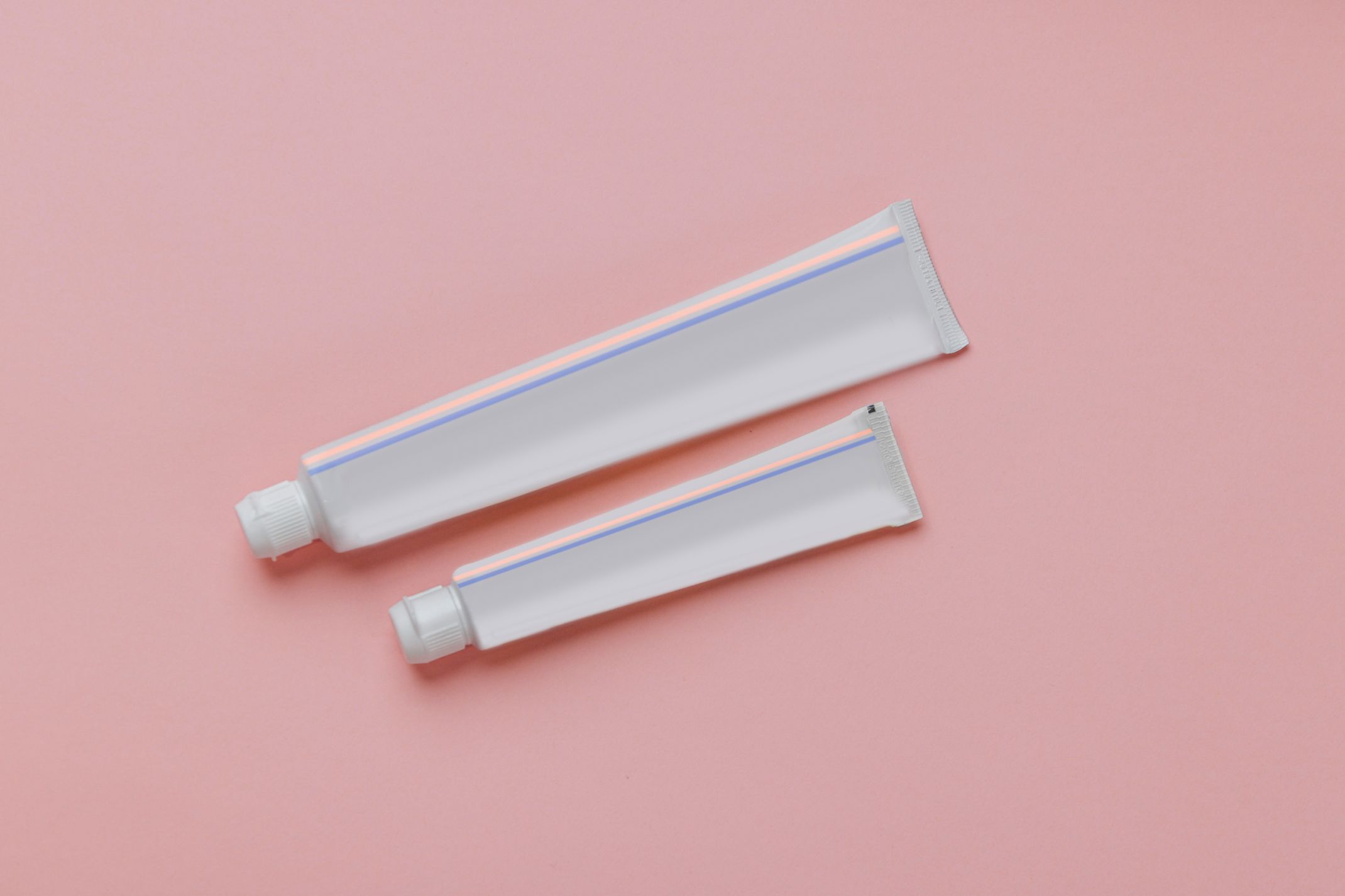 The fourth process in helping to improve an older person's oral health is dental referral.
This is based on the outcome of the oral health assessment which identified the older person as experiencing oral health problems.
Older people who visit a dental professional on a regular basis are more likely to benefit from early detection and treatment.
Many older people find it difficult to access dental care; reasons for older people not seeing a dental professional includes:
physical and cognitive impairment
transport
past negative experiences
anxiety
cost
the belief that poor oral health is a natural part of growing old.
Older people may need support to help them to attend their dental appointment. This may require prior planning and case management to coordinate issues such as transport, guardian consent, escort and interpreters. The dental professional will also require information such as current medical and medication information before they can proceed with a dental examination and treatment.
Seeing a dental professional (152KB PDF) provides an overview of recommended oral health assessment tools, explains dental referral pathway processes and provides a dental visit checklist to help with planning for the level of assistance required for the dental visit.