Better Oral Health - Home Care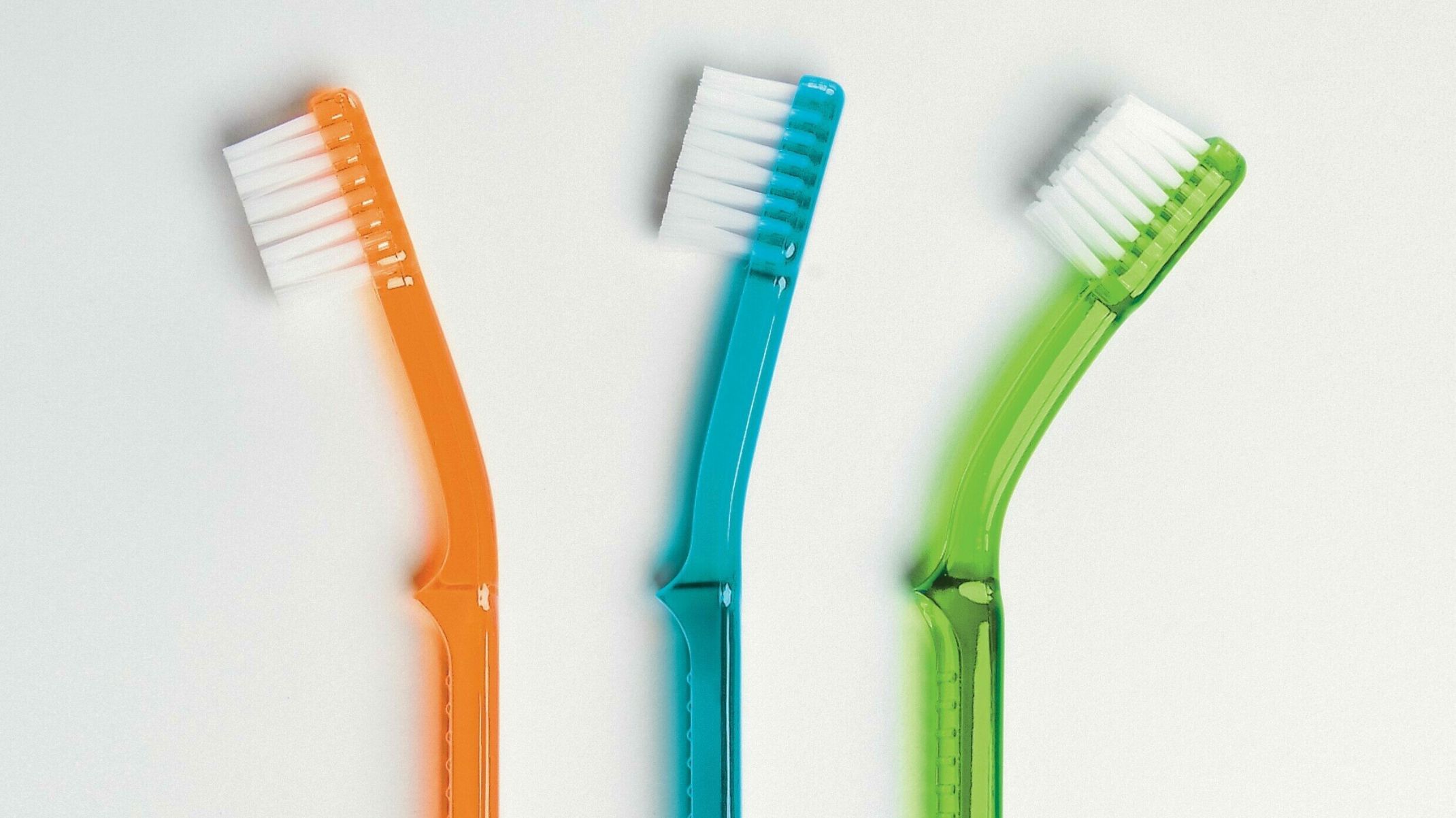 The Better Oral Health in Home Care resource package was funded by the Australian Government Department of Social Services under the Encouraging Better Practice in Aged Care (EBPAC) Initiative (2012-2014).
The resource package explains how you can support older people to maintain good oral health at home.

A set of simple preventative strategies shows you how to encourage older people to
care for their natural teeth
care for their dentures
find relief of dry mouth
eat tooth-friendly foods
see a dental professional
quit smoking.
Four key oral health processes
You will learn how to put these strategies into action by following four key oral health processes
Further information & resources
Please refer to the online training module and the following resources for more information and resources