Dental referral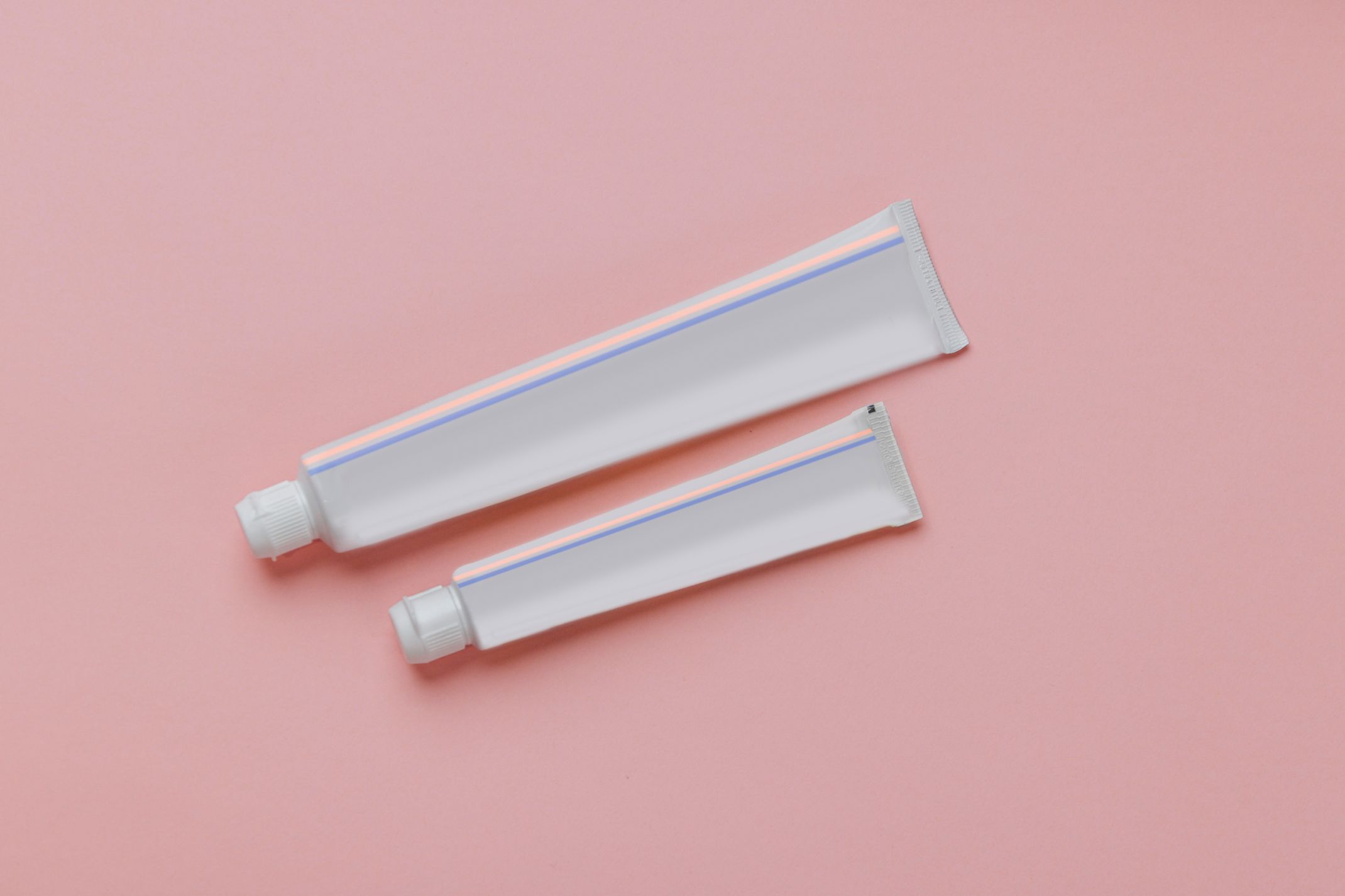 The fourth step in helping to maintain a resident's oral health is dental referral.
This is based on the outcome of the oral health assessment.
Each residential aged care facility will need to identify the dental services available in their locality.
While it is recognised frail and dependent residents may be best treated at the facility, some residents may need to be treated at a dental clinic or hospital. The local public dental service and the Australian Dental Association will be able to provide advice on this.
Encouraging dentists to visit facilities
Residential aged care facilities can encourage dentists to visit their facility by having the following in place:
a separate room that is clean and has access to power, a sink with running water and provides privacy
portable clinic light
treatment chair with a reclining option and neck support
staff available to assist the dental team
residents who are ready and waiting to be seen when it is time for their dental appointment
residents' medical notes and list of current medications are available
resident or guardian consents are obtained.
On-site dental visit guidelines
The Dental Referral Protocol (900KB PDF) provides information to support a dentist visiting residential aged care facilities. Included is an outline of the responsibilities of the residential aged care facility, the dental professional and the resident and their family. It also provides examples of consent, medical history and current medication information required by the dentist.