Better Oral Health - Residential Care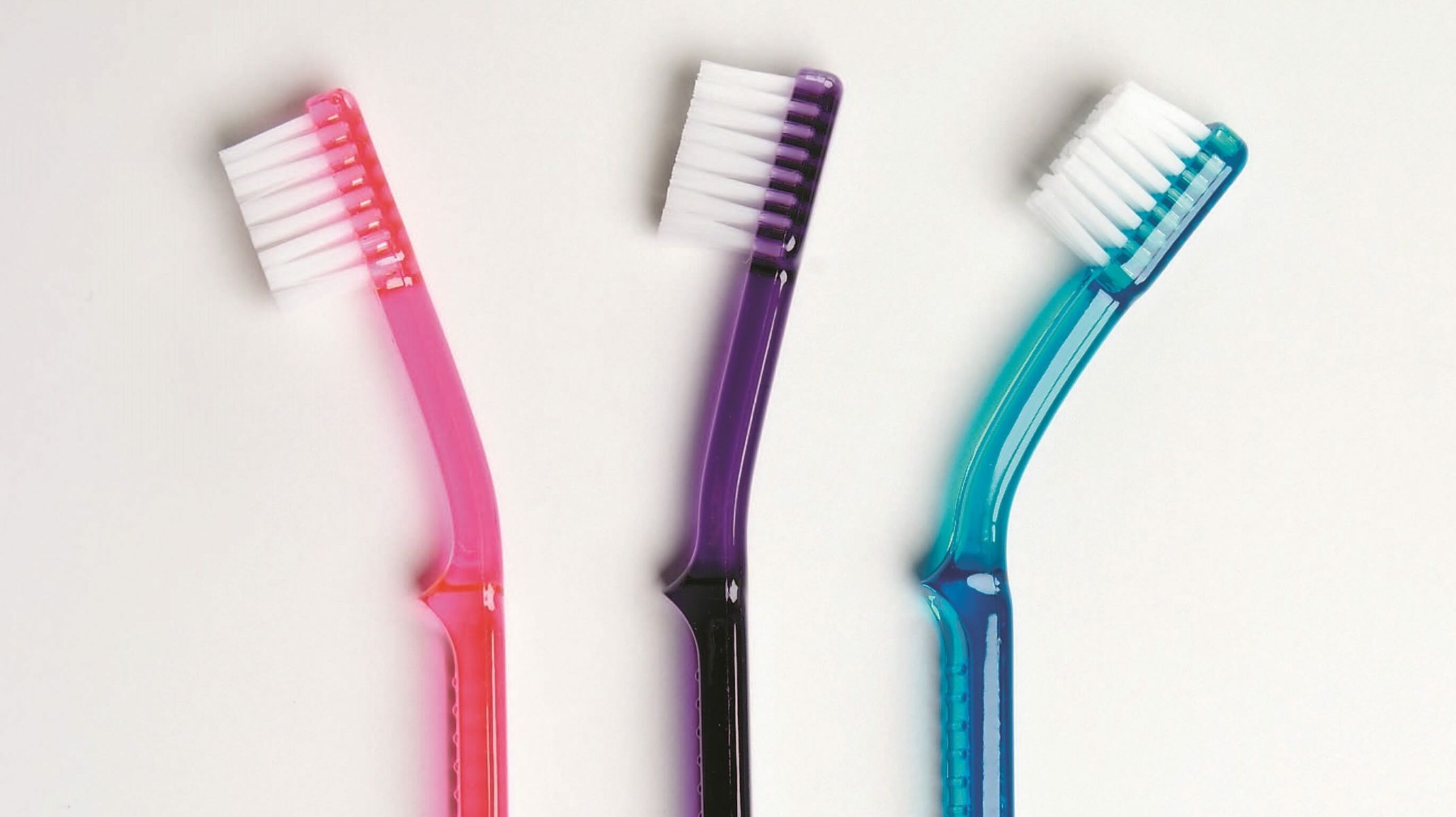 The Better Oral Health in Residential Care resource package was funded by the Australian Government Department of Social Services (previously the Department of Health and Ageing) under the Encouraging Better Practice in Aged Care (EBPAC) Initiative (2007-2009).
The resource package explains how you can provide oral care to frail older people with complex needs.
Oral health care includes:
a standard protective oral care regimen
oral care and changed behaviour
palliative care considerations.
Four key oral health processes
You will learn how to put these strategies into action by following four key oral health processes
Further information & resources
Please refer to the online training module and the following resources for more information and resources