RACE 1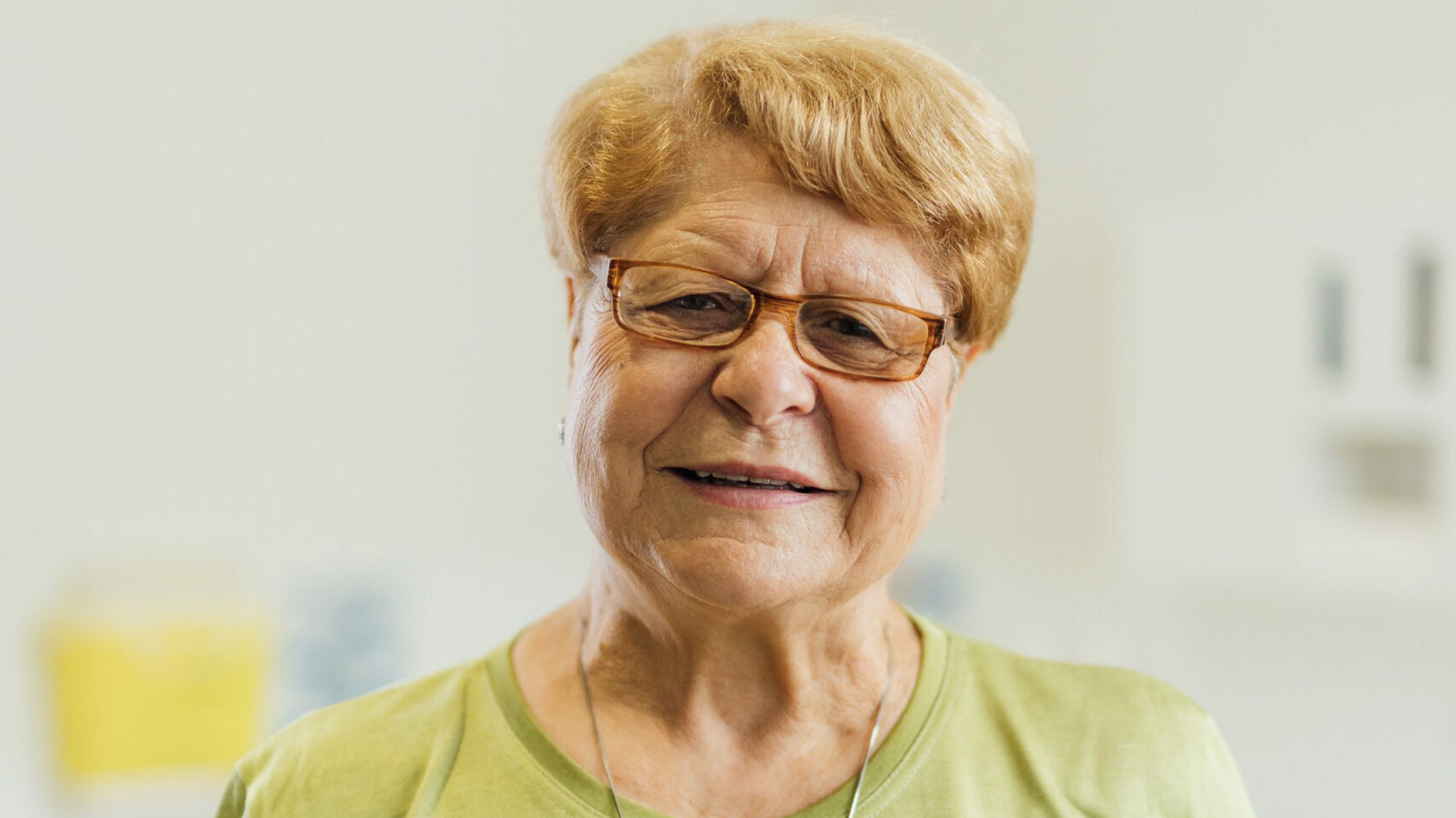 Residential Aged Care Emergency (RACE) 1
RACE 1 dental referral pathway is for dental care requiring immediate action with the resident transported by ambulance to a public hospital emergency service because the following high-risk oral conditions can escalate into a medical emergency
severe facial swelling
uncontrollable dental bleeding
significant trauma to face, teeth and/jaw.
All residents are eligible for this care as it is a Medicare based service.

Senior RACF staff (such as RNs, Care Managers/Care Coordinators) and/or GPs are to liaise directly with
Metropolitan locations:
Adelaide Dental Hospital, Oral and Maxillofacial Surgery (OMFS) Registered Nurse (during business hours).
Royal Adelaide Hospital, OMFS Registrar (after hours).

The Royal Adelaide Hospital is the designated referral hospital for oral emergencies in the metropolitan area.
Country locations:
Emergency staff at the closest public hospital emergency service.

Complete the RACE client referral form (175KB PDF).
Send this form via email or hard copy with the resident to the health service where the emergency care is to be provided.
Failure to provide requested information may prevent and/or delay dental treatment.
Following consultation with the resident (who has the capacity to consent) and/or the resident's substitute decision-maker, RACF staff and/or the GP must identify on the referral form, the person who will be providing consent for emergency dental treatment.
The substitute decision maker's contact details must be documented on the RACE client referral form (175KB PDF).
Please ensure relevant Advance Care Planning information (Advance Care Directive and/or Resuscitation Plan) is provided to hospital emergency staff.