RACE Dental Service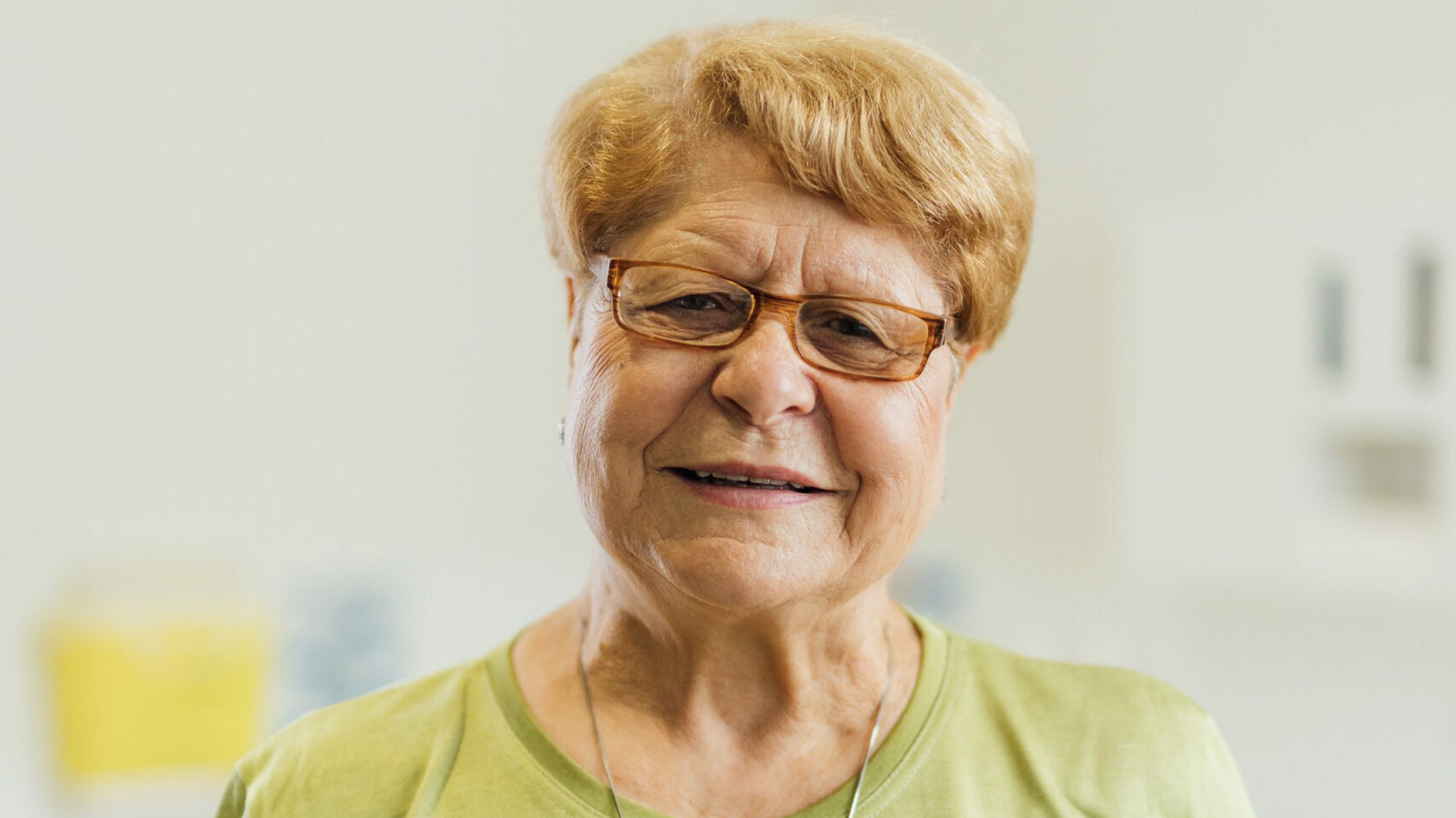 The Residential Aged Care Emergency (RACE) Dental Service provides a standardised statewide approach for the management of emergency public dental care for older people living in Residential Aged Care Facilities (RACFs) who are unable to leave the facility to attend our clinics because of severe physical, functional or cognitive impairment.
RACE defines two designated emergency dental referral pathways to follow for:
Senior RACF staff (such as registered nurses (RNs)
Care Managers/Care Coordinators) and/or
General Practitioners (GPs)
The RACE Dental Service is only for residents who are unable to attend a clinic because of

physical dependence and/or bed-bound
functional dependence for all care needs
severe cognitive impairment
reliance on SA Ambulance Service (SAAS) assisted transport to attend off-site treatment.
RACE does not provide dental care in circumstances other than those described above.

RACE 1 - referral pathway
For high-risk oral conditions requiring immediate public hospital-based emergency care.
Clients must have a current Medicare card.

RACE 2 - referral pathway
For emergency oral conditions that can be treated on-site by a visiting SA Dental RACE dental team member.
Clients must hold a current Pensioner Concession Card or a Health Care Card.

Non-urgent general dental care
Maintaining a resident's daily oral healthcare is an important way of reducing the incidence of dental emergencies.
For information on general oral healthcare, refer to the Better Oral Health in Residential Care Resources.
For non-urgent public dental care, it is recommended that eligible residents (holder of a current Pensioner Concession Card or Health Care Card) have their name placed on the SA Dental waiting list by contacting the closest clinic.
When placing a resident's name on the waiting list, RACF staff should provide the following information to assist clinic staff to allocate the resident to the appropriate clinic:
concession card details
presence of natural teeth and/or dentures
resident's mobility and/or cognitive capacity and the level of assistance required to transfer into a dental chair
identify whether resident uses a wheelchair, mobility scooter or princess chair
At the time of the actual dental appointment, RACF staff should provide the clinic staff with the following information:
resident's current health summary information
indicate if the resident will be able to self-consent or whether consent is to be made by a substitute decision-maker (provide contact details)
identify if an interpreter is required
name who has account payment responsibility.
Alternatively, if the resident (or their substitute decision-maker) chooses not to place their name on the waiting list or the resident is not eligible for SA Dental treatment, they should contact a private dentist (private fees apply).
For assistance finding a private dentist refer to the Australian Dental Association.