RACE 2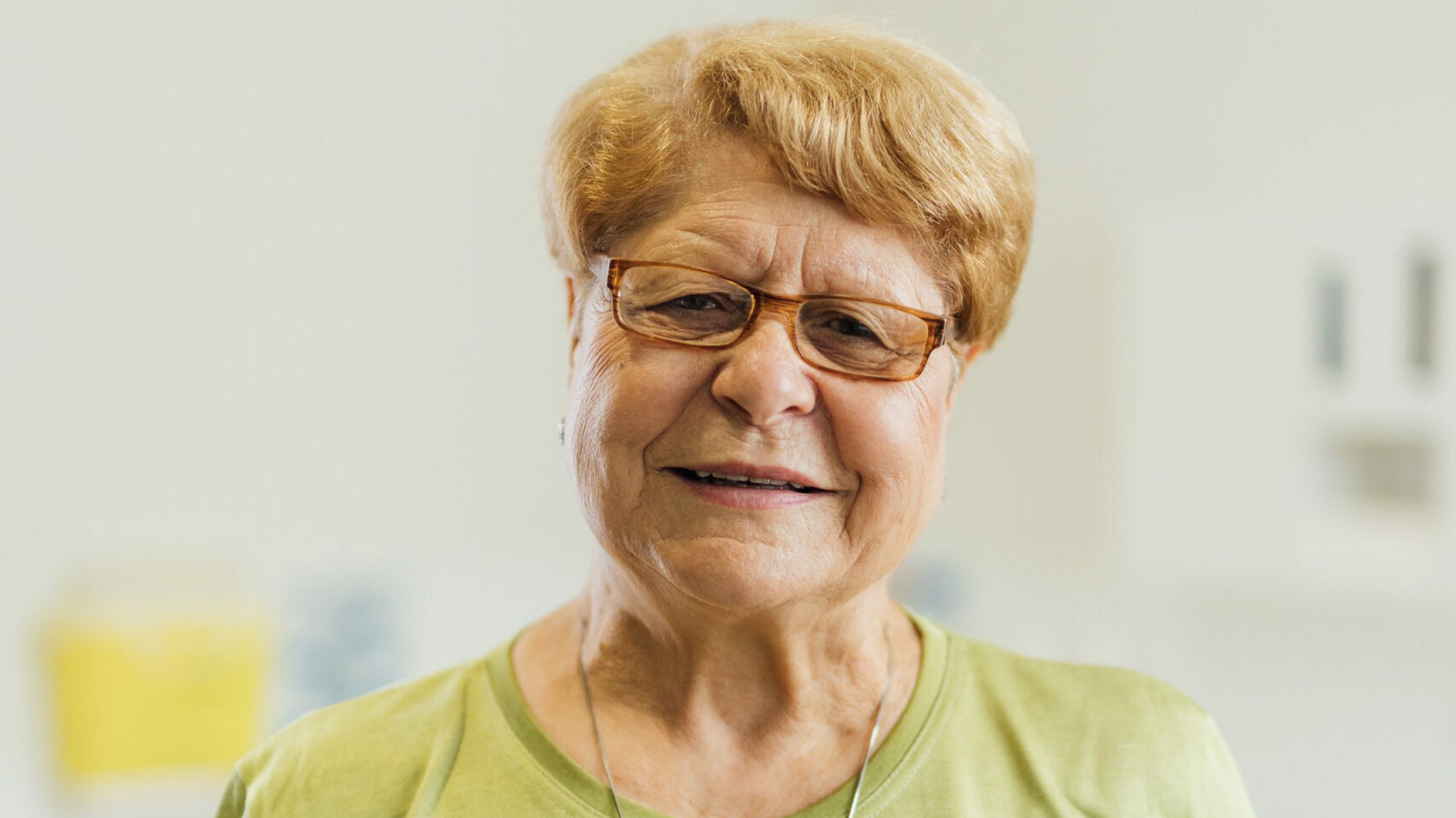 Residential Aged Care Emergency Dental Service (RACE) 2
RACE 2 dental referral pathway provides access to on-site public dental care at the RACF and is triaged via a visiting SA Dental RACE dental team for the following oral conditions
intra-oral swelling
dental pain significantly affecting eating, speaking, sleeping and/or behaviour
damaged teeth causing trauma to oral mucosa
denture problem significantly affecting eating and/or speaking
dentures causing trauma to oral mucosa
suspected oral pathology.
RACE dental teams do not provide dental care in circumstances other than those described above.
For further information refer to non-urgent dental care.
Only residents who have a current Pensioner Concession Card or a Health Care Card are eligible for public dental care.

DVA Gold, White and Orange cards, and Commonwealth Seniors Health Cards are not accepted.
For residents not eligible for public dental care, it is recommended that they see a private dental provider (private fees apply).
For assistance finding a private dentist refer to the Australian Dental Association.
Senior RACF staff (such as RNs, Care Managers/Care Coordinators) and/or GPs are to liaise with the Special Needs Unit (SNU) RACE dental team.

The RACE dental team is only available during business hours.
The SNU RACE dental team is located in the metropolitan area and provides care to locations in the Greater Adelaide area including Gawler and Mt Barker.
Country clinics are responsible for client care in other locations.
Metropolitan locations

Special Needs Unit (SNU)
Country locations

Clare
Millicent
Mount Gambier
Murray Bridge
Naracoorte
Port Augusta
Port Lincoln
Port Pirie
Riverland
Wallaroo
Whyalla
Following consultation with the resident (has capacity to consent) and/or the resident's substitute decision maker, RACF staff and/ or the GP must identify on the RACE client referral form (175KB PDF), the person who will be providing:
Consent for emergency dental treatment.
Consent for account payment responsibility (see client fees)
The substitute decision maker's contact details must be documented on the referral form.
Please ensure relevant Advance Care Planning information (such as Advance Care Directive and/or Resuscitation Plan) is provided to the RACE dental team.

In South Australia, co-payments are applied to public dental care and an emergency client fee will be charged by the visiting RACE dental team.
Standard Financial Hardship processes may apply for eligible clients.
RACE dental teams do not take cash payments for services provided. A client invoice will be sent to the person responsible for payment as identified on the client referral form.
Scheduling a dental visit
On receipt of the referral form, the RACE dental team will make phone contact with RACF staff to schedule an appointment time for an on-site dental visit.

During this call, the RACE dental team will follow up on any questions relating to the information provided on the client referral form and confirm the availability of the pre-requisites for on-site emergency dental care (see prerequisites for on-site emergency dental care below).
In country areas, the local CDS clinic may issue an Emergency Dental Scheme (EDS) referral for a private dentist to undertake dental care (on behalf of SA Dental).
For symptom management advice, while waiting for the resident to be seen by the RACE dental team, RACF staff are advised to contact the local GP service or HealthDirect (1800 022 222).

Pre-requisites for on-site emergency dental care
The RACE dental team require the following

work health and safety information such as emergency evacuation, incident reporting, hazard management
due to the high levels of client dependency, a nurse (not a care worker) is requested to act as a chaperone, support the resident during the emergency dental examination/treatment, and receive care instructions from the dentist
access to the resident's records for the reporting of dental information
clean environment observing standard infection control precautions (unless transmission based precautions are required)
access to power
sink with running water
mobile examination light (desirable)
separate treatment room (desirable).