Mouthguards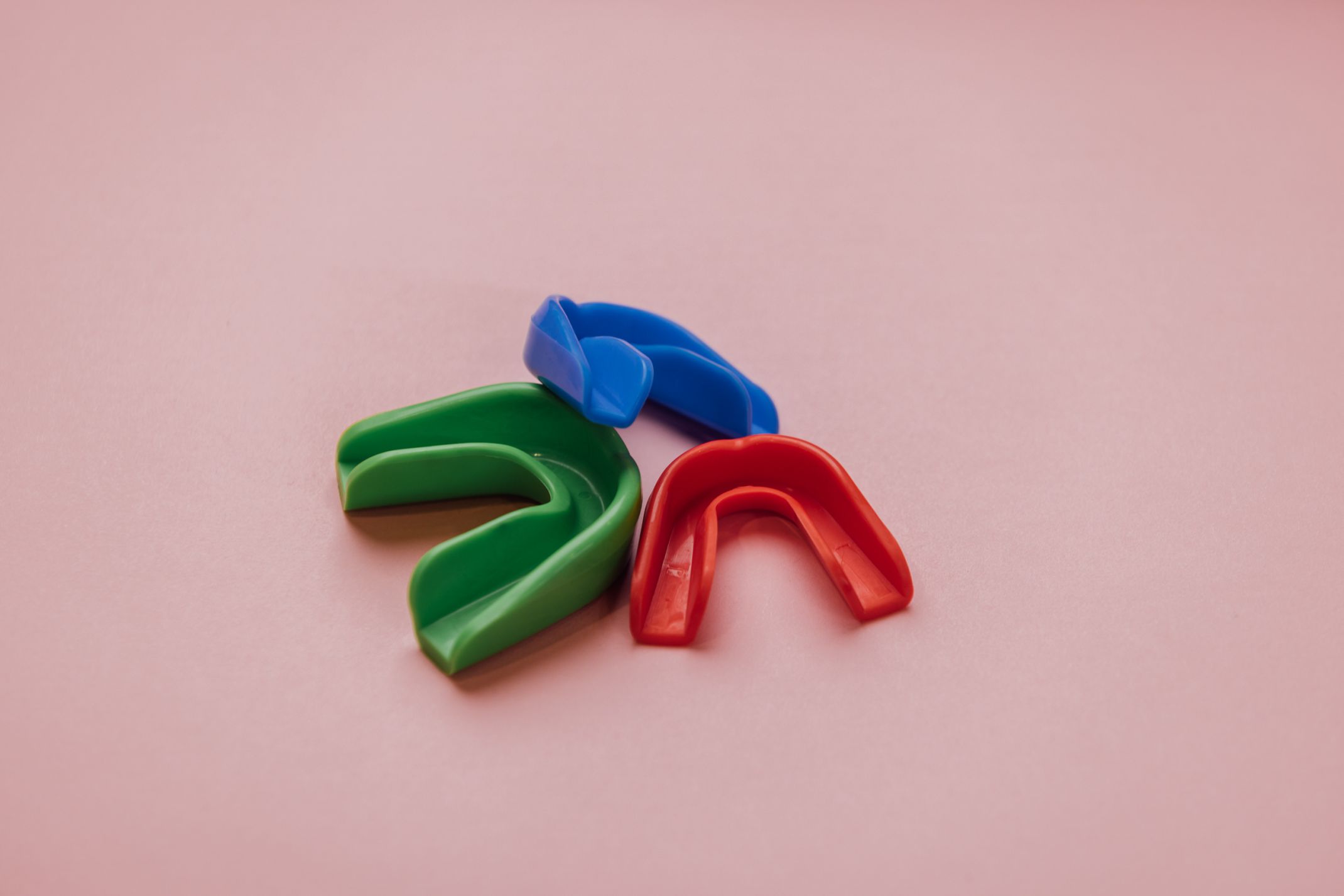 If your child plays a sport, they can be at risk of injuring their teeth and mouth.
It is not only high contact sports like rugby, AFL, hockey, and boxing that can lead to injury. Even low contact sports such as cricket, basketball, netball, touch football, skateboarding and soccer, carry the risk of an accident, which can cause damage to the teeth and mouth.
A sports mouthguard can protect your child from serious dental injuries, such as broken jaws, fractured, cracked or knocked-out teeth, cut lips and tongues.
These types of injuries are often difficult to treat and may lead to a lifetime of dental treatment and associated expenses.
If your child is playing a sport, ask our staff about whether a mouthguard is needed. We will be able to provide advice about where the mouthguard can be made, and any costs involved.