Angle Park (Parks)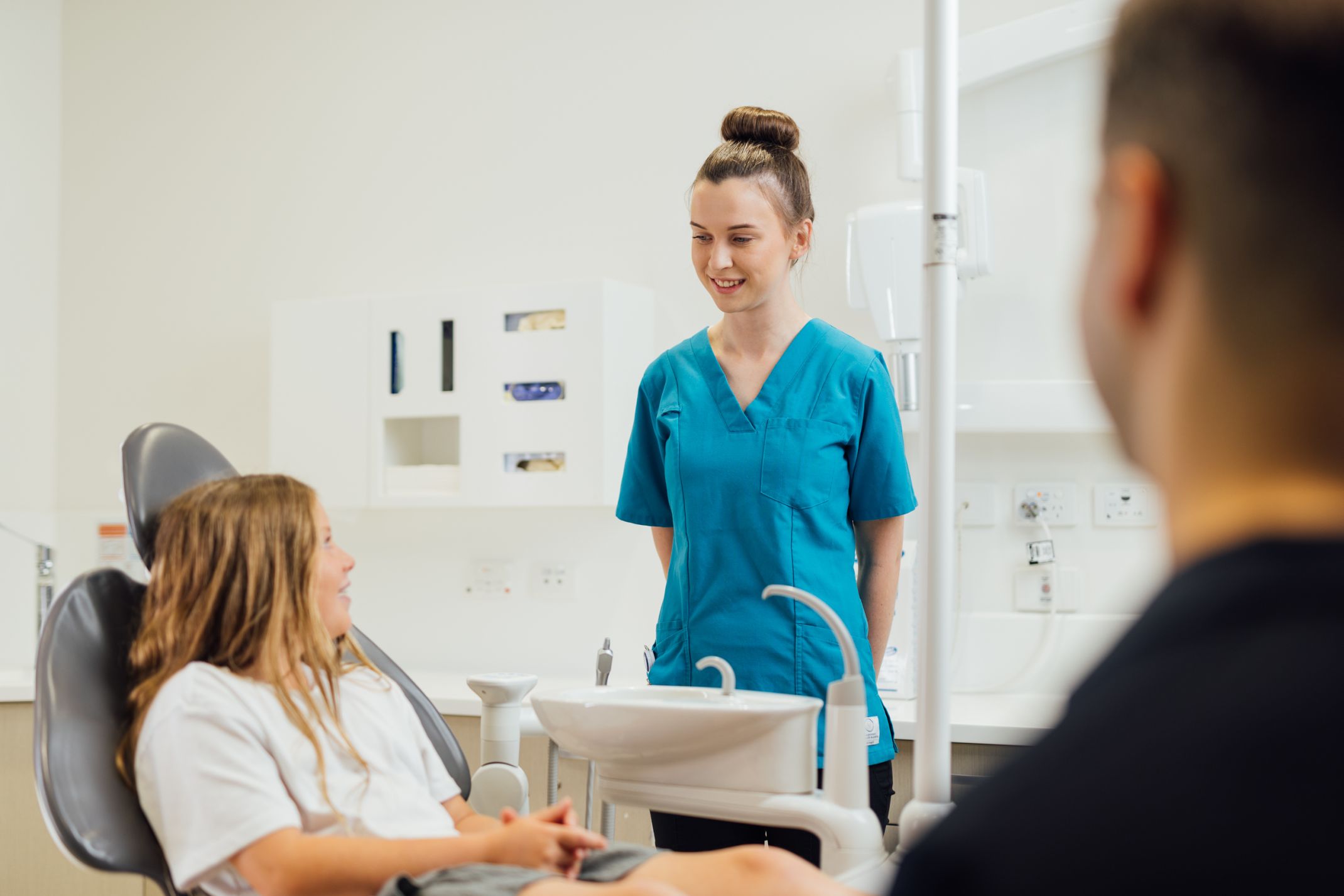 Angle Park (Parks)
Angle Park (Parks)
Parks Community Dental Clinic, 2/40-44, Trafford Street, Angle Park, 5010, City of Port Adelaide Enfield, South Australia, Australia
Get directions
Address

Parks Community Dental Clinic, 2/40-44, Trafford Street, Angle Park, 5010, City of Port Adelaide Enfield, South Australia, Australia

Get directions

Opening Hours

Monday

8:30 am - 4:30 pm

Tuesday

8:30 am - 4:30 pm

Wednesday

8:30 am - 4:30 pm

Thursday

8:30 am - 4:30 pm

Friday

8:30 am - 4:30 pm

Saturday

Closed

Sunday

Closed
Enter the car park off Cowan Street.
The clinic can be accessed from Cowan Street car park and also Trafford Street.
The clinic is located inside the Westwood Health Centre and has ramp access.
---
You might also be interested in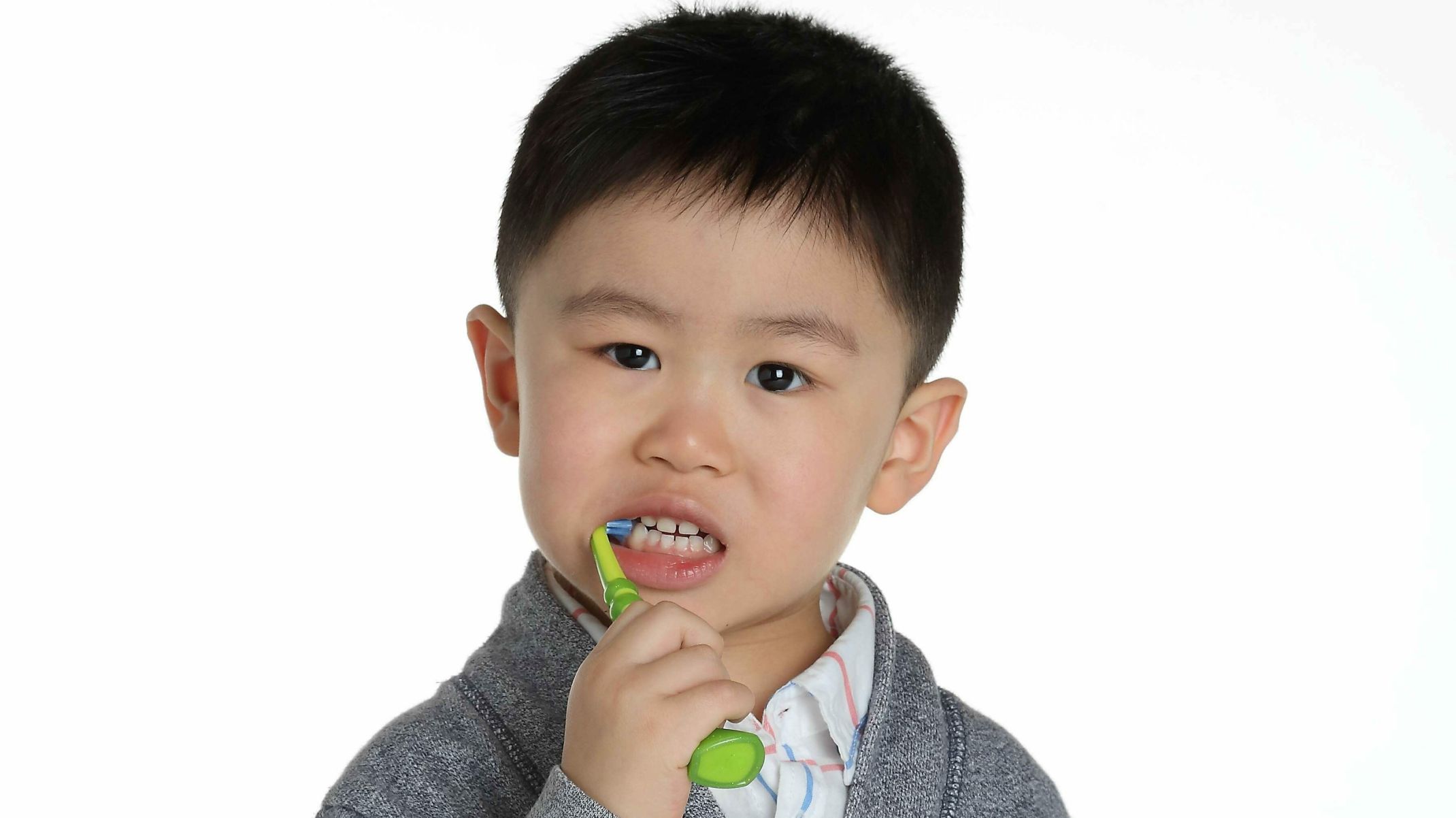 Preventing tooth decay
A healthy diet helps prevent tooth decay.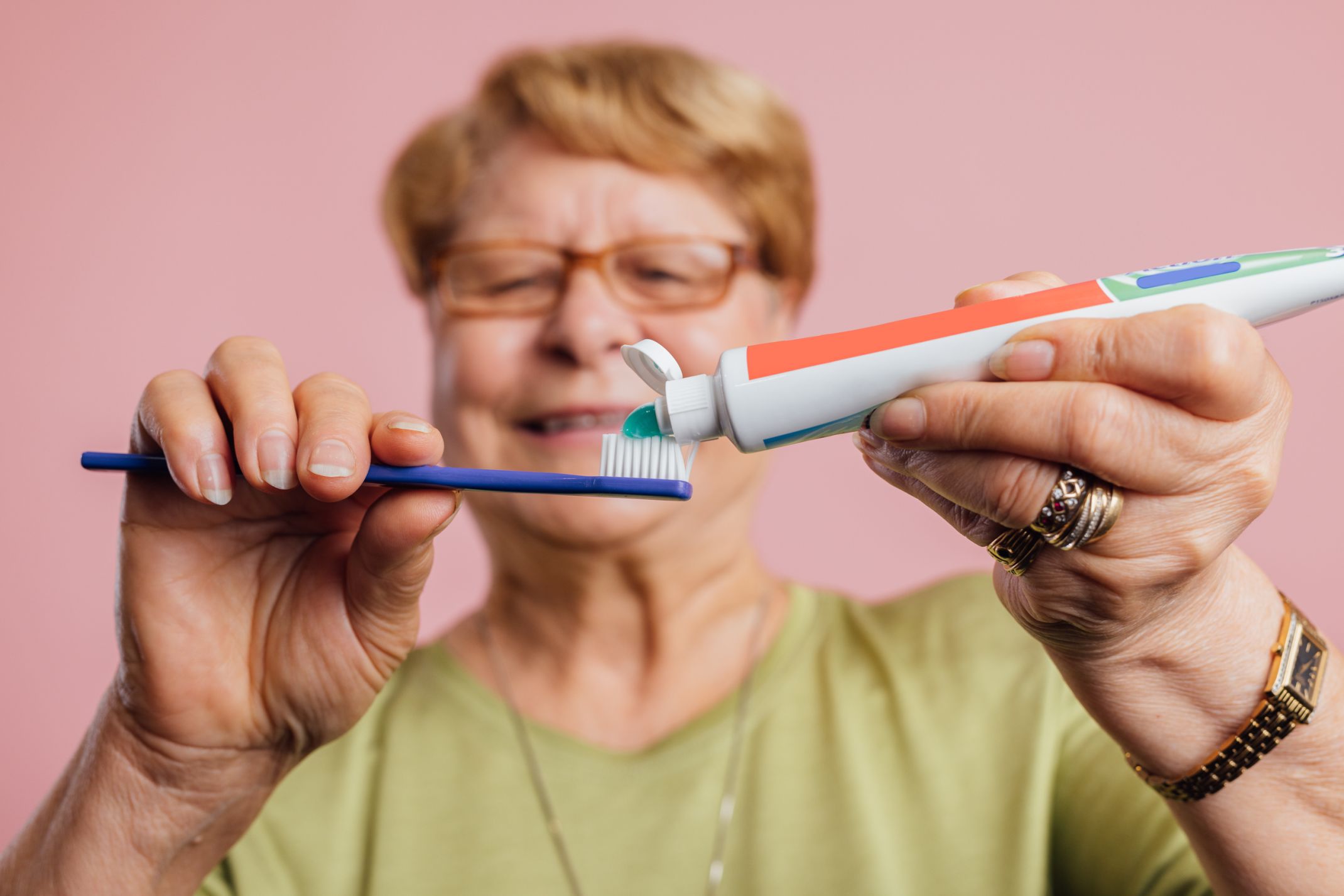 Brush morning and night
Clean your teeth twice a day with a soft toothbrush and fluoride toothpaste.