Angle Park (Parks)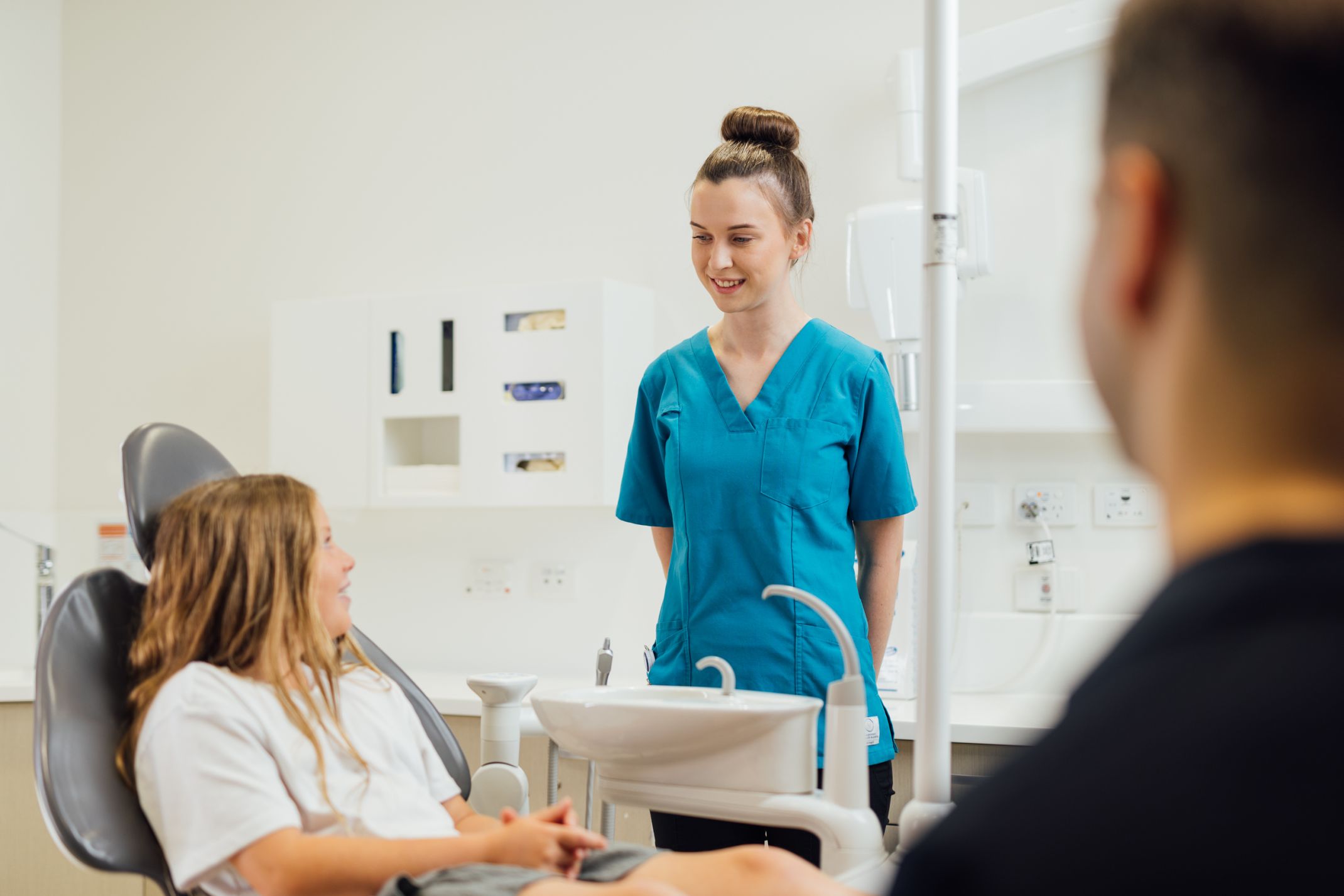 Angle Park (Parks)
Angle Park (Parks)
Parks Community Dental Clinic, 2/40-44, Trafford Street, Angle Park, 5010, City of Port Adelaide Enfield, South Australia, Australia
Get directions
Address

Parks Community Dental Clinic, 2/40-44, Trafford Street, Angle Park, 5010, City of Port Adelaide Enfield, South Australia, Australia

Get directions

Opening Hours

Monday

8:30 am - 4:30 pm

Tuesday

8:30 am - 4:30 pm

Wednesday

8:30 am - 4:30 pm

Thursday

8:30 am - 4:30 pm

Friday

8:30 am - 4:30 pm

Saturday

Closed

Sunday

Closed
Enter the car park off Cowan Street.
The clinic can be accessed from Cowan Street car park and also Trafford Street.
The clinic is located inside the Westwood Health Centre and has ramp access.
---
You might also be interested in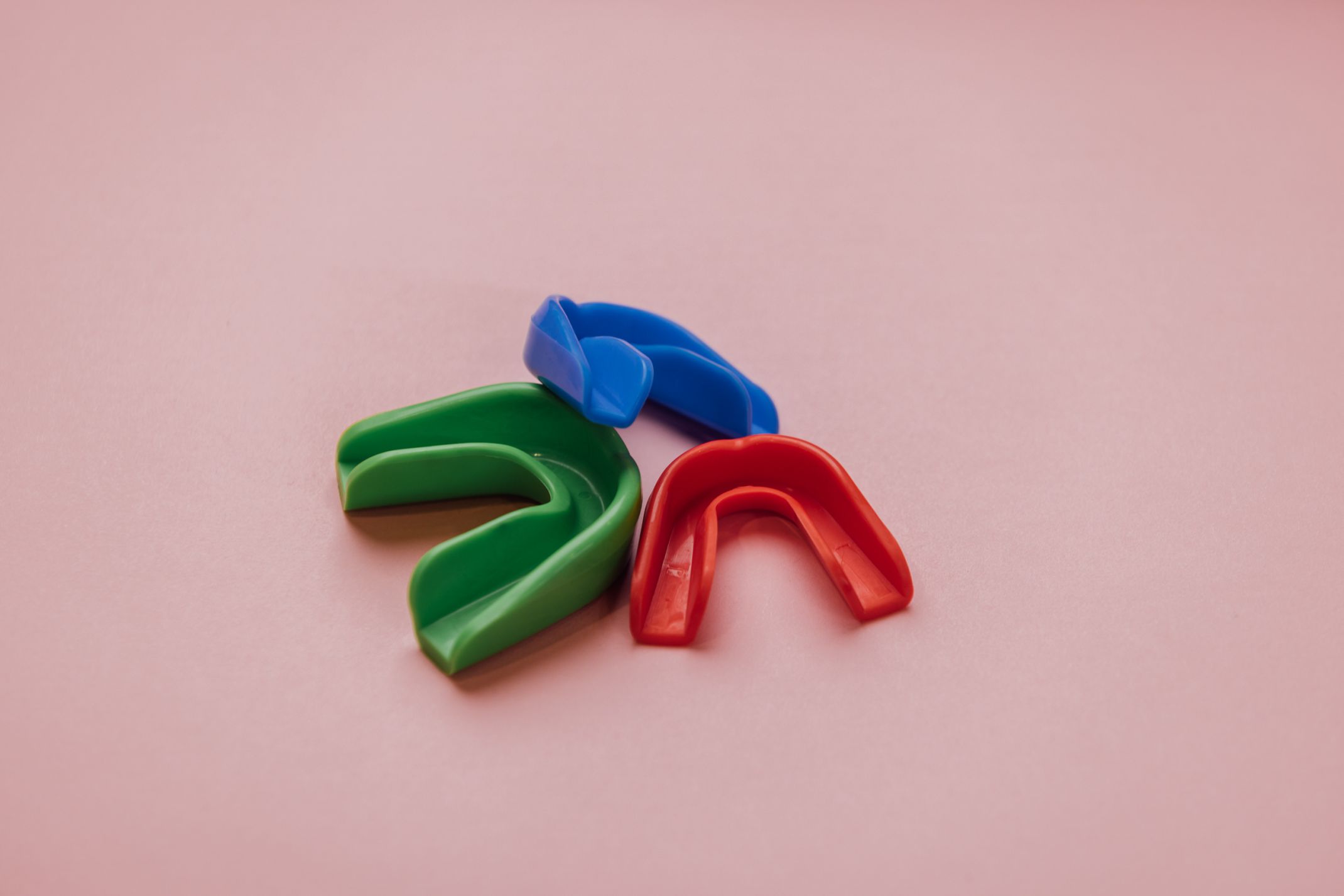 Mouthguards
A sports mouthguard can protect your child from serious dental injuries, such as broken jaws, fractured, cracked or knocked-out teeth, cut lips and tongues.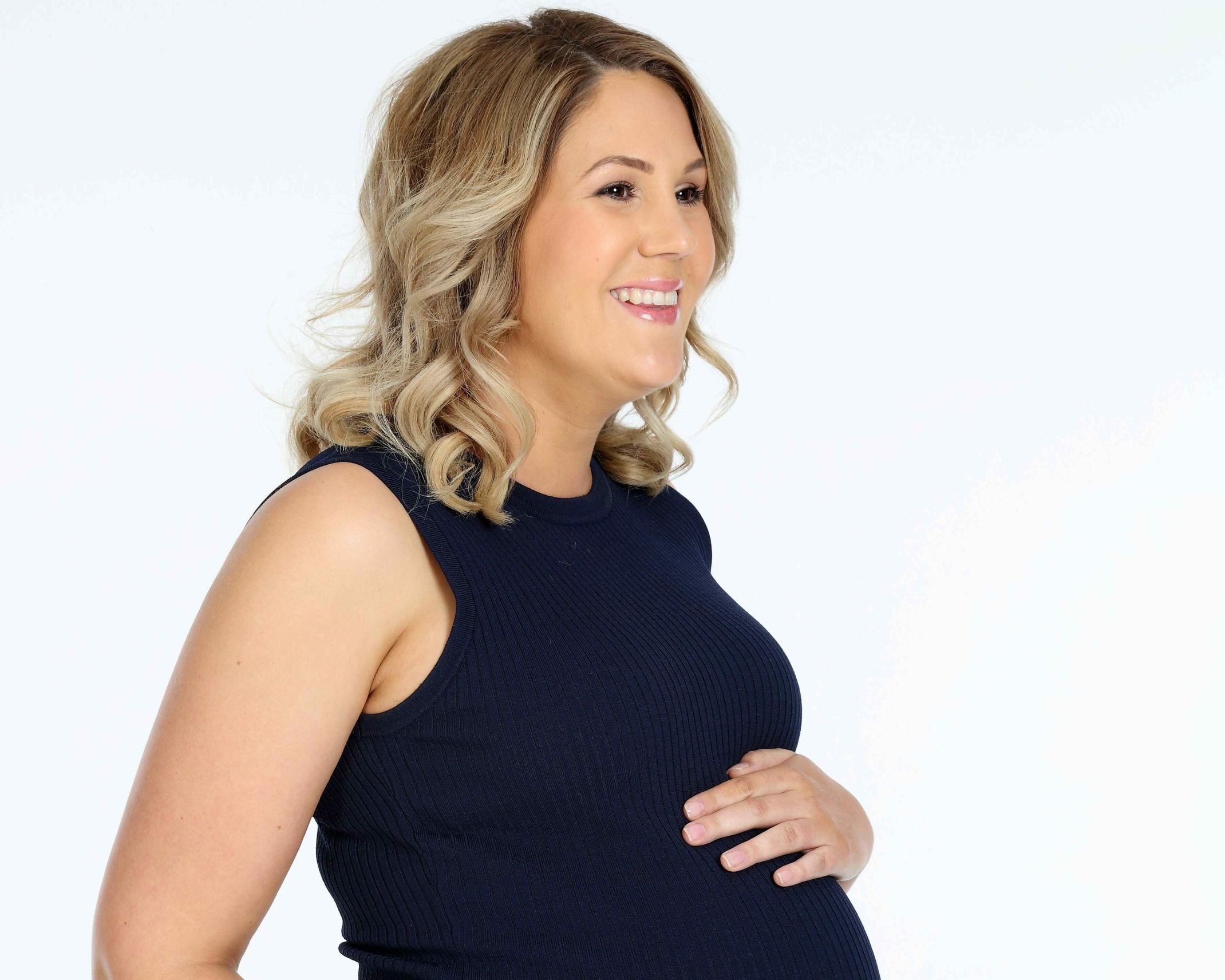 Breastmilk and bottle feeding
Breast milk is best for your baby's teeth.