Clare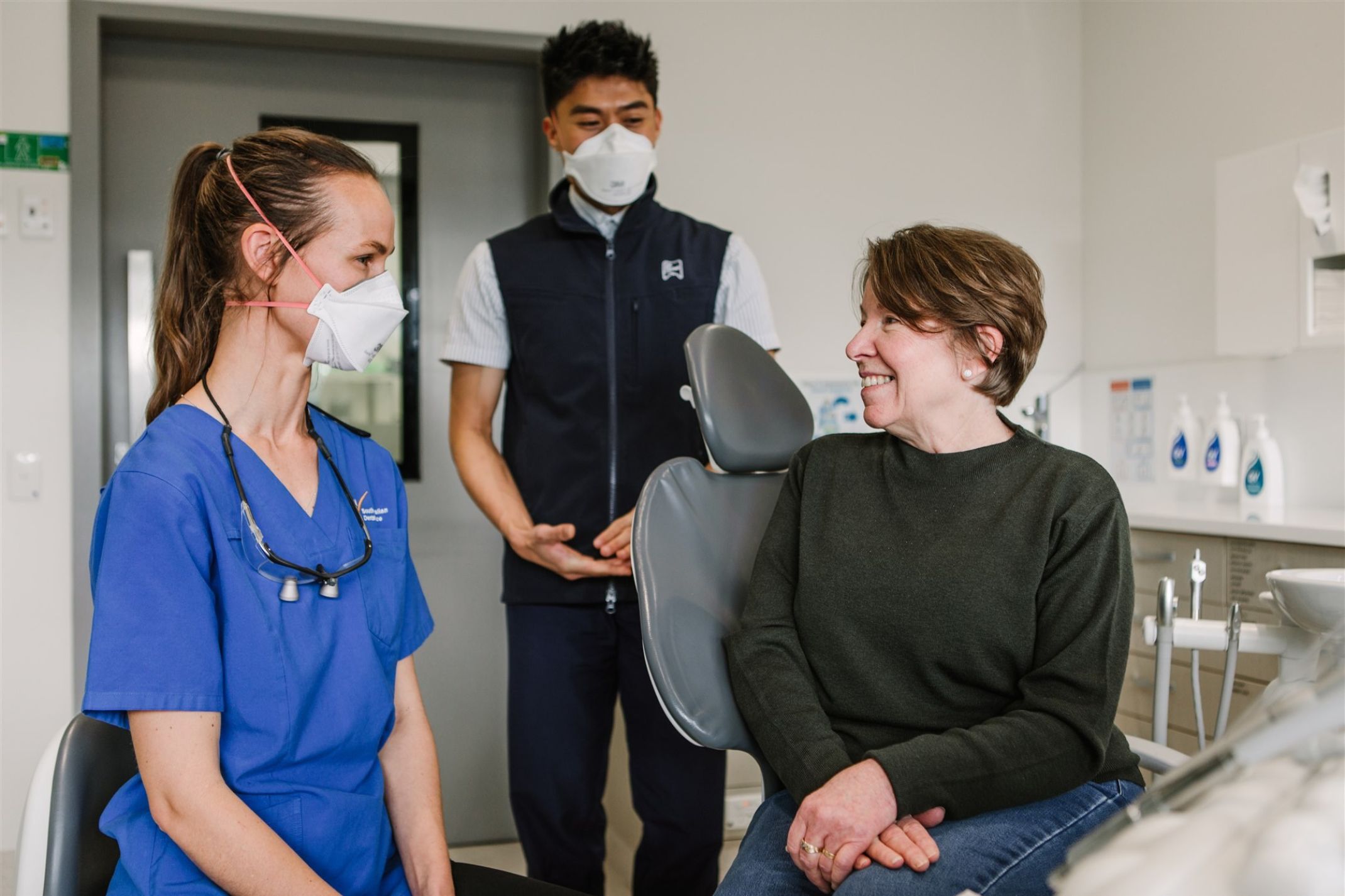 Clare
Clare
Clare Dental Clinic, Powell Place, Clare, 5453, Clare and Gilbert Valleys Council, South Australia, Australia
Get directions
Address

Clare Dental Clinic, Powell Place, Clare, 5453, Clare and Gilbert Valleys Council, South Australia, Australia

Get directions

Opening Hours

Monday

8:30 am - 4:30 pm

Tuesday

8:30 am - 4:30 pm

Wednesday

8:30 am - 4:30 pm

Thursday

Closed

Friday

Closed

Saturday

Closed

Sunday

Closed
Street parking is available on Powell Place.
The clinic is located 20 metres off Main North Road, it is on the right-hand side of Powell Place, on school grounds.
This clinic is wheelchair accessible.
---
You might also be interested in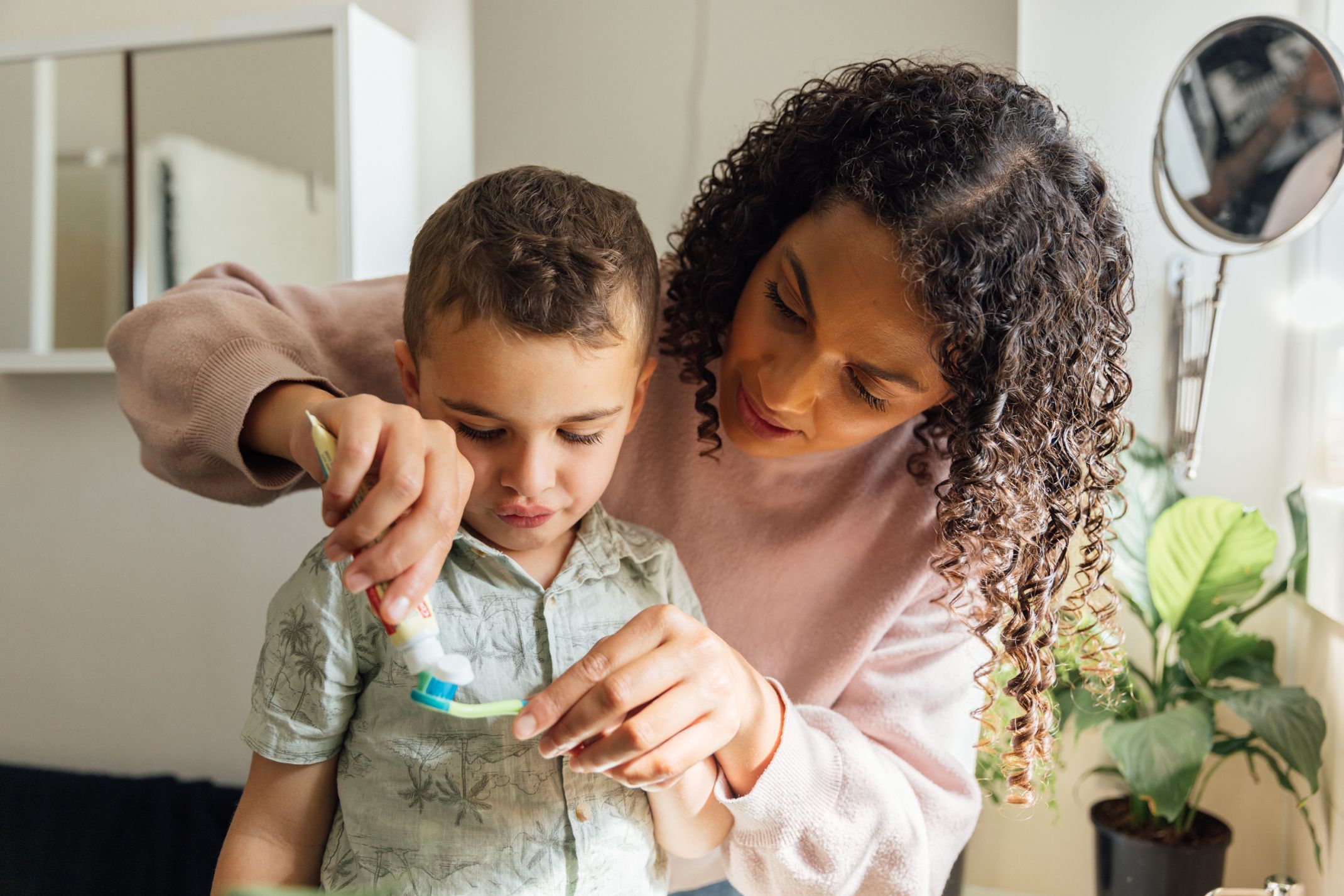 Brushing your baby's teeth
You should start to brush your baby's teeth as soon as they come through.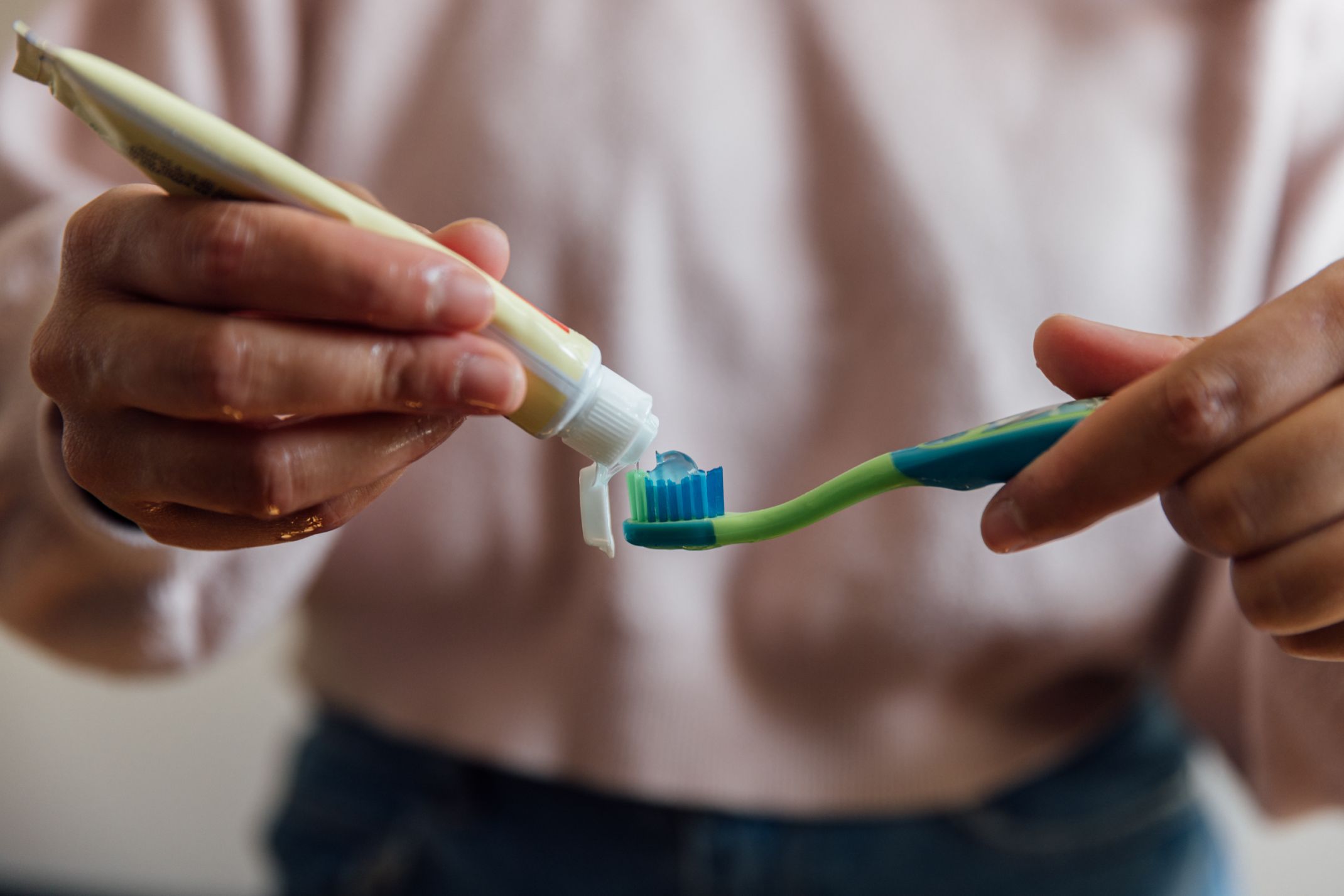 Toothpaste
Brush your baby's teeth without toothpaste, until they are 18 months.