Clare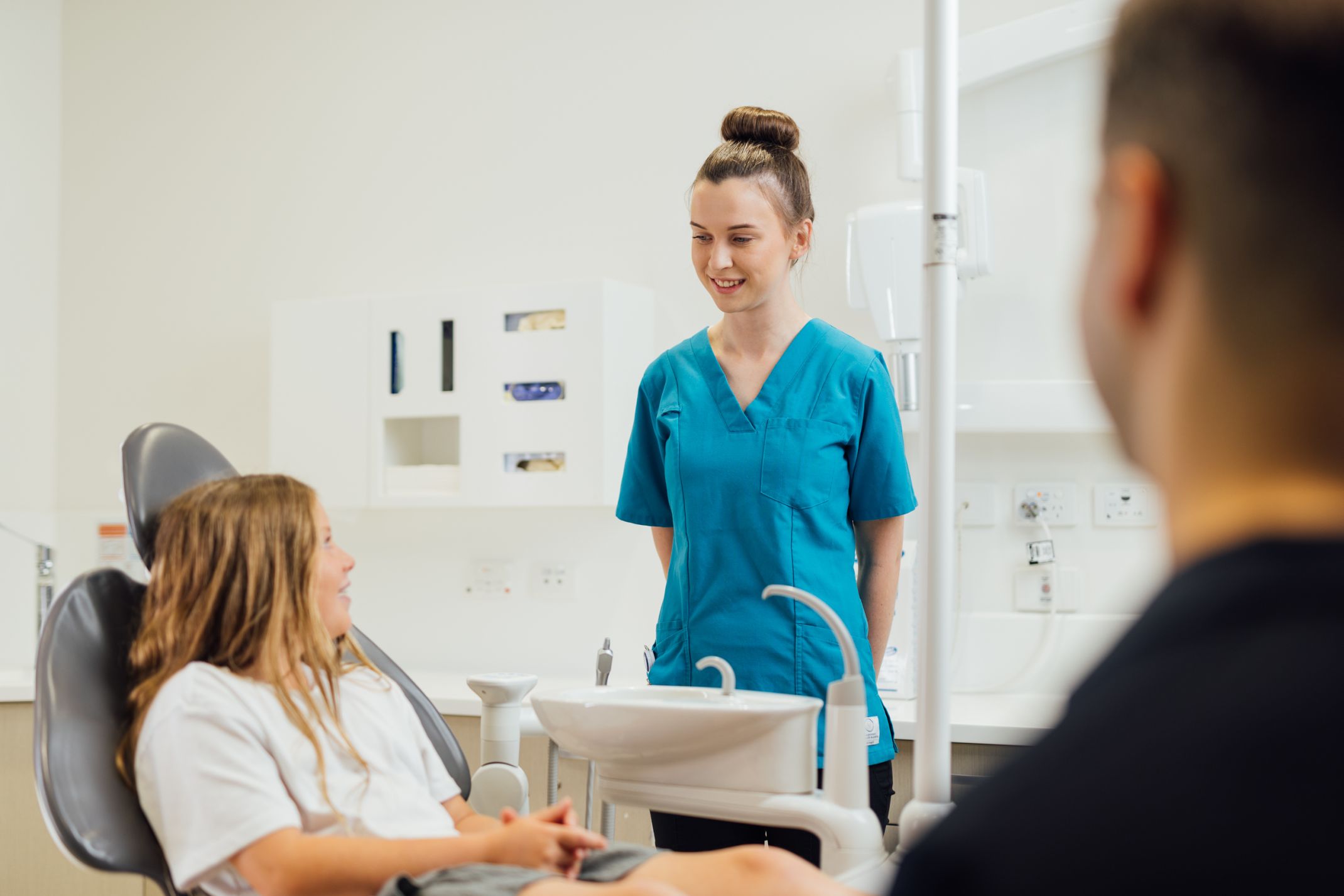 Clare
Clare
Clare Dental Clinic, Powell Place, Clare, 5453, Clare and Gilbert Valleys Council, South Australia, Australia
Get directions
Address

Clare Dental Clinic, Powell Place, Clare, 5453, Clare and Gilbert Valleys Council, South Australia, Australia

Get directions

Opening Hours

Monday

8:30 am - 4:30 pm

Tuesday

8:30 am - 4:30 pm

Wednesday

8:30 am - 4:30 pm

Thursday

8:30 am - 4:30 pm

Friday

Closed

Saturday

Closed

Sunday

Closed
Street parking is available on Powell Place.
The clinic is located 20 metres off Main North Road, it is on the right-hand side of Powell Place, on school grounds.
The clinic has ramp access.
---
You might also be interested in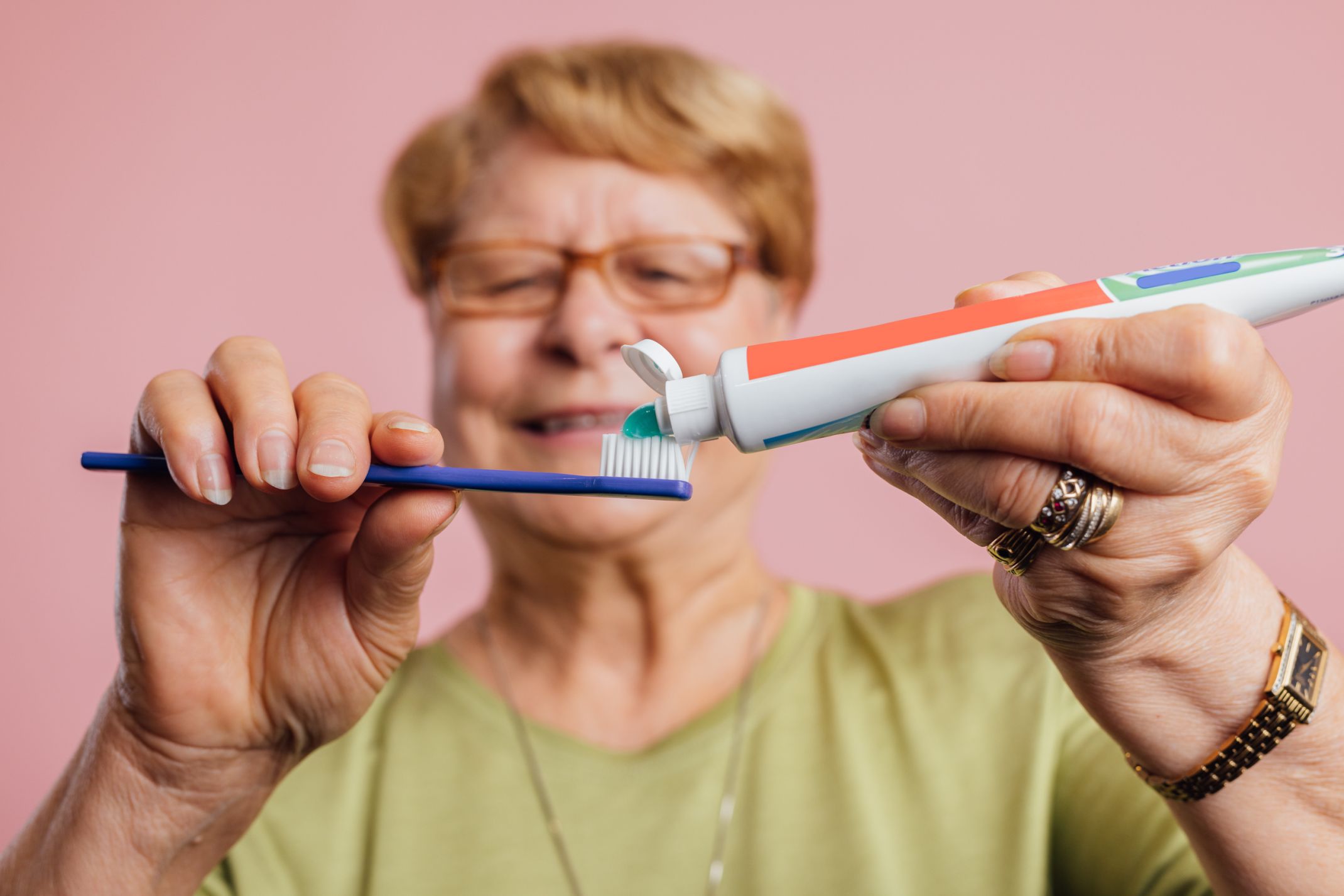 Brush morning and night
Clean your teeth twice a day with a soft toothbrush and fluoride toothpaste.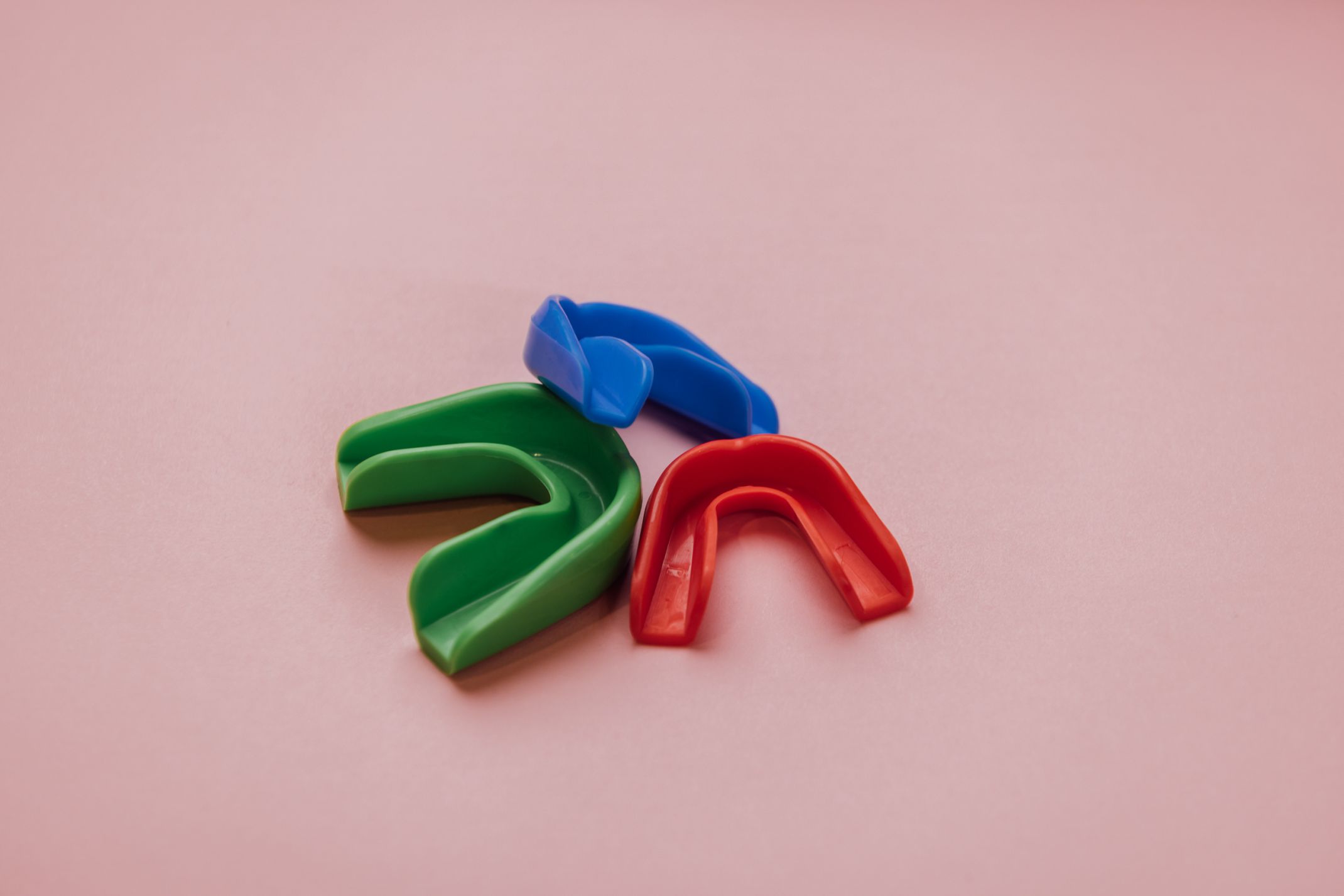 Mouthguards
A sports mouthguard can protect your child from serious dental injuries, such as broken jaws, fractured, cracked or knocked-out teeth, cut lips and tongues.