Mount Barker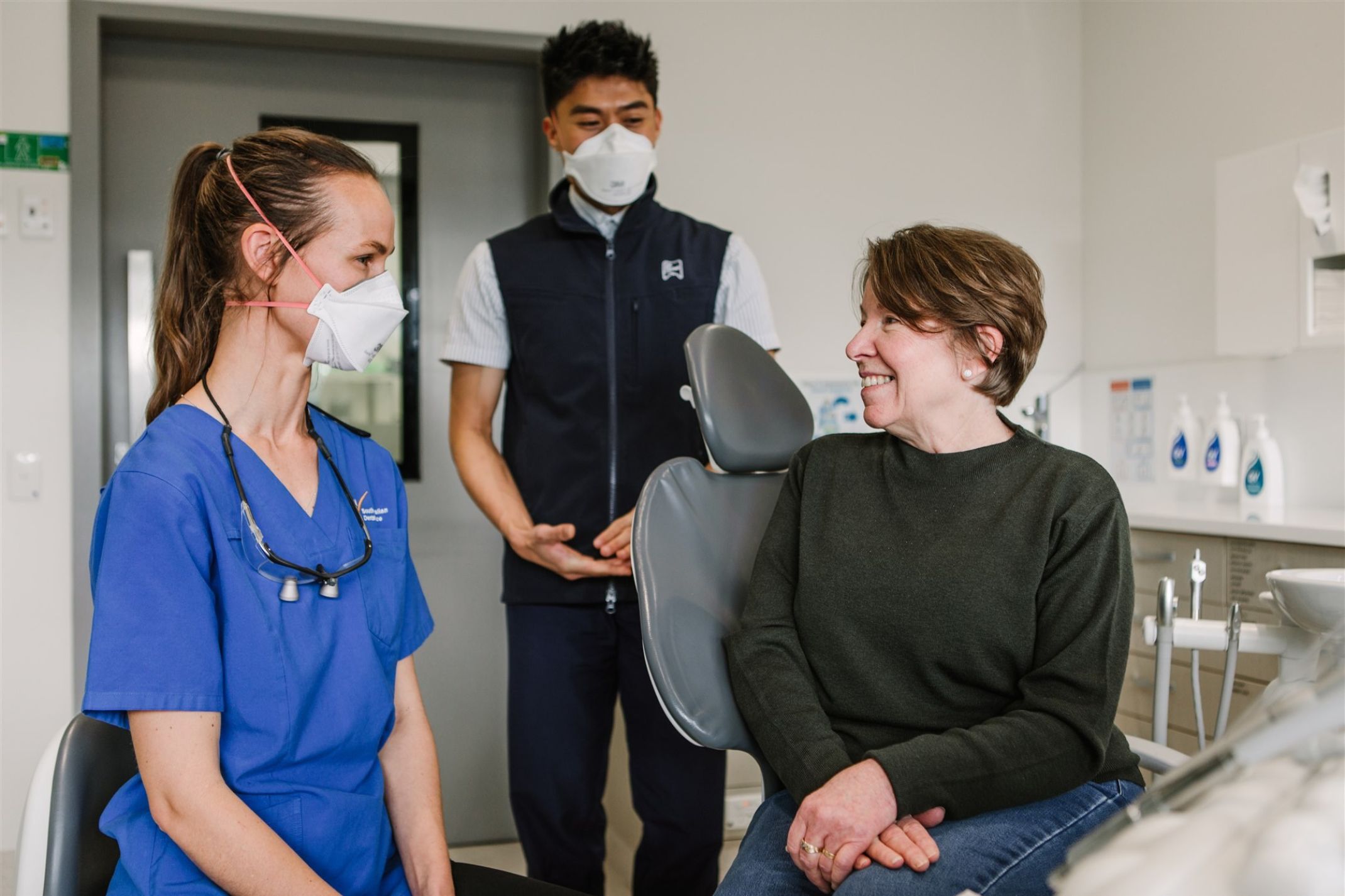 Mount Barker
Mount Barker
Mount Barker District Soldiers' Memorial Hospital, Wellington Road, Mount Barker SA, Australia
Get directions
Address

Mount Barker District Soldiers' Memorial Hospital, Wellington Road, Mount Barker SA, Australia

Get directions

Opening Hours

Monday

8:30 am - 4:30 pm

Tuesday

8:30 am - 4:30 pm

Wednesday

Closed

Thursday

8:30 am - 4:30 pm

Friday

8:30 am - 4:30 pm

Saturday

Closed

Sunday

Closed
The car park is located in the hospital grounds on Wellington Road.
The clinic is not located in the main hospital building or the summit health building.
The clinic is located in the building behind the maternity wing with Dr Jones and Partners.
After entering the glass doors of the building the clinic is located on the left side.
This clinic is wheelchair accessible.
---
You might also be interested in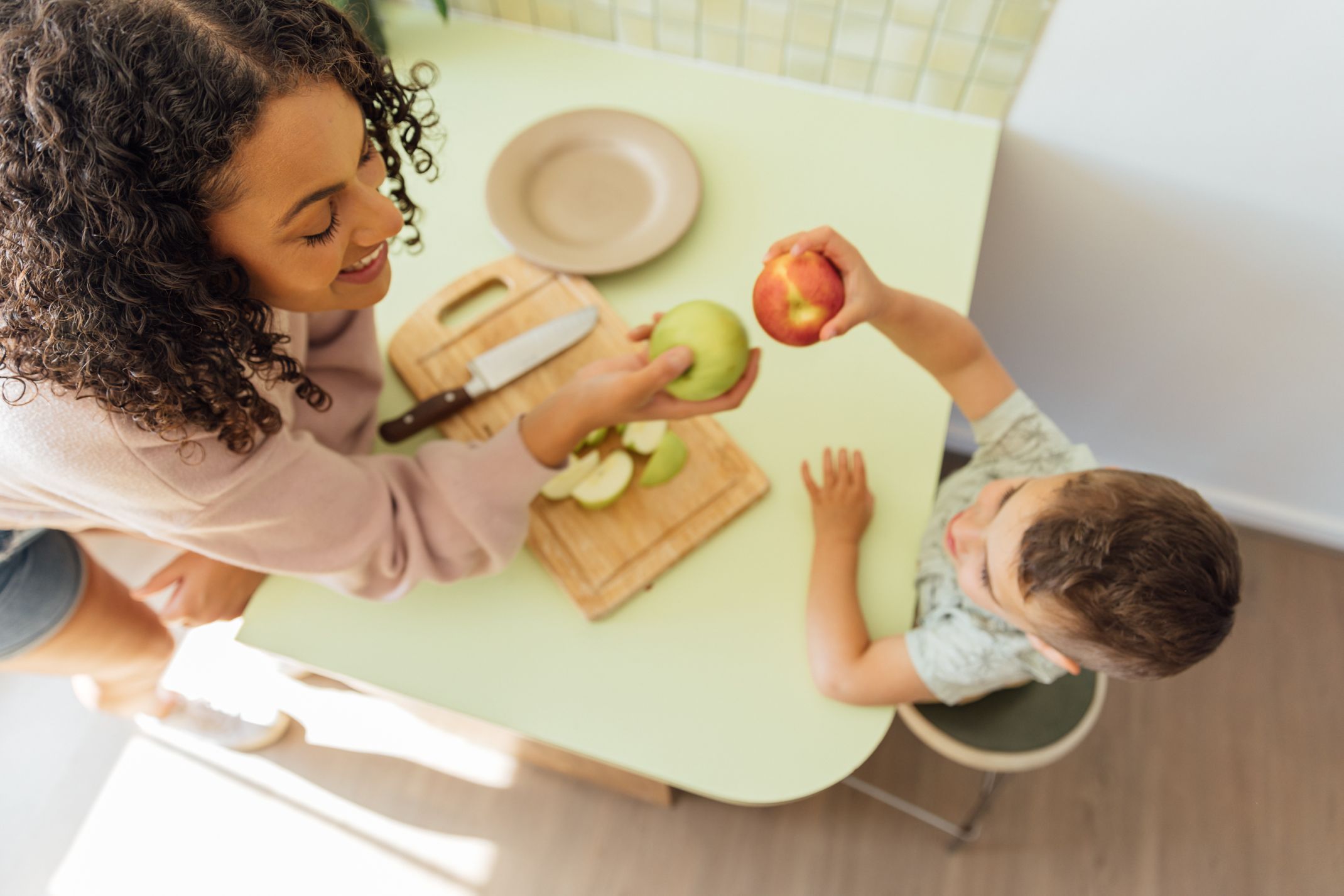 Kids should avoid sugary foods and drinks
Limit the number of times a day your child has sugary foods and drinks.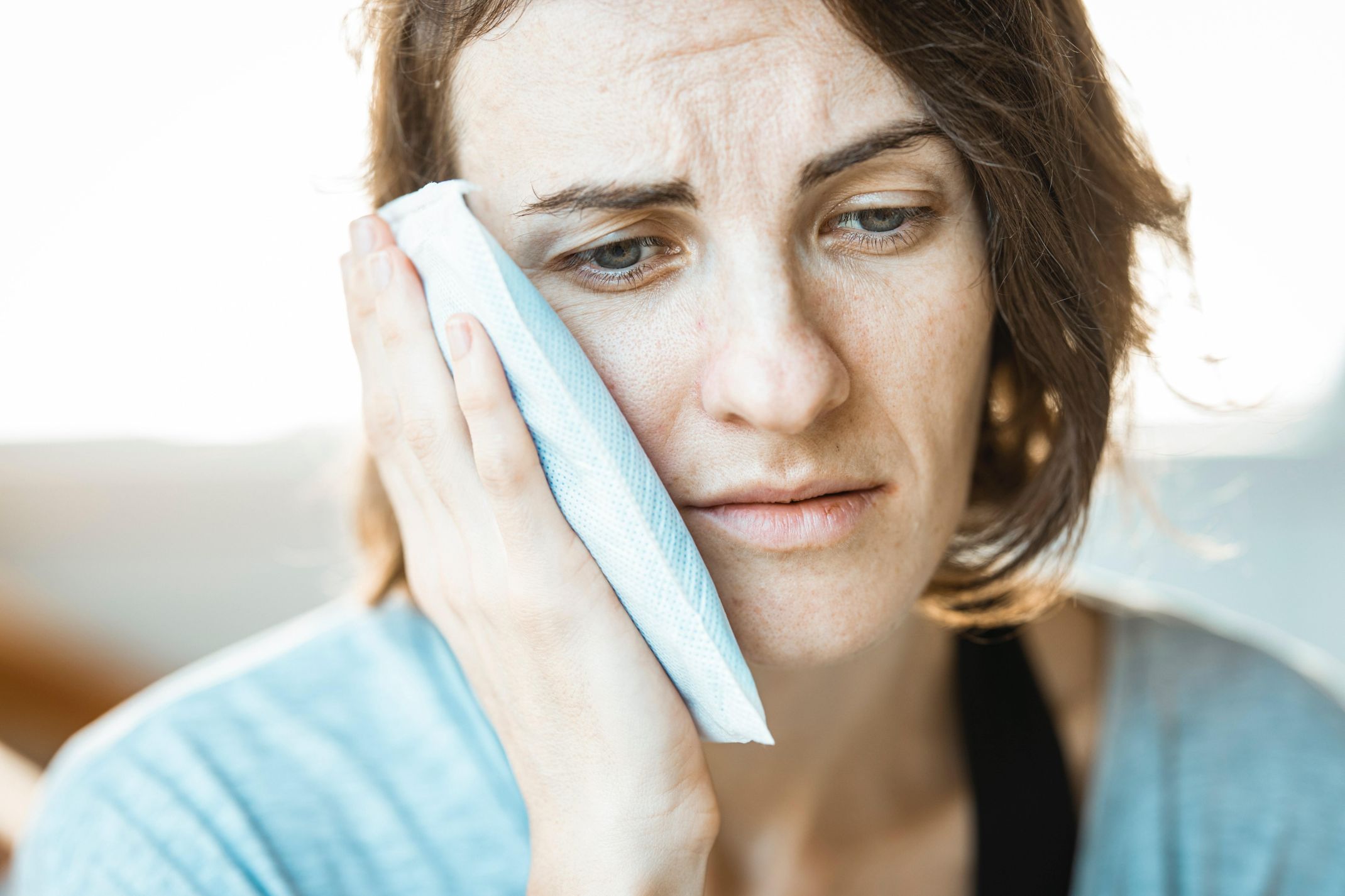 Common causes of toothaches
A toothache or tooth pain can come from a tooth in the mouth or the area around a tooth.