Mount Barker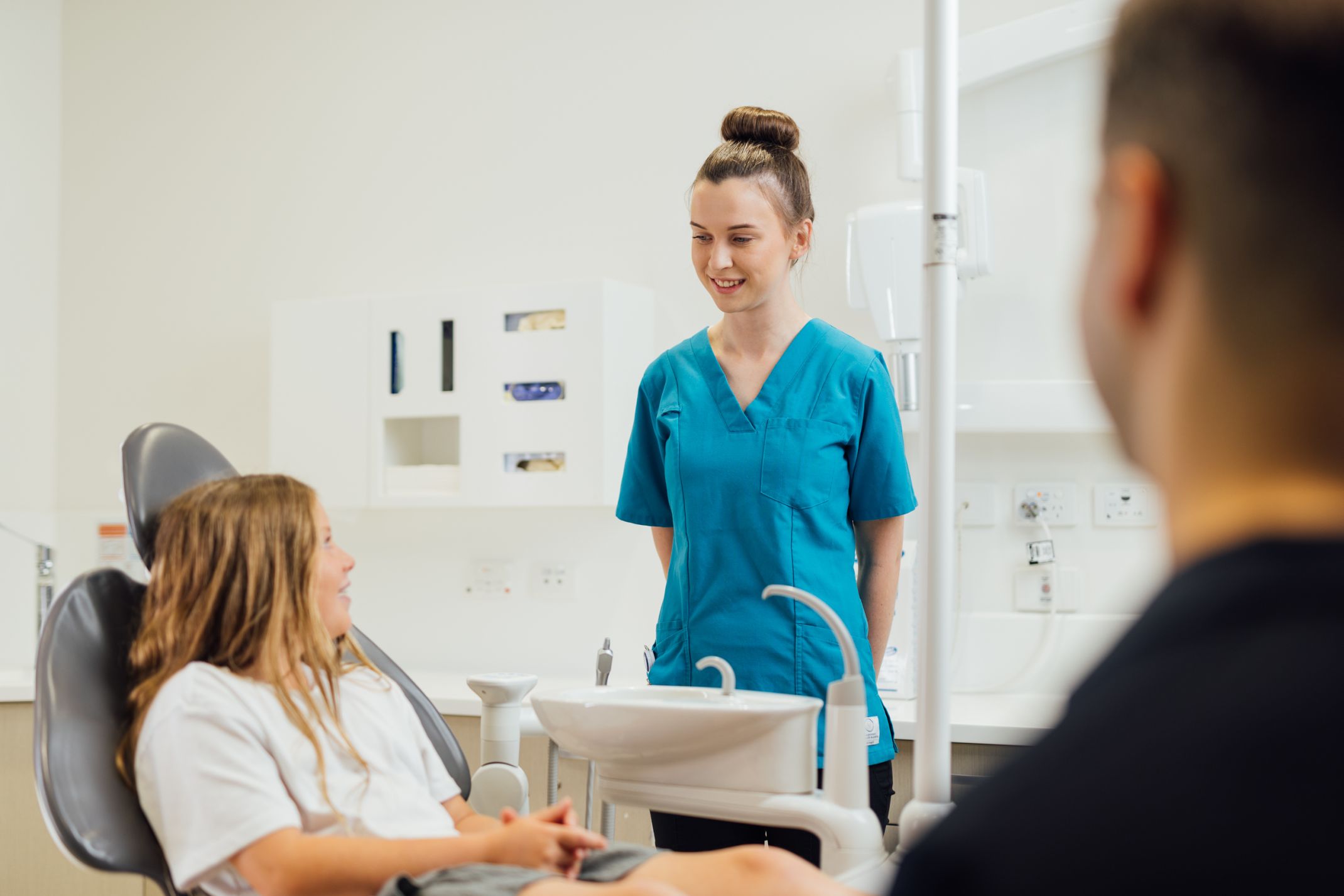 Mount Barker
Mount Barker
Mount Barker District Soldiers' Memorial Hospital, Wellington Road, Mount Barker SA, Australia
Get directions
Address

Mount Barker District Soldiers' Memorial Hospital, Wellington Road, Mount Barker SA, Australia

Get directions

Opening Hours

Monday

8:30 am - 4:30 pm

Tuesday

8:30 am - 4:30 pm

Wednesday

Closed

Thursday

8:30 am - 4:30 pm

Friday

8:30 am - 4:30 pm

Saturday

Closed

Sunday

Closed
The car park is located in the hospital grounds on Wellington Road.
The clinic is not located in the main hospital building or the summit health building.
The clinic is located in the building behind the maternity wing with Dr Jones and Partners.
After entering the glass doors of the building the clinic is located on the left side.
---
You might also be interested in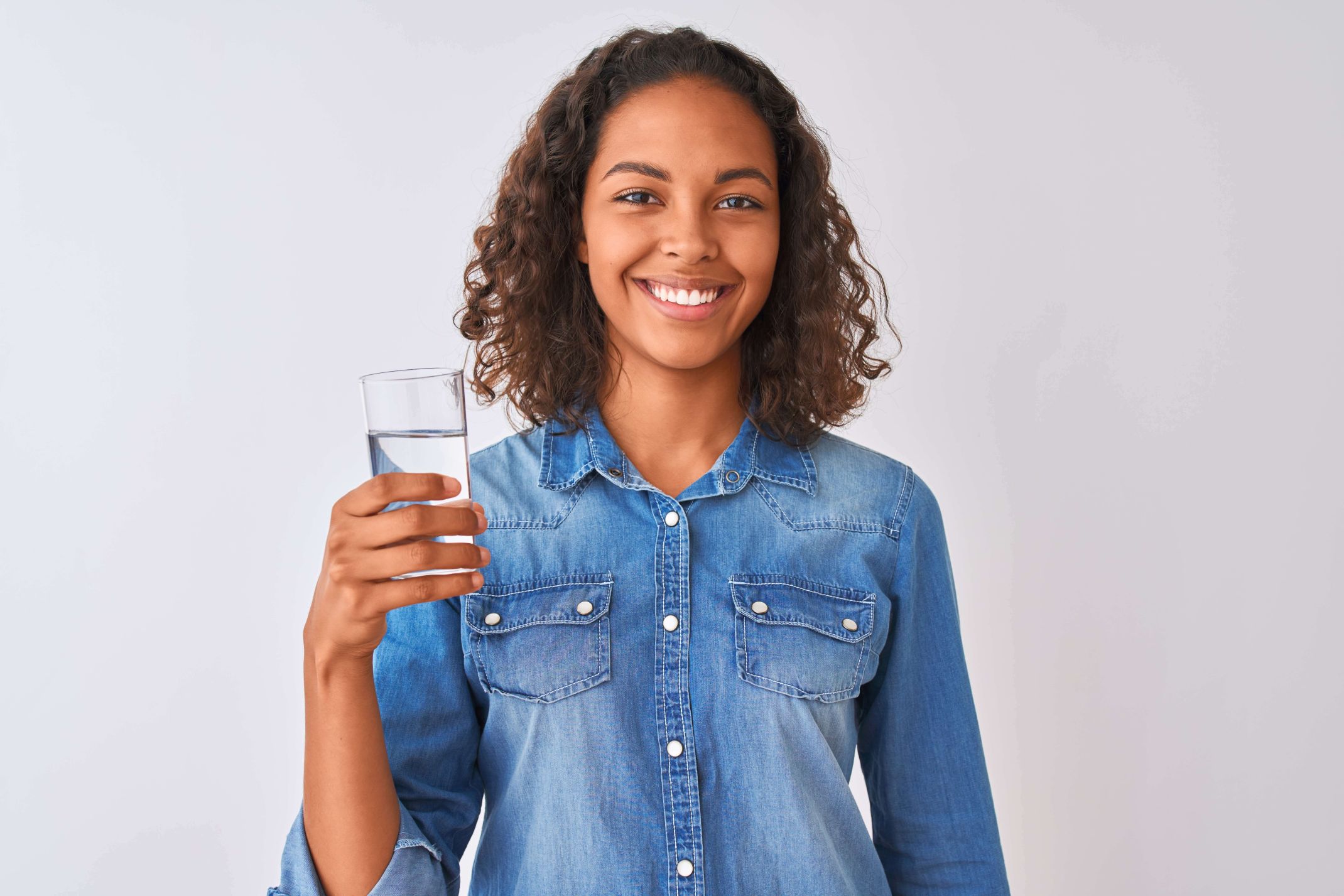 Dental erosion
Dental erosion happens when acids in your mouth cause the surfaces of your teeth to dissolve.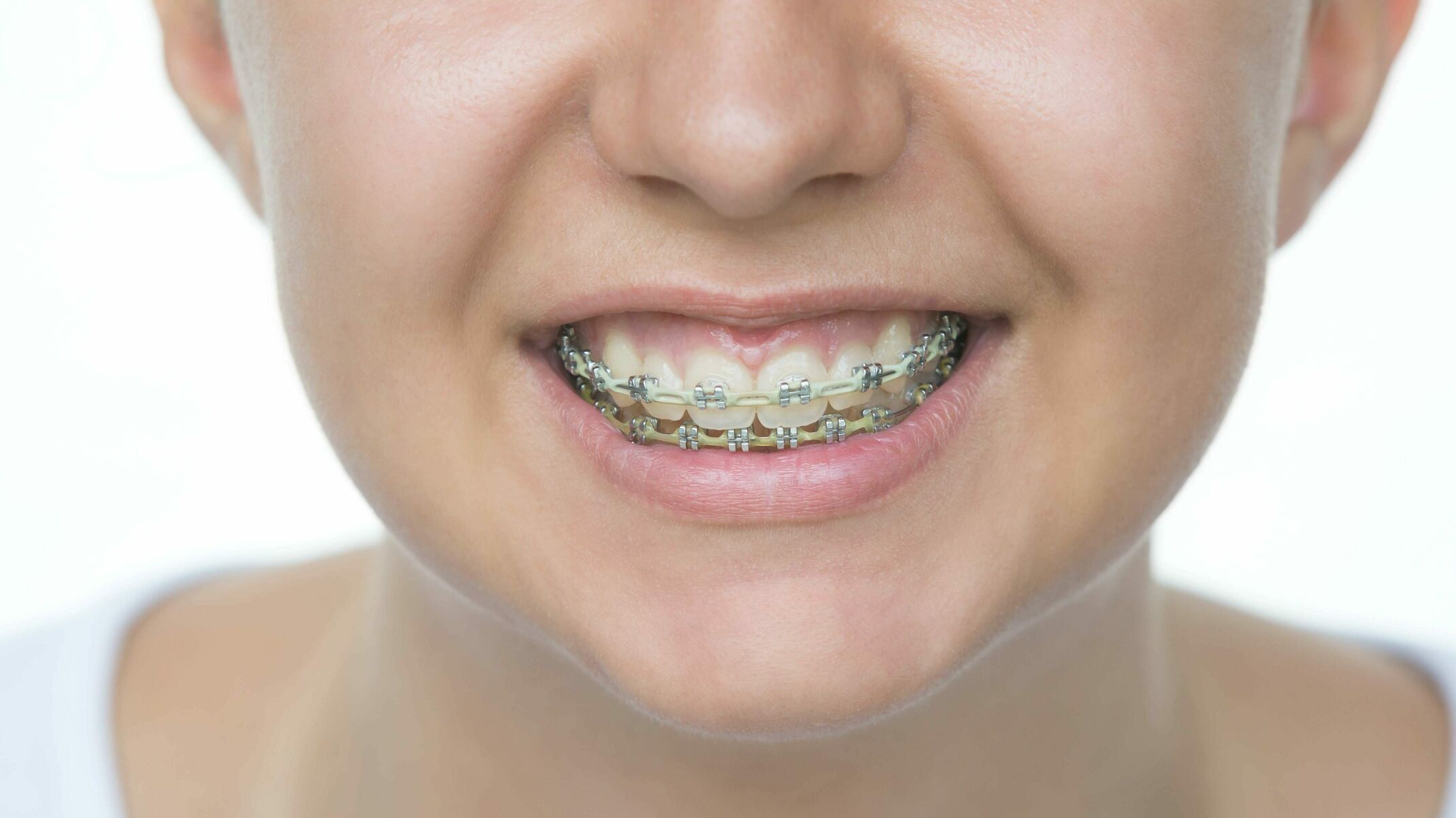 Orthodontics
Children may need orthodontic treatment (braces) for a number of reasons, including correcting crooked, overlapping, or crowded teeth or the way jaws align and teeth bite together.