Daily oral care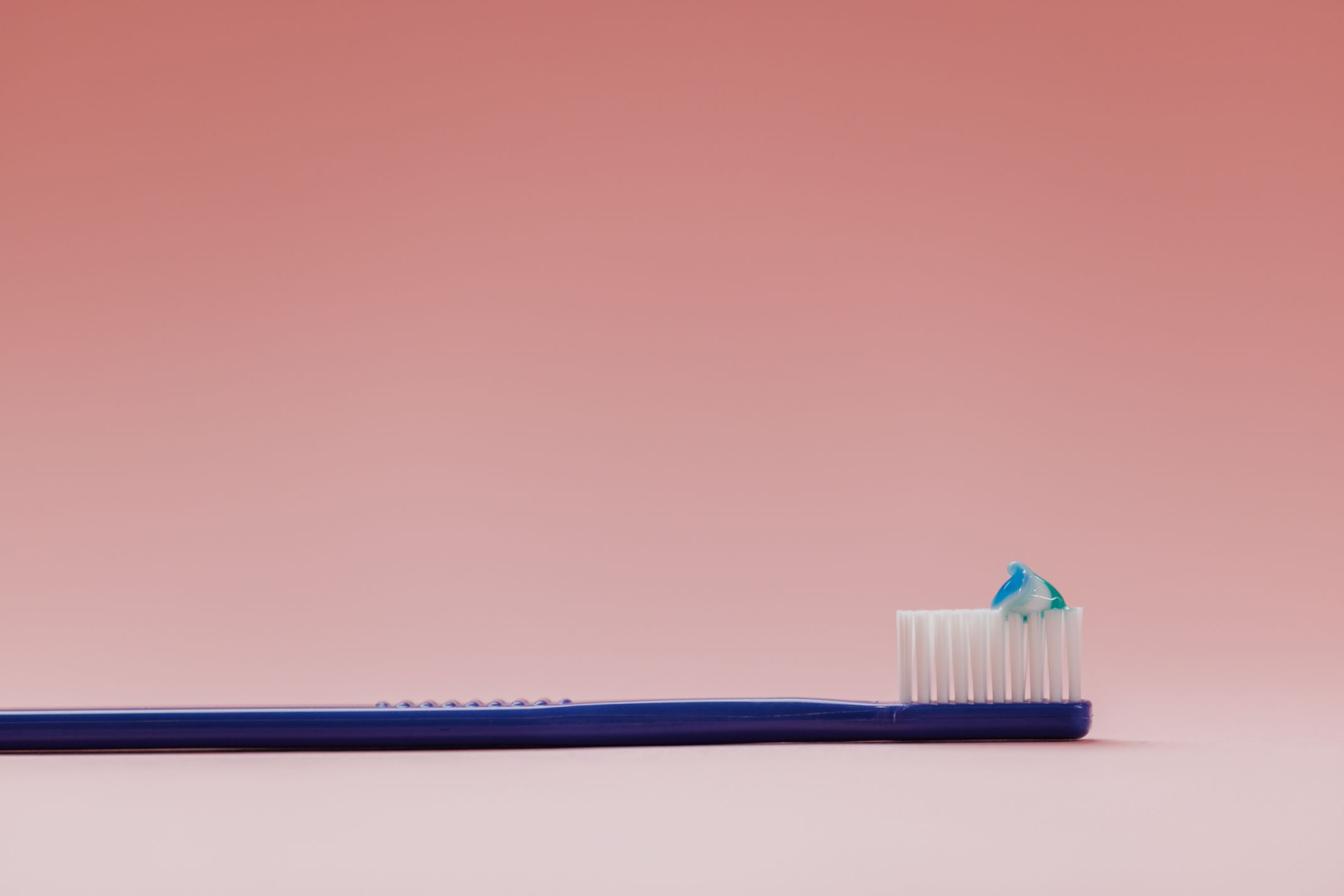 The third process in helping to improve an older person's oral health, is putting the oral health care plan into action by supporting the delivery of daily oral care.
Nurses and care workers play a key role in encouraging older people to maintain good oral health. Effective daily oral care is one of the best ways of managing and/or preventing oral health problems.
Care of natural teeth
Advances in dentistry and water fluoridation have resulted in increasing numbers of people retaining their natural teeth well into old age. Importantly tooth loss due to tooth decay and gum disease is generally due to poor oral health care rather than directly related to ageing. Care of natural teeth (5MB PDF) describes the instructions and rationale for the care of natural teeth.
Care of dentures
Older people who wear dentures are at risk of fungal infections such as denture stomatitis. Oral infections can be attributed to:
wearing dentures overnight
poor cleanliness of dentures
denture plaque
the permeability of acrylic denture resin
diet and pre-existing general health factors such as diabetes.
Care of dentures (475 KB) describes the instructions and rationale for the care of dentures.
Relief of dry mouth
Dry mouth is an important oral health consideration as it impacts on a person's quality of life by:
increasing the risk of oral infections and aspiration pneumonia
causing a burning sensation, soft tissue changes including cracked, dry lips, bad breath, and intolerance to spicy foods
affecting a person's ability to speak, taste, chew and swallow food (especially dry foods) easily
impacting a person's ability to wear dentures comfortably.
Relief of dry mouth (3MB PDF) describes the instructions and rationale for relief of dry mouth.
Tooth friendly eating
Saliva clears food from the mouth and neutralises acid produced by bacteria in dental plaque.
It is important to remember that it takes:
a healthy mouth about twenty minutes for saliva to neutralise the mouth
a dry mouth twice as long
frequent snacking exposes teeth to continuous acid attack.
Tooth friendly eating (8MB PDF) explains how tooth friendly foods and the drinking of plain tap water after eating helps reduce the adverse effects of acid attack.
Quit smoking
Smoking is recognised as resulting in more disease than any other single risk factor. Many medical and oral conditions caused by smoking result in years of debilitating health issues. Smoking is a known cause of gum disease and oral cancers. Quit smoking (3MB PDF) describes the effects of smoking on oral health and the benefits of quitting.
Dementia and oral care
Some older people, especially those suffering from dementia, may behave in ways that make it difficult to provide oral care. To encourage an older person's independence and get the best outcome for their oral health, it is important to think about their individual needs and how they can be supported to participate in self-care.
Dementia and oral care (5MB PDF) provides an overview of how this can be achieved through:
effective communication
choosing the right environment
promoting participation
responding appropriately to changed behaviours.
This is an instructional resource demonstrating how to encourage a person with dementia to participate in oral care. It breaks oral care into six simple steps.
This is an animated resource demonstrating what happens in the mouth when food is eaten and describes the impact of an acid attack. It goes on to describe how saliva and fluoride protect natural teeth. It introduces the concept of 'tooth-friendly' eating, explains the simple six question oral health assessment tool and the importance of having a dental check-up.
This is an instructional resource demonstrating techniques used to clean another person's natural teeth. It explains the importance of oral health and its links to general health and provides key oral health messages.

This is an instructional resource demonstrating how to remove and clean dentures.
Care Workers – Oral Health Heroes
This resource discusses the importance of home care, working together as a team. to enable older people, (couples) to stay at home together, longer. This is an ideal tool to understand the importance of a care team, for continued well-being, including oral health. This resource can be used to:
1. demonstrate management strategies for people living with dementia
2. identify Stop, Check, Act
3. understand the importance of a care team, working with family members, and recognizing changed behaviours
4. create an oral health plan & monitor with the oral health assessments tool
5. understand the importance of good oral hygiene practice, including toothbrush technique, and how it affects the overall health & well-being
Medications & Your Oral Health- Managing Dry Mouth
This video discusses how medications & some illnesses can dry the mouth & hence the products to improve saliva flow or production. It encourages to seek professional advice to improve dry mouth
Oral Health Assessment & Planning
This resource discusses how poor oral health can lead to other health issues, so recognising the need for early assessment & using the six questions, OHAT
This great video discusses oral health's importance to general health & hence the quality of life
Reporting oral health changes
Whether you are assisting with personal care or with domestic duties, you are in a great position to notice changes in a person's oral health and report these to the care coordinator.

Reporting oral health changes (217KB PDF):
provides a simple STOP, CHECK, ACT approach to thinking about oral health changes
describes the common oral health conditions experienced by older people
gives an oral health reporting guide to help you identify what should be reported on.