Oral health care planning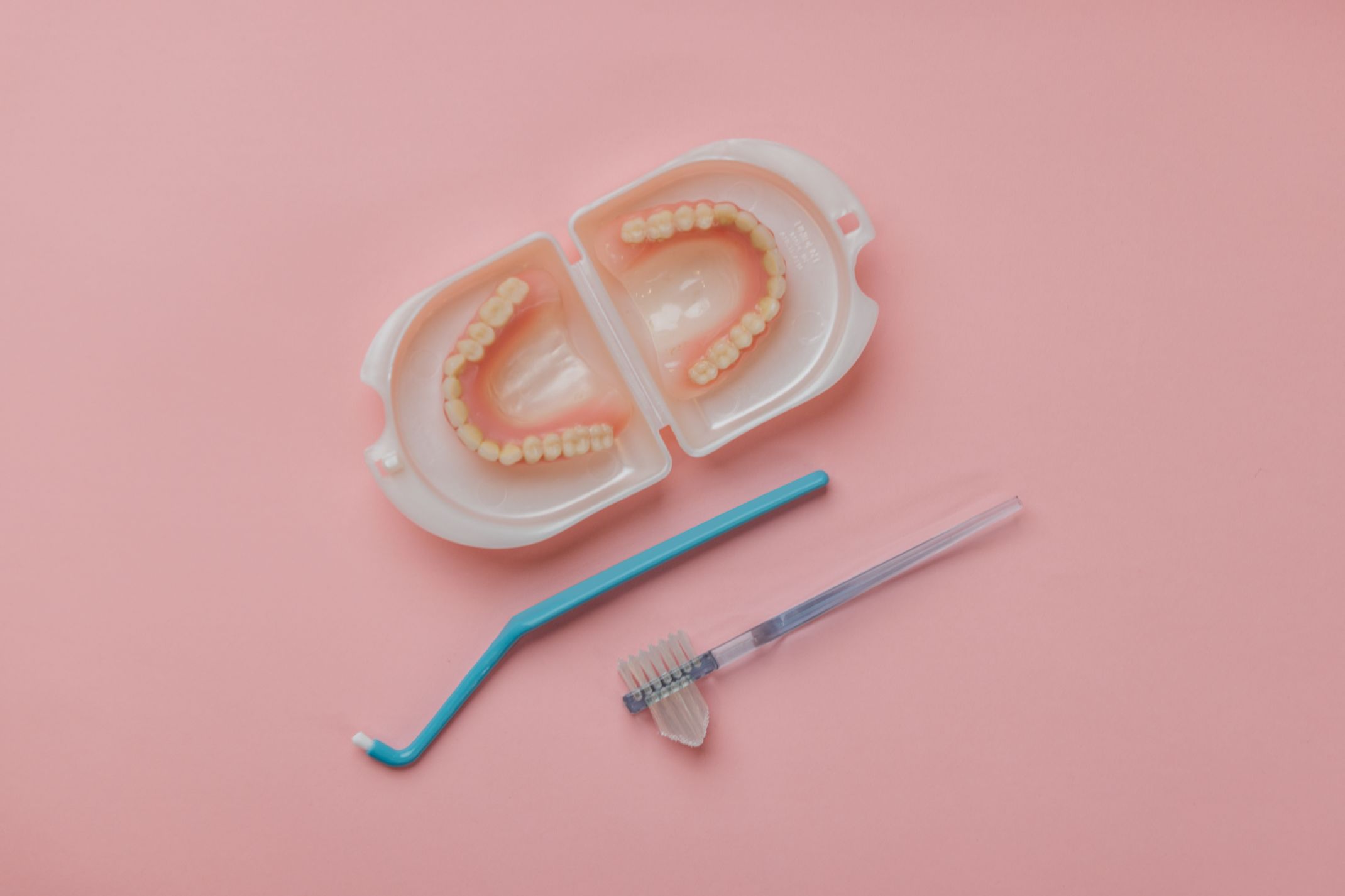 The second process in helping to improve an older person's oral health is Oral Health Care Planning.
The outcome of the oral health assessment will help to inform the care planning process.
A healthy or changes assessment can be managed by using the Oral Health Care Plan (918KB PDF)
An unhealthy assessment indicates the need for a dental referral.
The aim of oral health care planning is to encourage older people to improve their oral health by supporting them to maintain a good daily oral care routine.
Oral health care planning is based on a simple preventative oral health care approach.
Good oral health begins at home
Good Oral Health Begins at Home (2MB PDF) provides a summary of the key oral health planning strategies which address:
the daily care of natural teeth and dentures
relief of dry mouth
tooth-friendly eating
seeing a dental professional
quitting smoking.