Daily oral care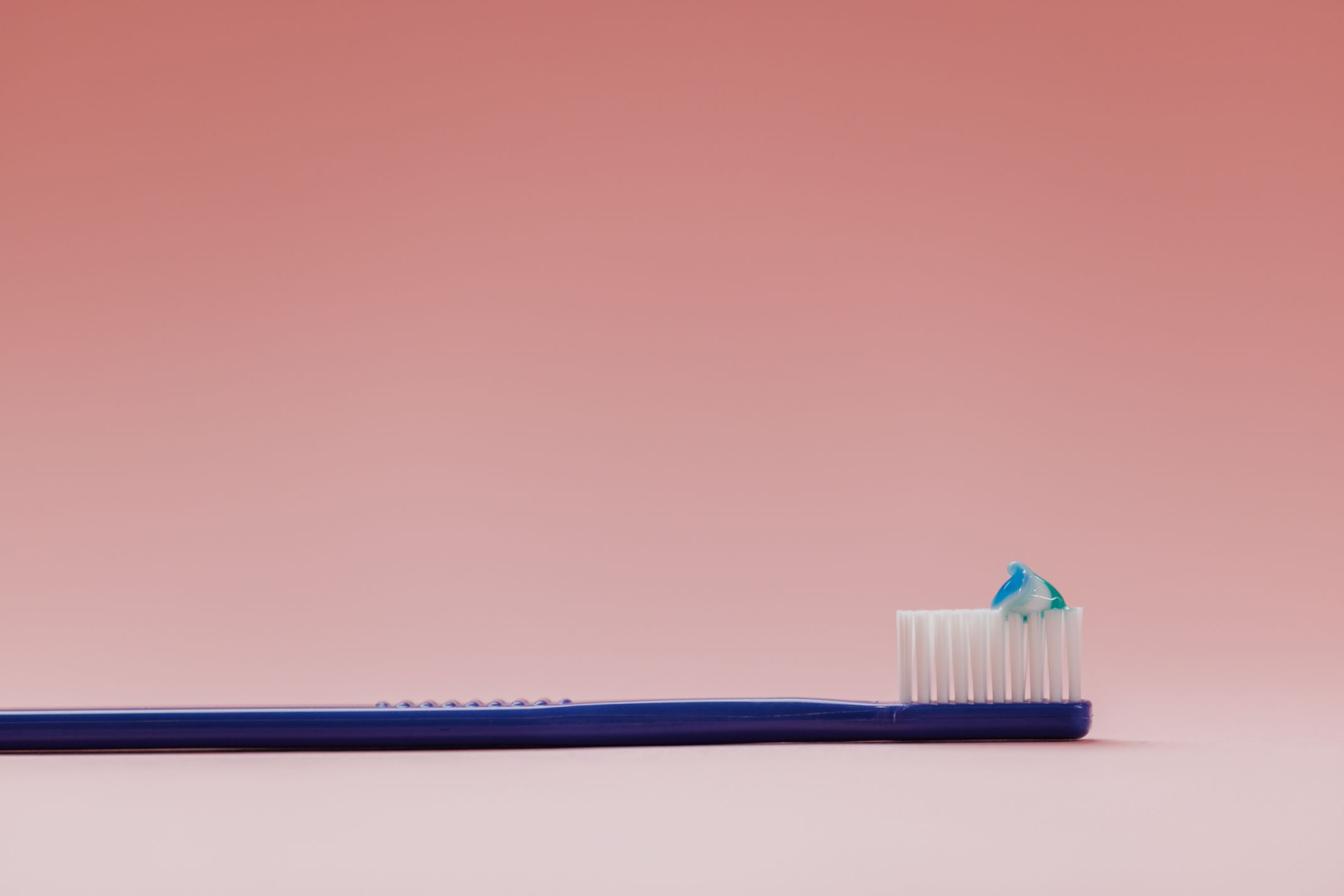 The third step in helping to maintain a resident's oral health is putting the oral health care plan into action.
Nurses and care workers hold the primary responsibility of providing oral care to residents. The provision of effective daily oral care is fundamental to a resident's quality of life and wellbeing.
Good oral health is essential for healthy ageing (9MB PDF) provides you with an overview of the impact of poor oral health on the quality of life and wellbeing of residents. Common oral health conditions experienced by residents and information on how to provide oral care to residents with changed behaviours are provided.
Protect your resident's oral health (7MB PDF) outlines techniques to care for natural teeth and dentures, prevent gum disease, relieve dry mouth and reduce tooth decay.
It takes a team approach to maintain a healthy mouth (5MB PDF) uses clinically-based scenarios with guided questions and answers (2MB PDF) to encourage reflective practice in applying oral health knowledge and skills to everyday practice.
Dental Rescue: A Guide for Carers of the Elderly

This resource is an educational dental drama that will amuse, motivate and educate. It is an ideal tool for introducing residential aged care staff to the importance of oral health care. The resource can be used to:
help develop skills in dental hygiene and denture care
identify how to prevent dental problems from occurring
teach management strategies for residents with changed behaviours
address occupational health and safety issues
and give an appreciation of how oral health affects wellbeing.
This is an instructional resource demonstrating how to encourage a person with dementia to participate in oral care. It breaks oral care into six simple steps.
This is an animated resource demonstrating what happens in the mouth when food is eaten and describes the impact of an acid attack. It goes on to describe how saliva and fluoride protect natural teeth. It introduces the concept of 'tooth-friendly' eating, explains the simple six question oral health assessment tool and the importance of having a dental check-up.
This is an instructional resource demonstrating techniques used to clean another person's natural teeth. It explains the importance of oral health and its links to general health and provides key oral health messages.

This is an instructional resource demonstrating how to remove and clean dentures.
This resource uses an investigative approach to understand why a multidisciplinary team approach is crucial to achieve sustainable improvements in the health care of residents. Listen to stories from aged care staff and dental professionals as they talk about their experience and offer advice on how to make the most of improving oral health care for residents.
Care Workers – Oral Health Heroes

This resource discusses the importance of home care, working together as a team. to enable older people, (couples) to stay at home together, longer. This is an ideal tool to understand the importance of a care team, for continued well-being, including oral health. This resource can be used to:
1. demonstrate management strategies for people living with dementia
2. identify Stop, Check, Act
3. understand the importance of a care team, working with family members, and recognizing changed behaviours
4. create an oral health plan & monitor with the oral health assessments tool
5. understand the importance of good oral hygiene practice, including toothbrush technique, and how it affects the overall health & well-being
Medications & Your Oral Health- Managing Dry Mouth
This video discusses how medications & some illnesses can dry the mouth & hence the products to improve saliva flow or production. It encourages to seek professional advice to improve dry mouth
Oral Health Assessment & Planning
This resource discusses how poor oral health can lead to other health issues, so recognising the need for early assessment & using the six questions, OHAT
This great video discusses oral health's importance to general health & hence the quality of life