Birkenhead (Le Fevre)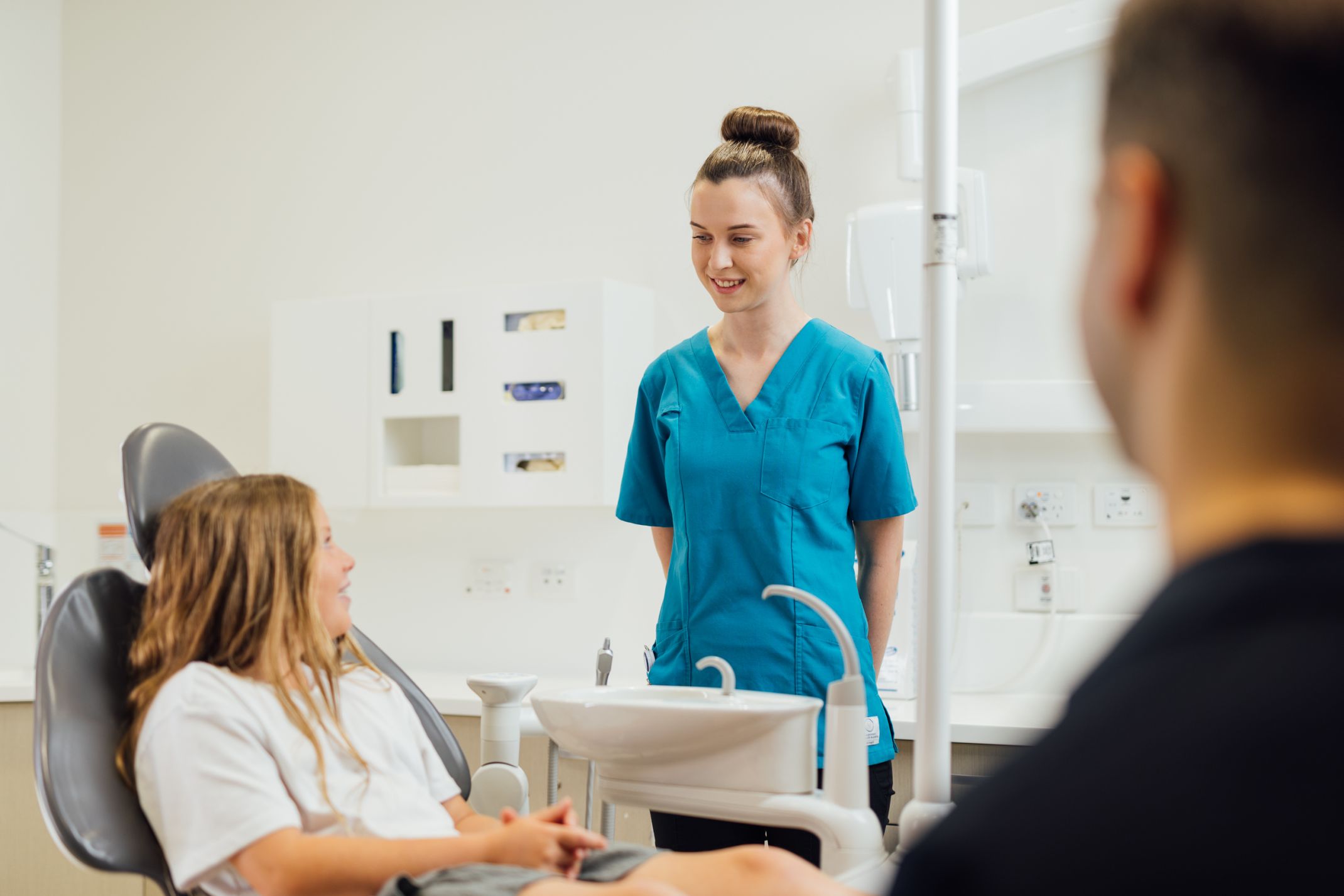 Birkenhead (Le Fevre)
Birkenhead (Le Fevre)
Lefevre Peninsula Primary School, Shorney Street, Birkenhead SA, Australia
Get directions
Address

Lefevre Peninsula Primary School, Shorney Street, Birkenhead SA, Australia

Get directions

Opening Hours

Monday

Closed

Tuesday

8:30 am - 4:30 pm

Wednesday

8:30 am - 4:30 pm

Thursday

8:30 am - 4:30 pm

Friday

8:30 am - 4:30 pm

Saturday

Closed

Sunday

Closed
Street parking is available out the front of the clinic.
The clinic is located at the back of the Le Fevre Primary School.
---
You might also be interested in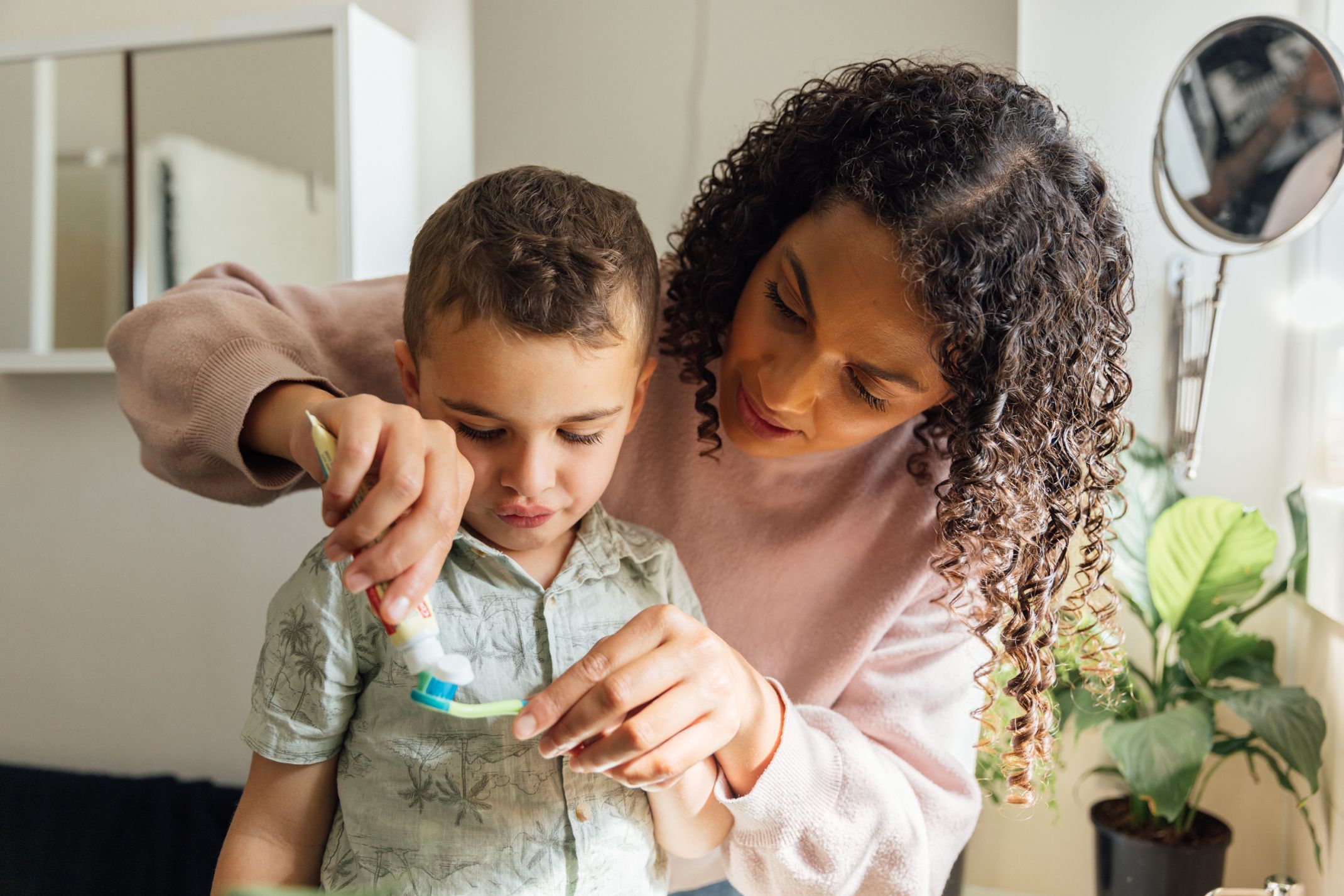 Brushing your baby's teeth
You should start to brush your baby's teeth as soon as they come through.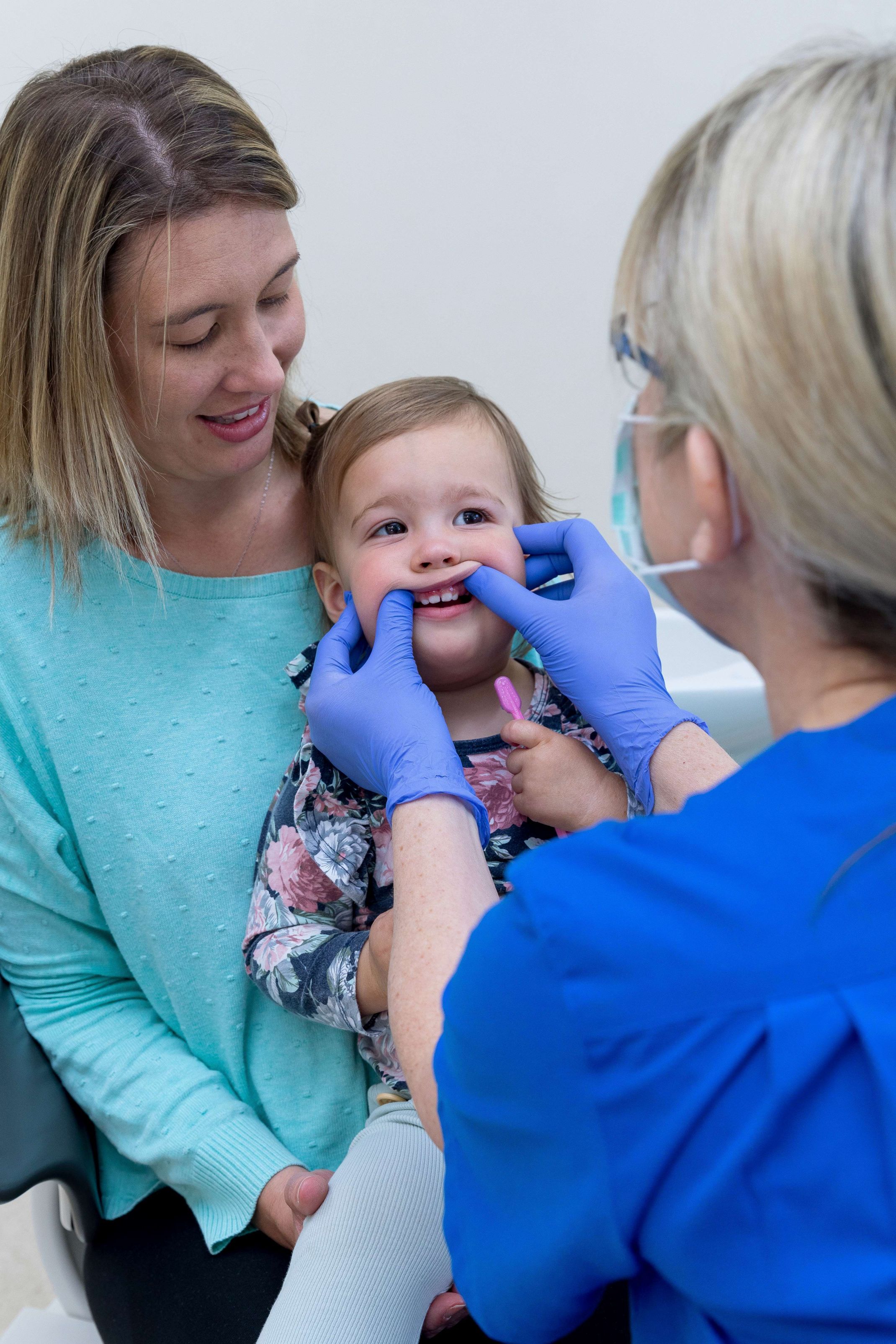 Checking for tooth decay - Lift the Lip
It's important to check your baby's teeth regularly (once a month) for early signs of tooth decay.